This is a project i have been wanting to do for a while now, but due to the cost of the parts it has taken some time to gather the parts needed and I'm still not done. Soon i will have all the printed parts from Knight Customs and then i will start sanding them down. I haven't decided what colour to paint the frame in, but it will be some kind of red i think.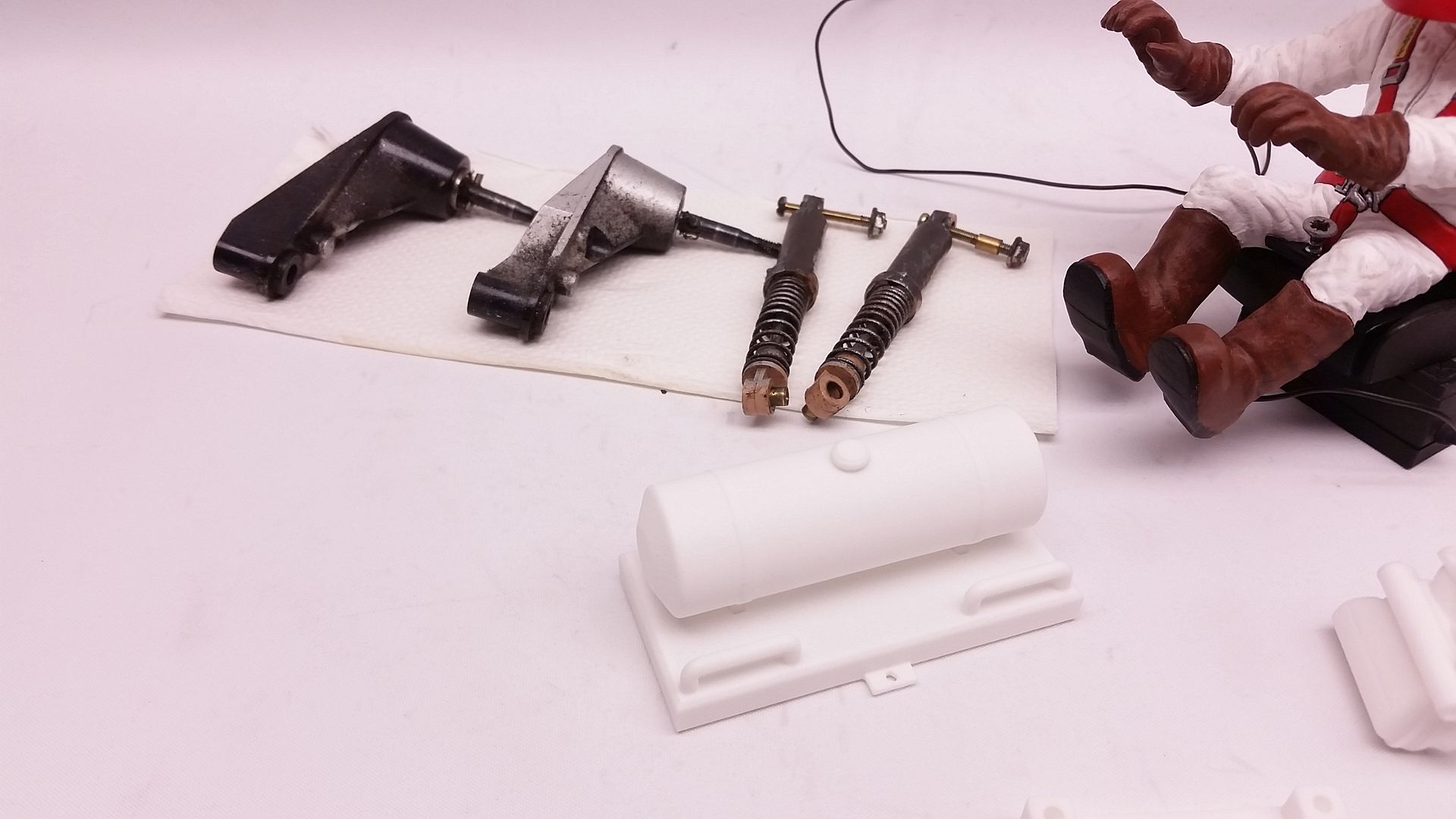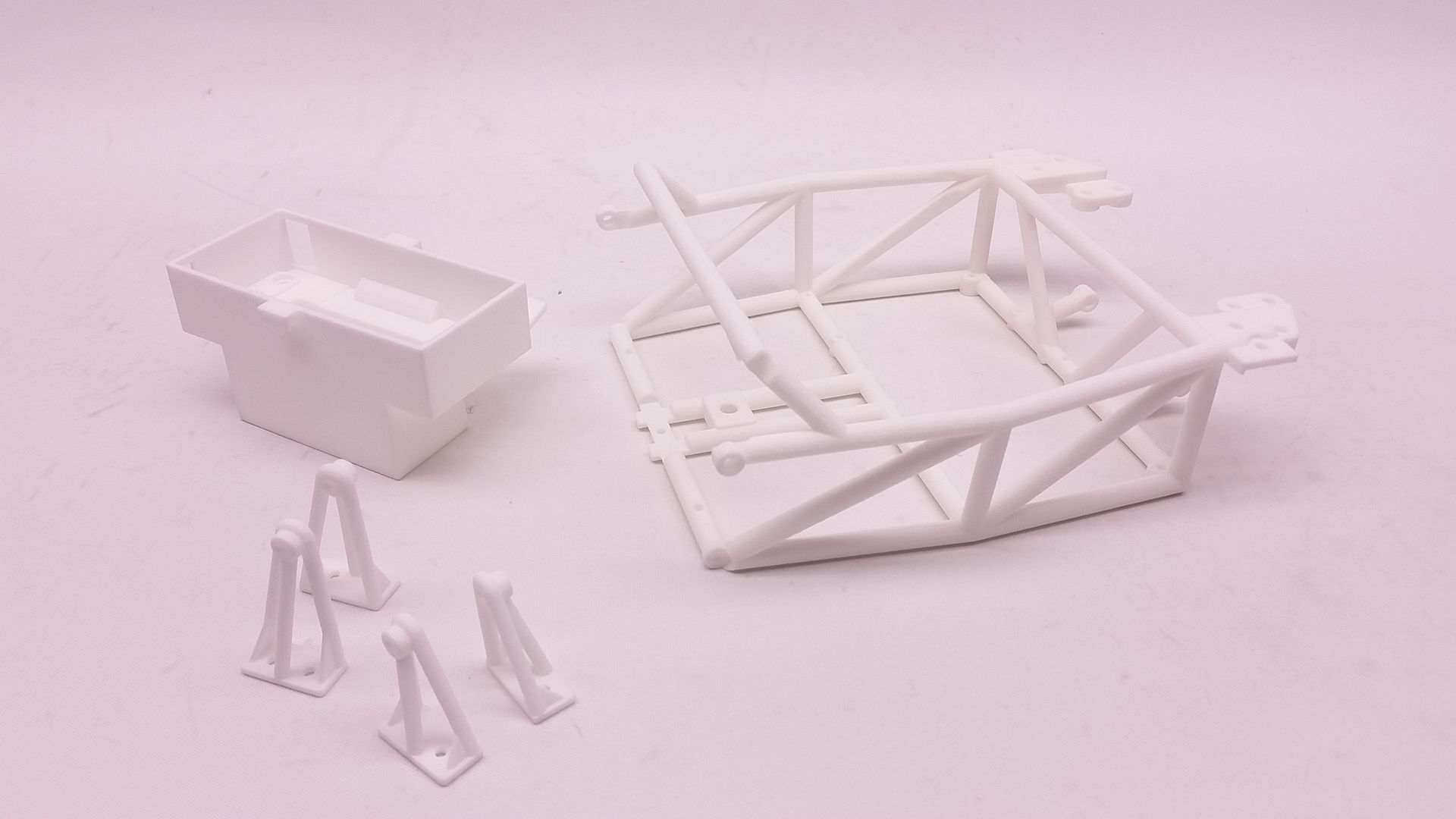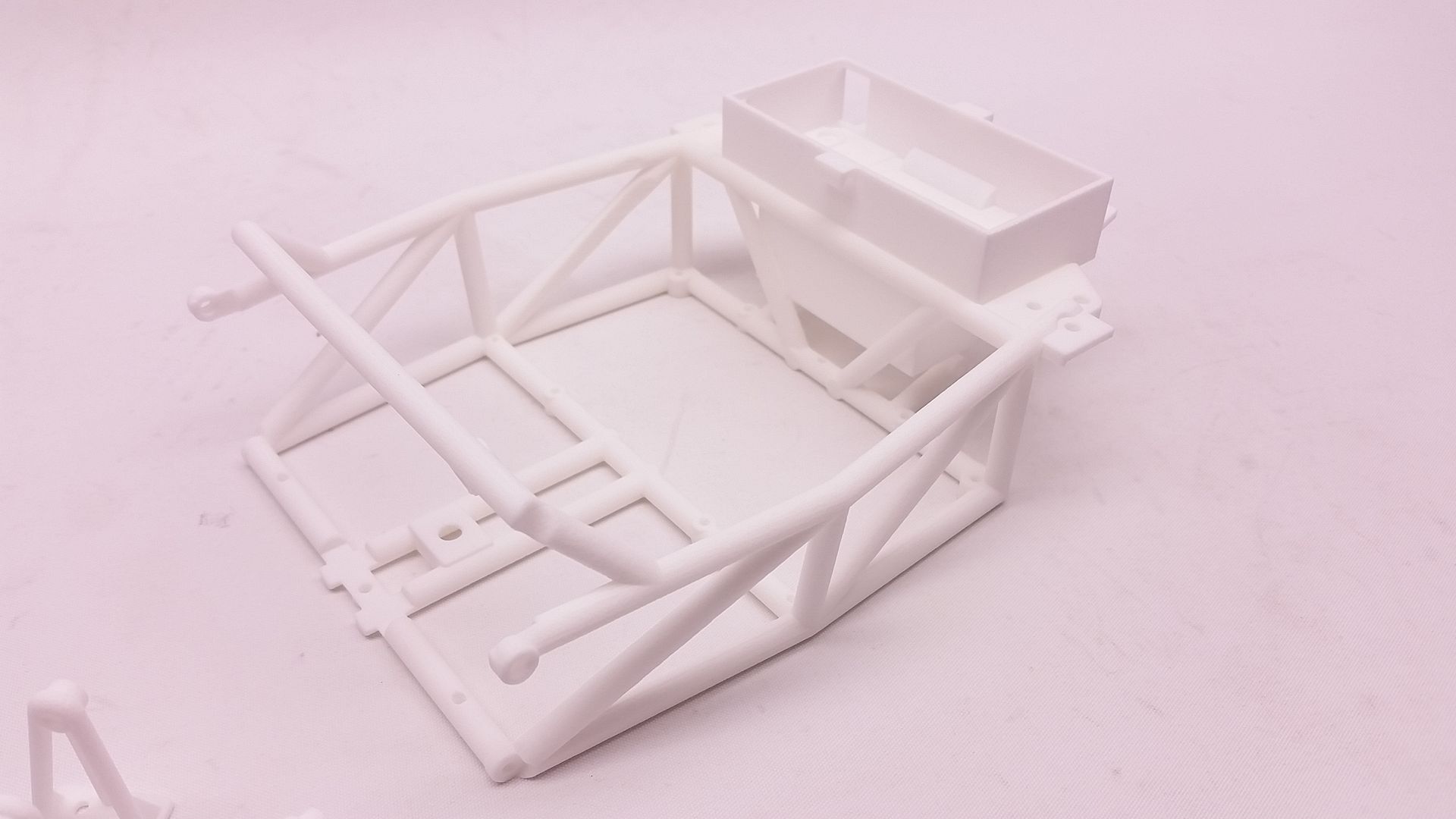 Parts can be bought form here: http://www.shapeways…a Wild One)&s=0
---
Got the two last parts today. So now i will start on the hard task to get the printed parts to look nice painted.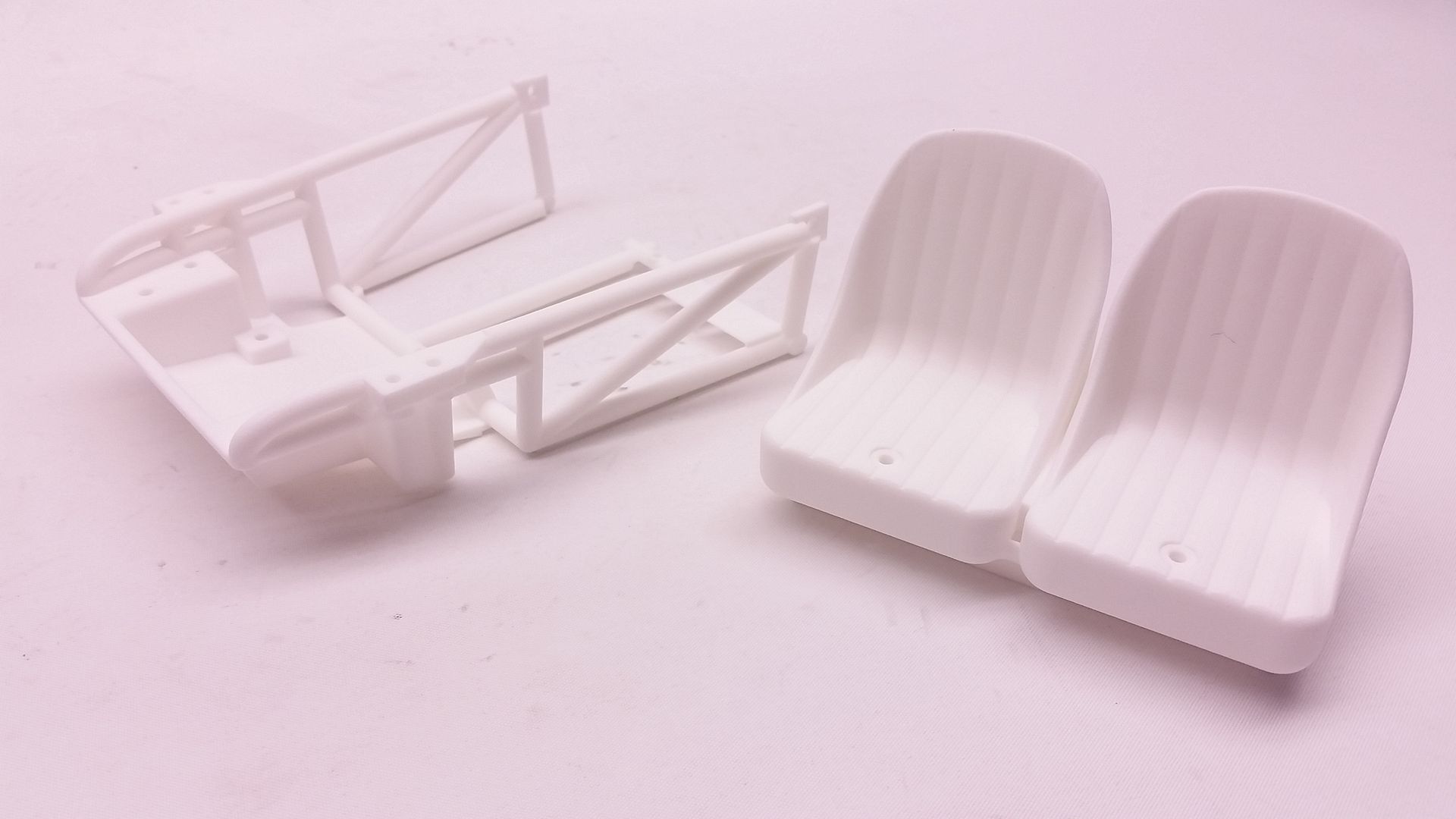 And I just had to try to put some of the parts together.