Here we go again….
So I just sold my Optima Mid, and instantly regretted selling it. To my luck a month or so ago I stumbled upon a guy how was selling an Mid, but at that time I dropped buying it. So I contacted the guy and asked if he still had it and if he still was going to sell it. To my luck he did have it and he was actually coming to my neighborhood the very same day. So just 3 hours later I had a "new" Mid, and about 12h after selling the previous one. 🙂
This restoration will not be that much different than the other one I did, but since the chassis is build from slightly different parts it will not be that much polished alu. The aluminium is also kind of darkened so not sure how much I can polish it without removing that effect.
Since this is a lwb (long wheel base) I'm not 100% sure I will get the repro body's from the Optima Mid, Turbo Optima Mid and Optima Mid SE to fit. I really hope so, since I think that one is the most nicest looking body in the Optima Mid series. Worst case scenario I will have to try and strip the paint of the original body that came with the car and see how that goes. I have ordered also the Optima Mid Custom body that I also will do, just to have the possibility to change body's as it suits me.
Well enough talk here is some pictures of the car and all the stuff I got with in the deal. also a picture to compare the wheel base with the swb.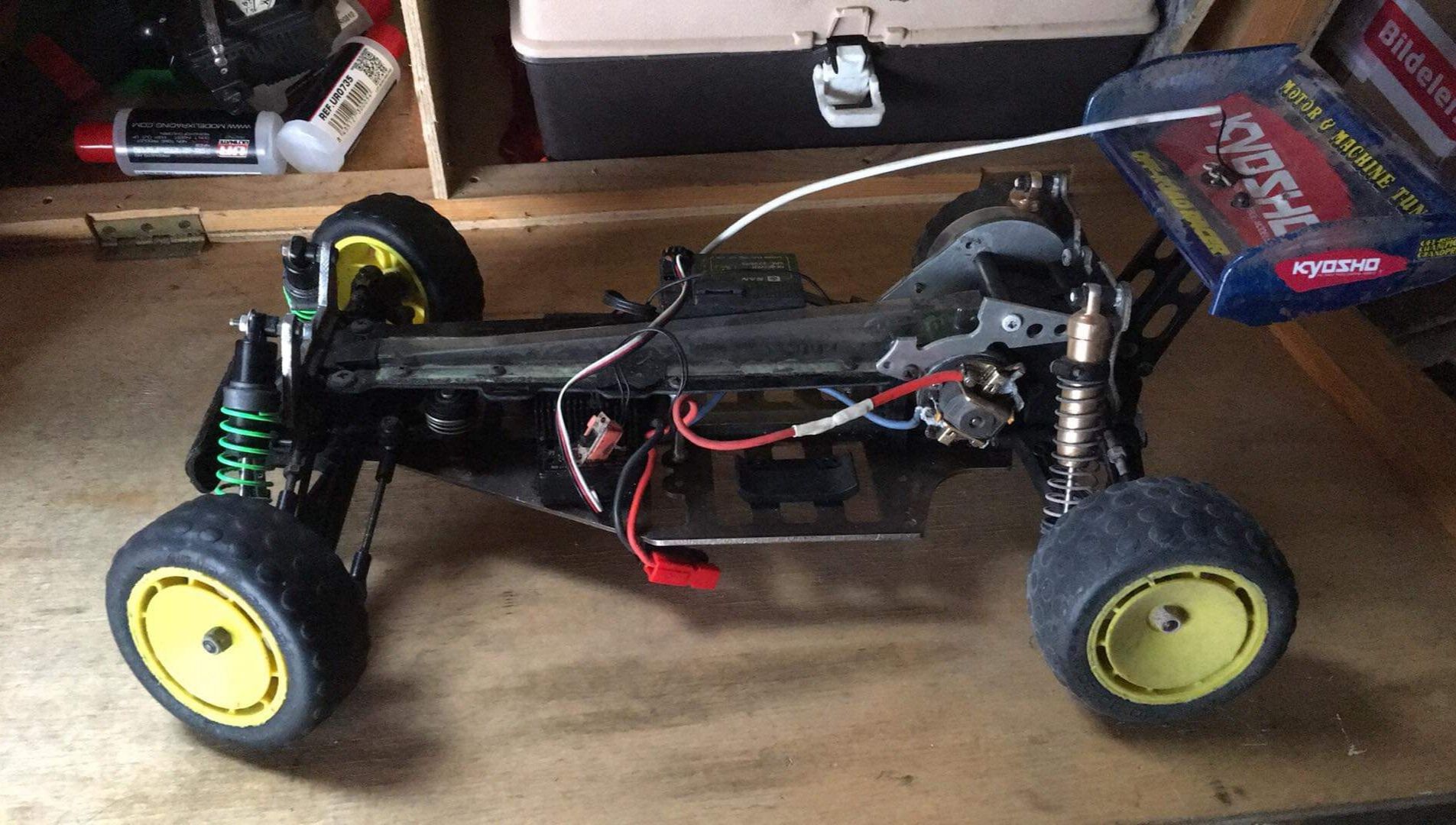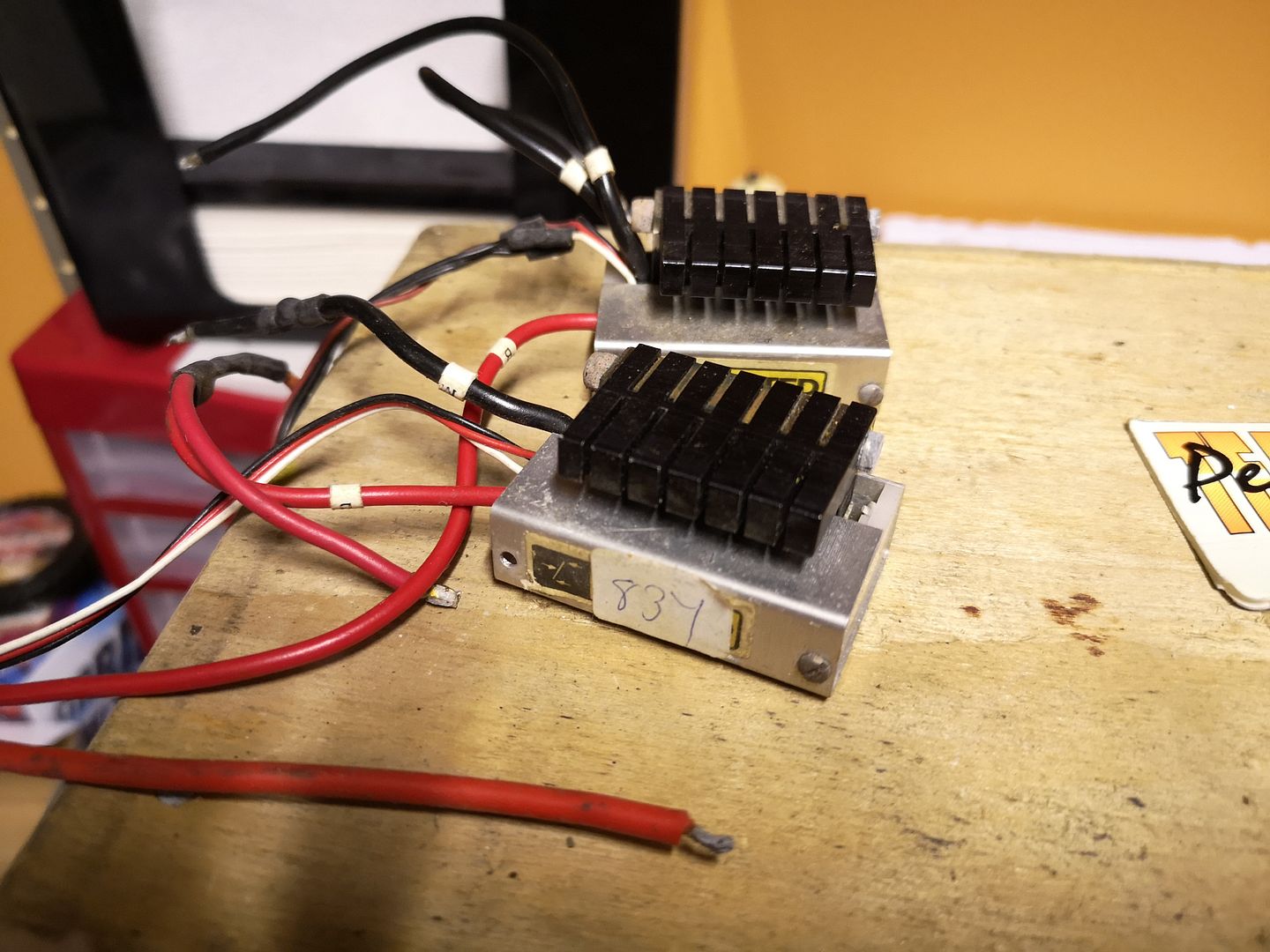 To my luck there was a guy 5 min from me selling the Optima Mid white wheels at a reasonable price.