So it have been a year or so since I updated this thread, there have been some changes done with the car, but it's still not were I want it to be.
I have gotten some new parts, that are still not mounted on the car.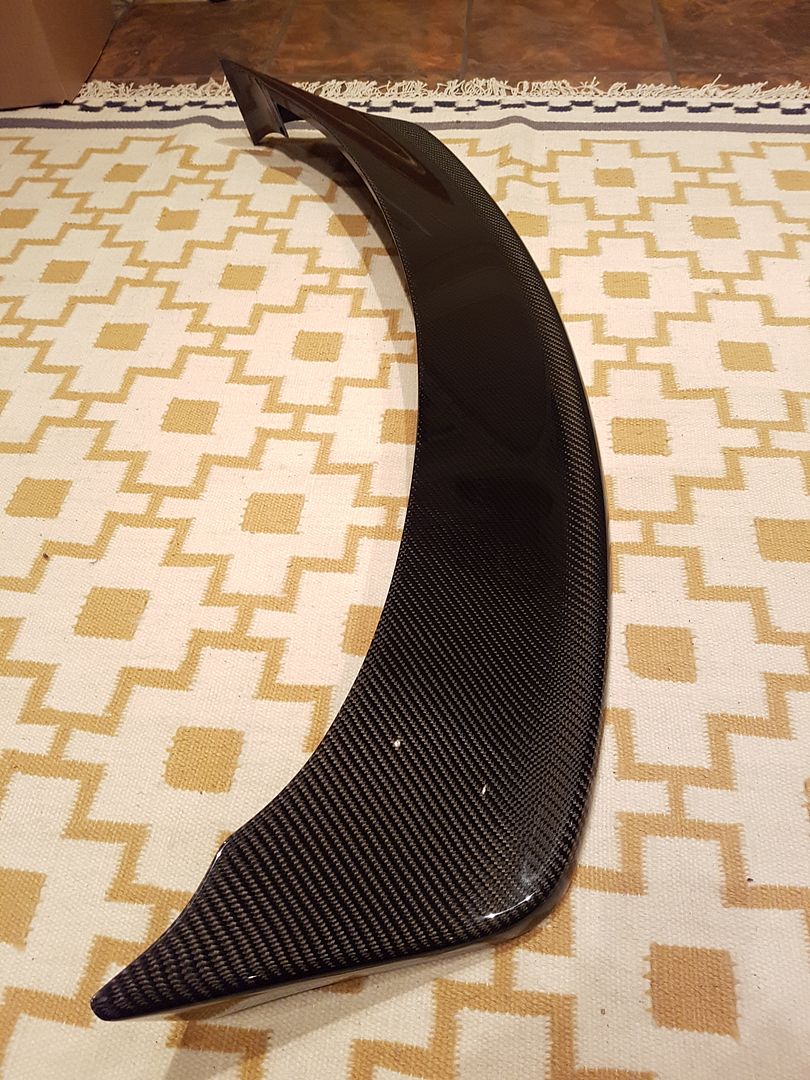 This carbonfiber wing I bought from Jeffery's. It was allot of work getting hold on this one, since the company didn't ship outside Japan, but I found a person in Japan that could help me, very grateful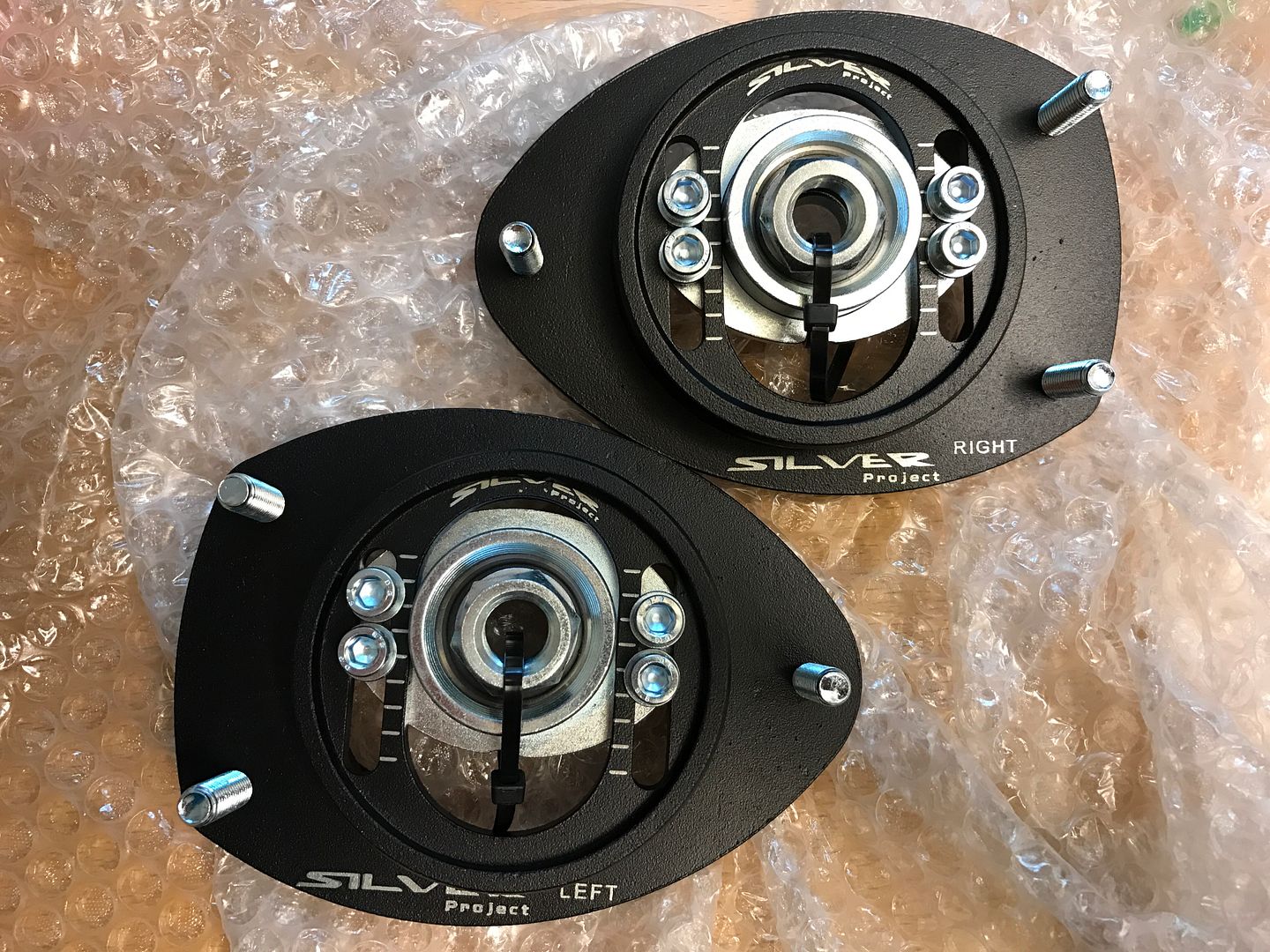 Got these adjustable camber plates from Silver project.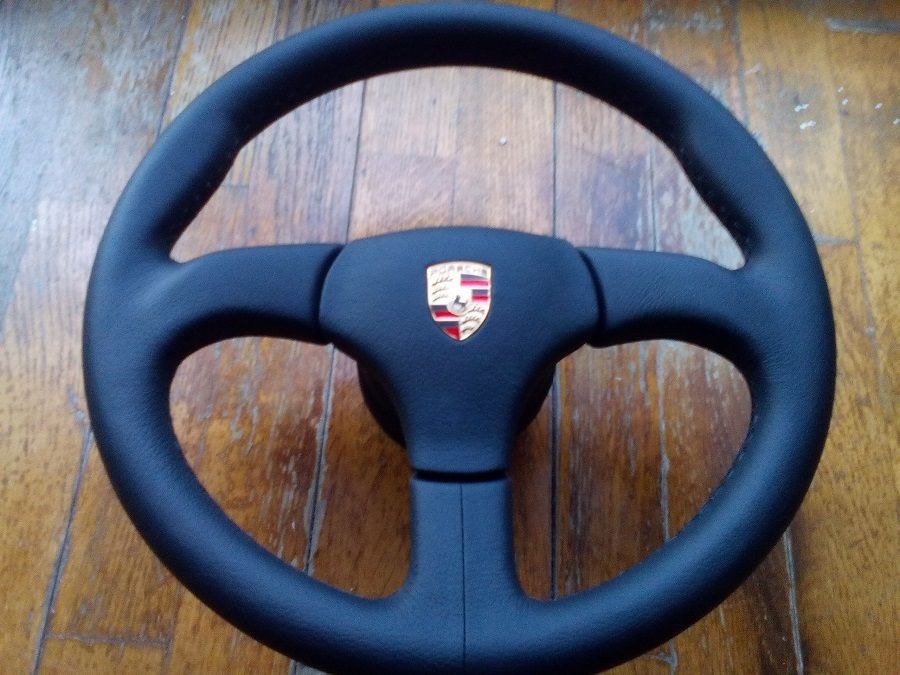 Original Porsche streering wheel. Tried to mount it, but the horn then constantly made sound, so I have bought a new boss, that I will try out.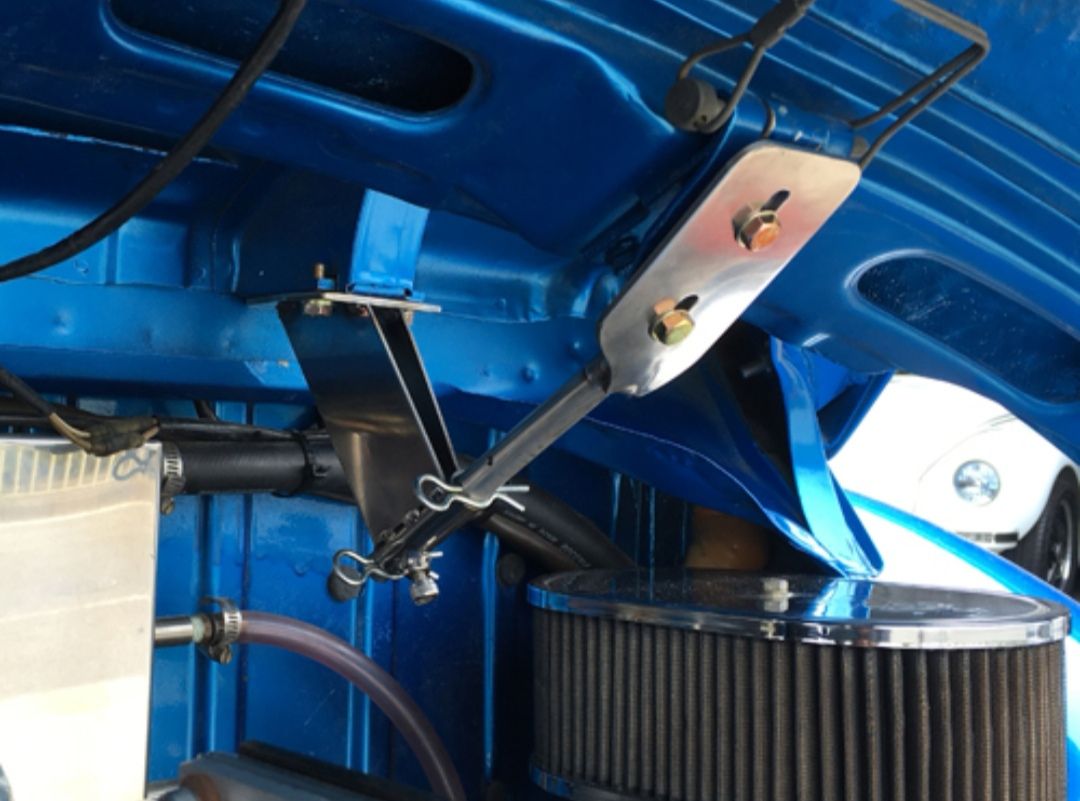 In order to get more fresh air into the engine bay I have bought these hinges for Jeffery's. This time it was easier to get the part from Japan, since I found a company that helps to ship from Japan.
When it comes to stuff I have done with the car I have taken out the 1915 engine and replaced it with a type 1 2.2L
This is the 1915 engine I had.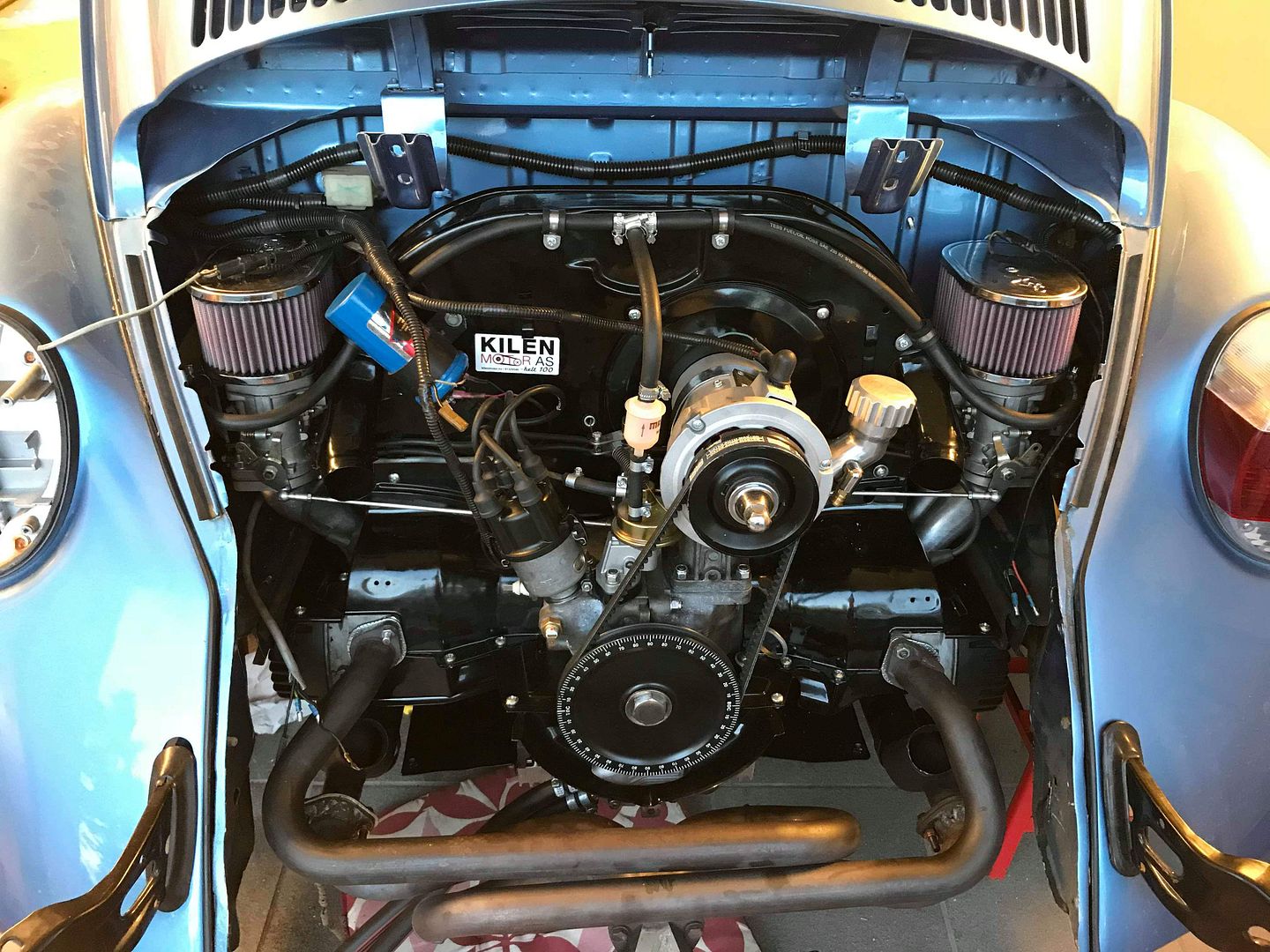 This is the new motor.
So a little story about the new motor. I wanted to change the engine to get closer to the goal of my project too get around 160hp, which is max allowed hp for my brakes.  I bought it from a guy claiming it to be a 2.4L and I payed for a 2.4L but when all came to all it was a 2.2L. When confronting him with that, he just said that he also bought it as a 2.4L so I would not get a refund on the motor. So I had to take the fall for him not selling me what really said he was selling. In addition I didn't get all the parts at first that was shown on pictures in the add, but luckily these were sent to me.
In order to get  the engine ready for use it had to be serviced and rebuilt, Kilen motor took the job.
Here are some specs on the motor:
Built in the 90's by Birger Gjestland known Porsche mechanic (probably not run more than 100km)
Latest and greatest original engine block from 1600ccm
Sparkeplugs mount have been rebuild to get a better angle
Electronic ignition
Porsche 912 Rods
Okrasa crank
Original cams that have been regrounded
Weber 48 carburettors (Italian) with

K&N filter

Original oil pump
External oil filter
Powder coated originals housing and covers
CSP super-competition eksos
CSP varmepotter
Whole motor have been balanced
During 2019 the MSD electronic ignition will be mounted and the engine will be runned on a dyno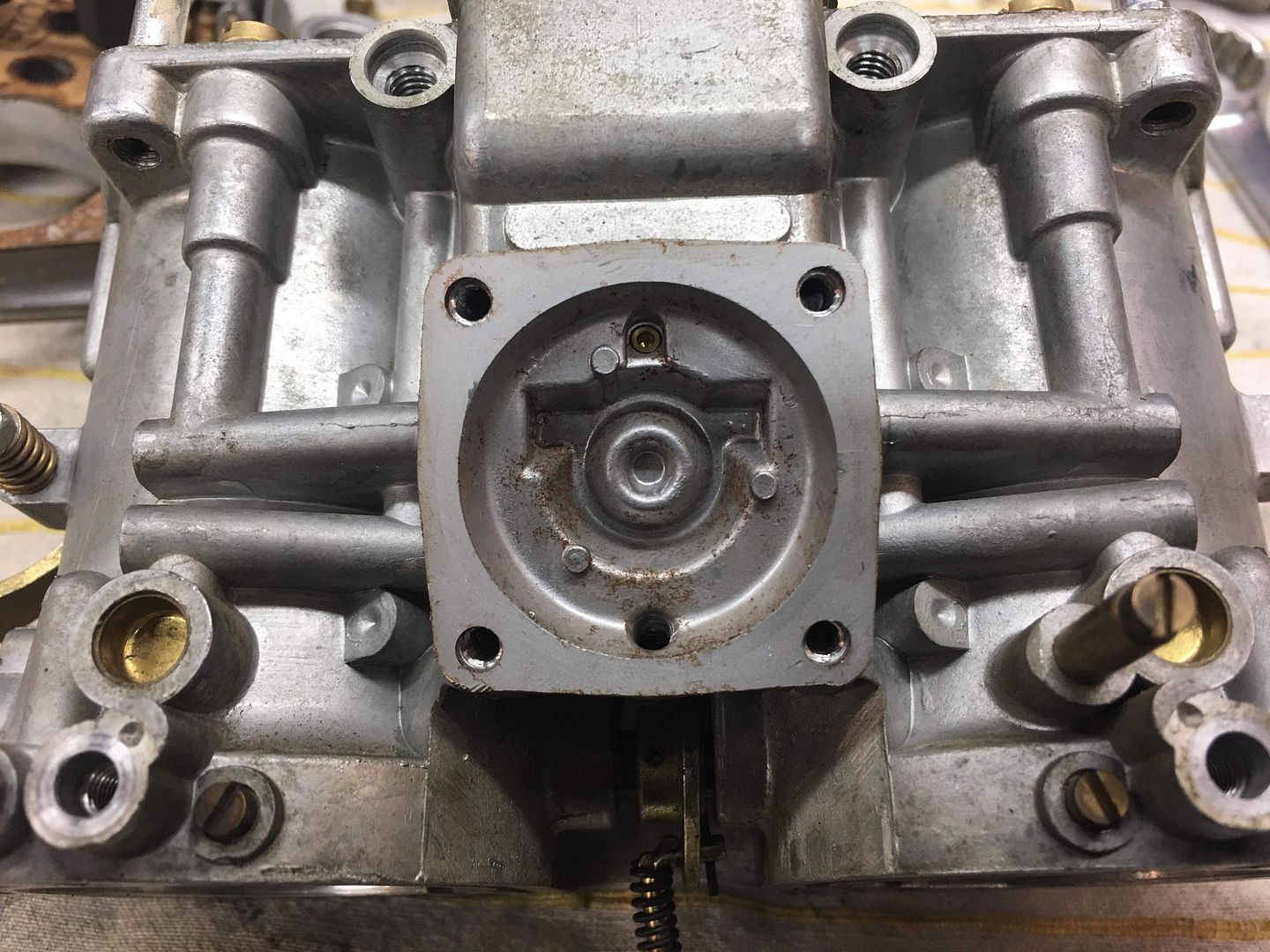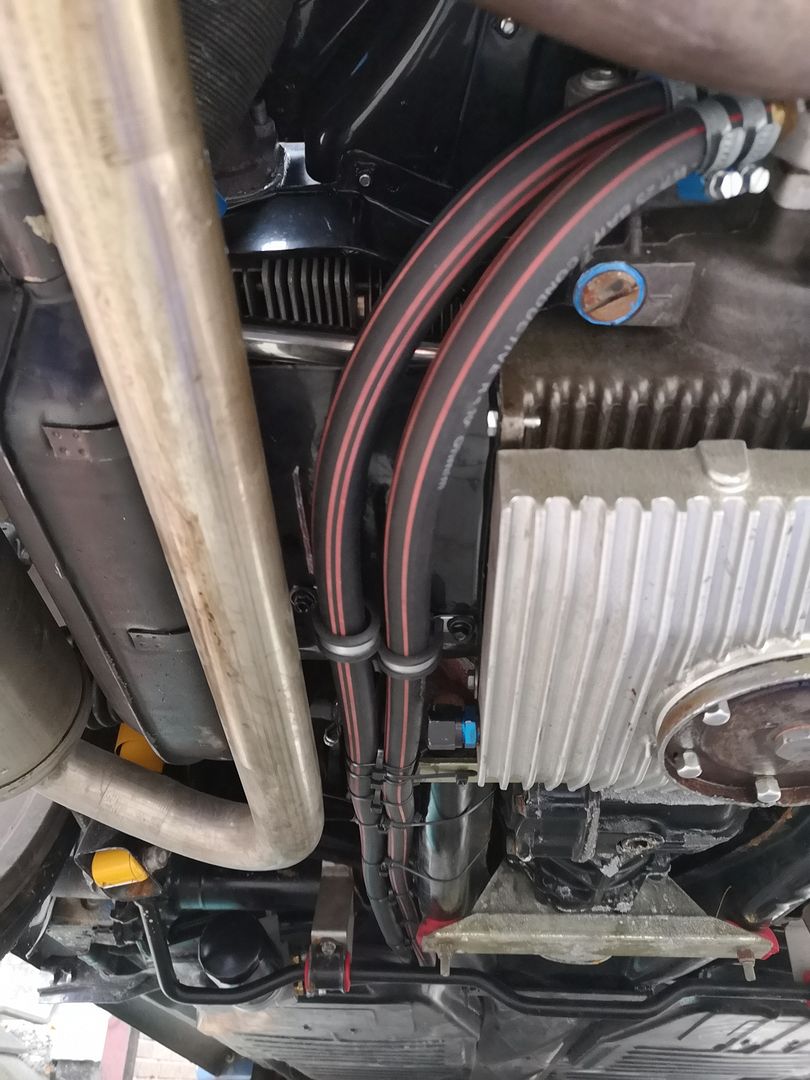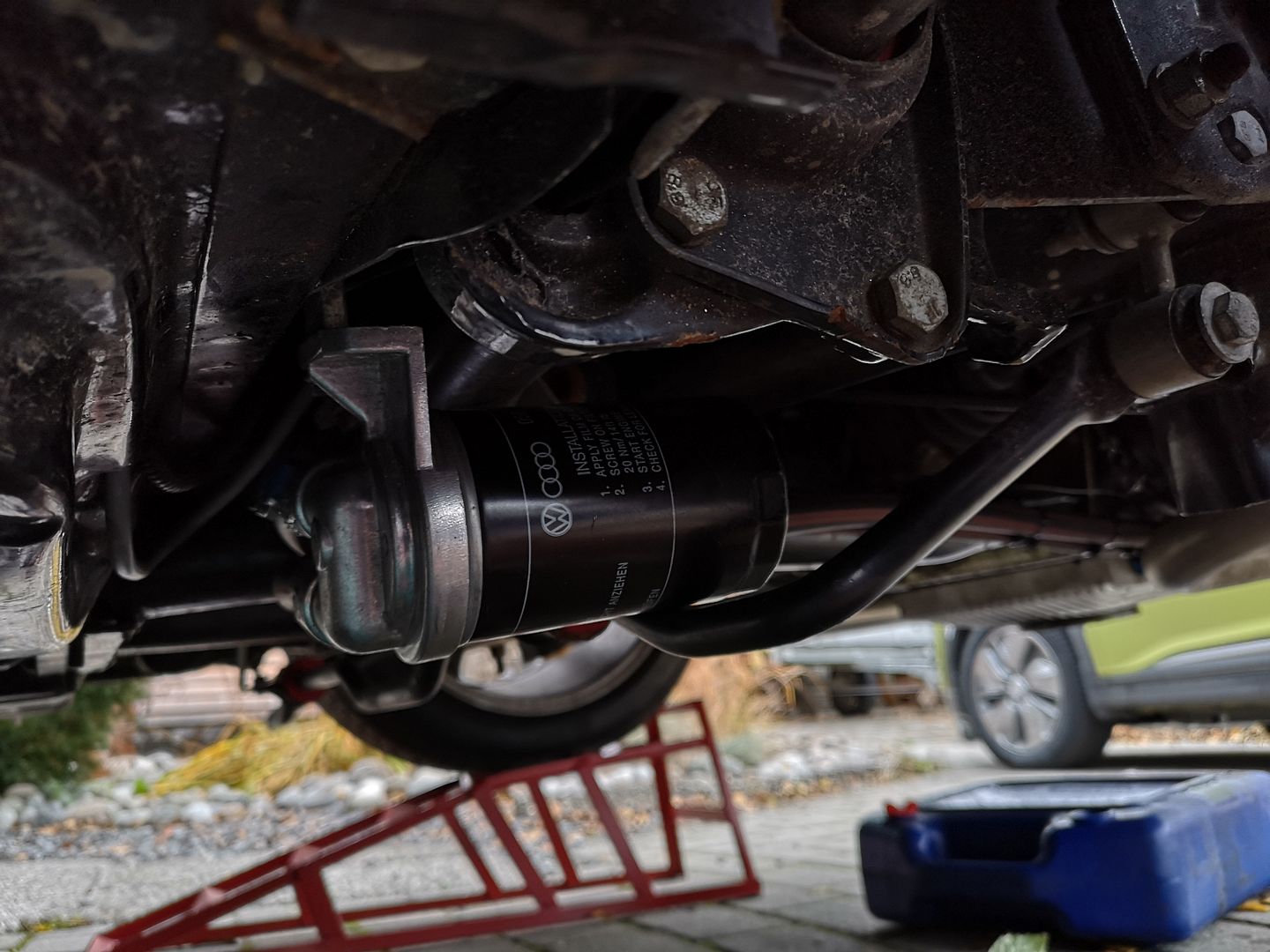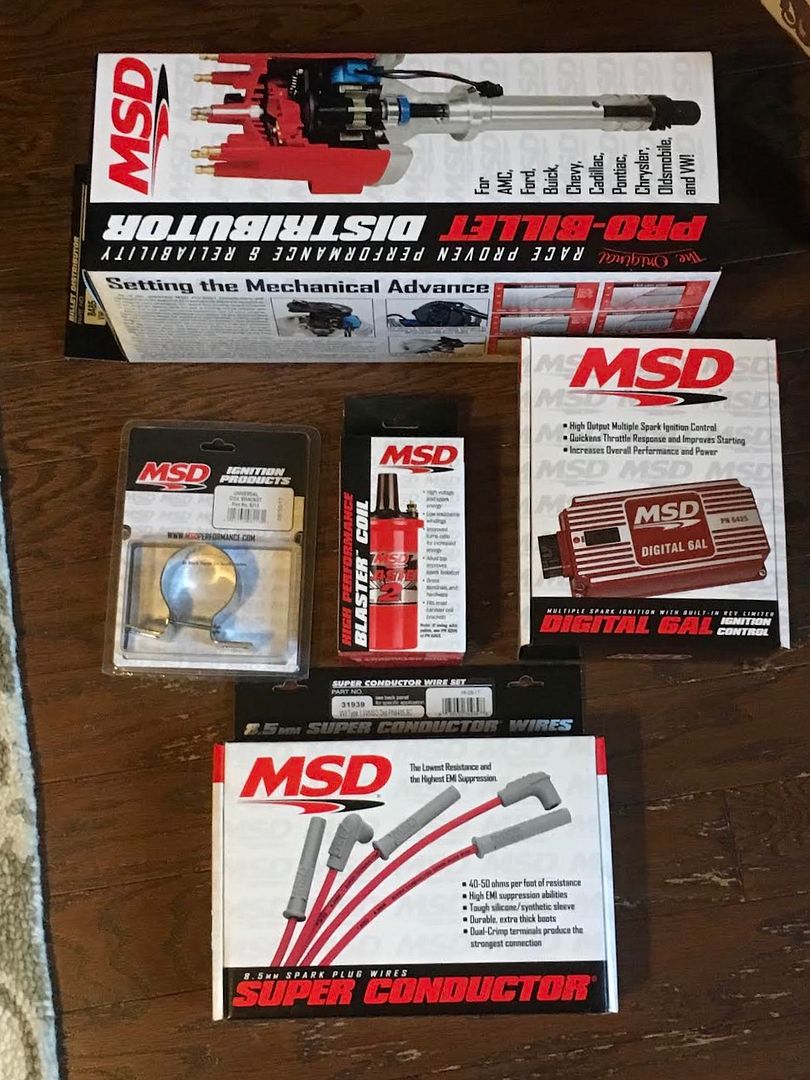 I have also tried to work on the problem with the gasoline lid not being properly sealed. I installed a vent in the hose, but without luck. So further plans for this is to either move the lid to another place or go back to the original system.  This will be done during 2019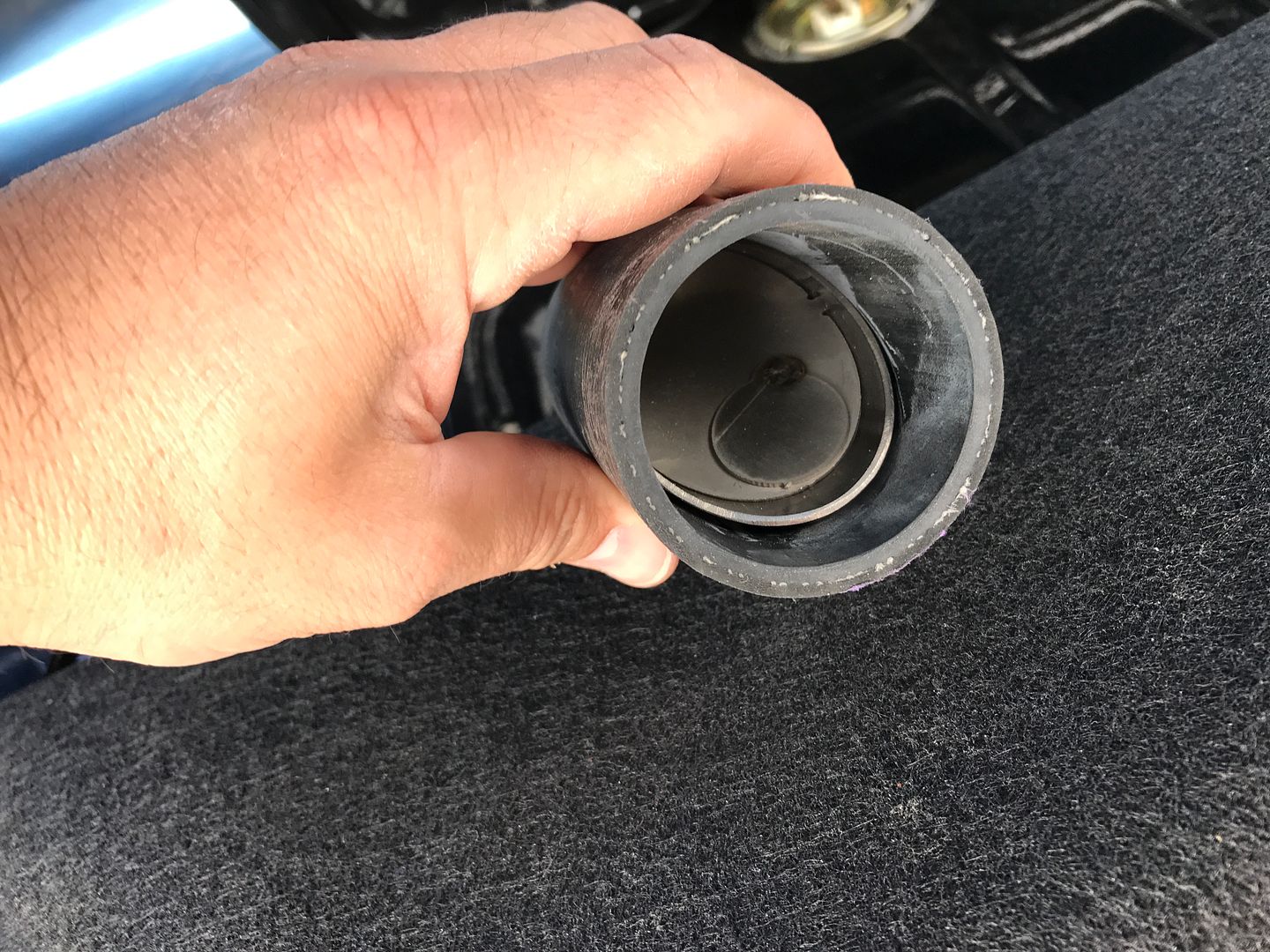 One last thing, never use aluminum vent caps. I was not able to get it of, I had to use a dremel to cut it of, this off course made mark in the wheels 😥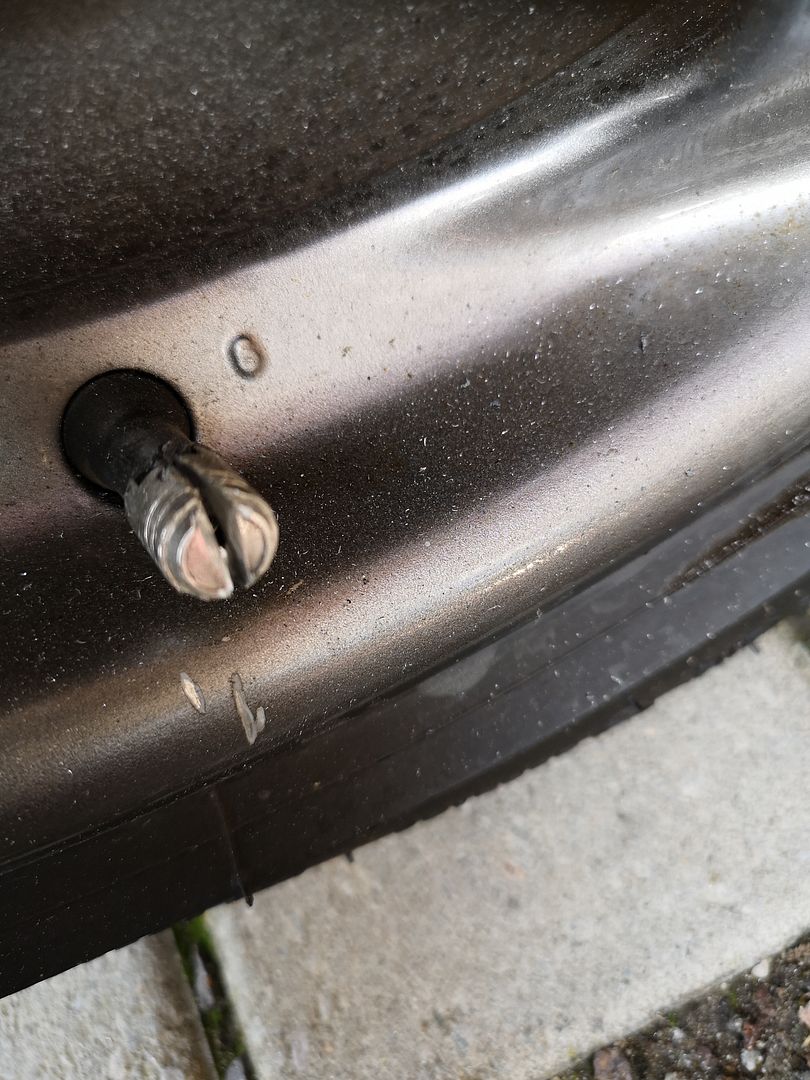 Now the season is over and the car has been parked in a barn, beside our T2 Westfalia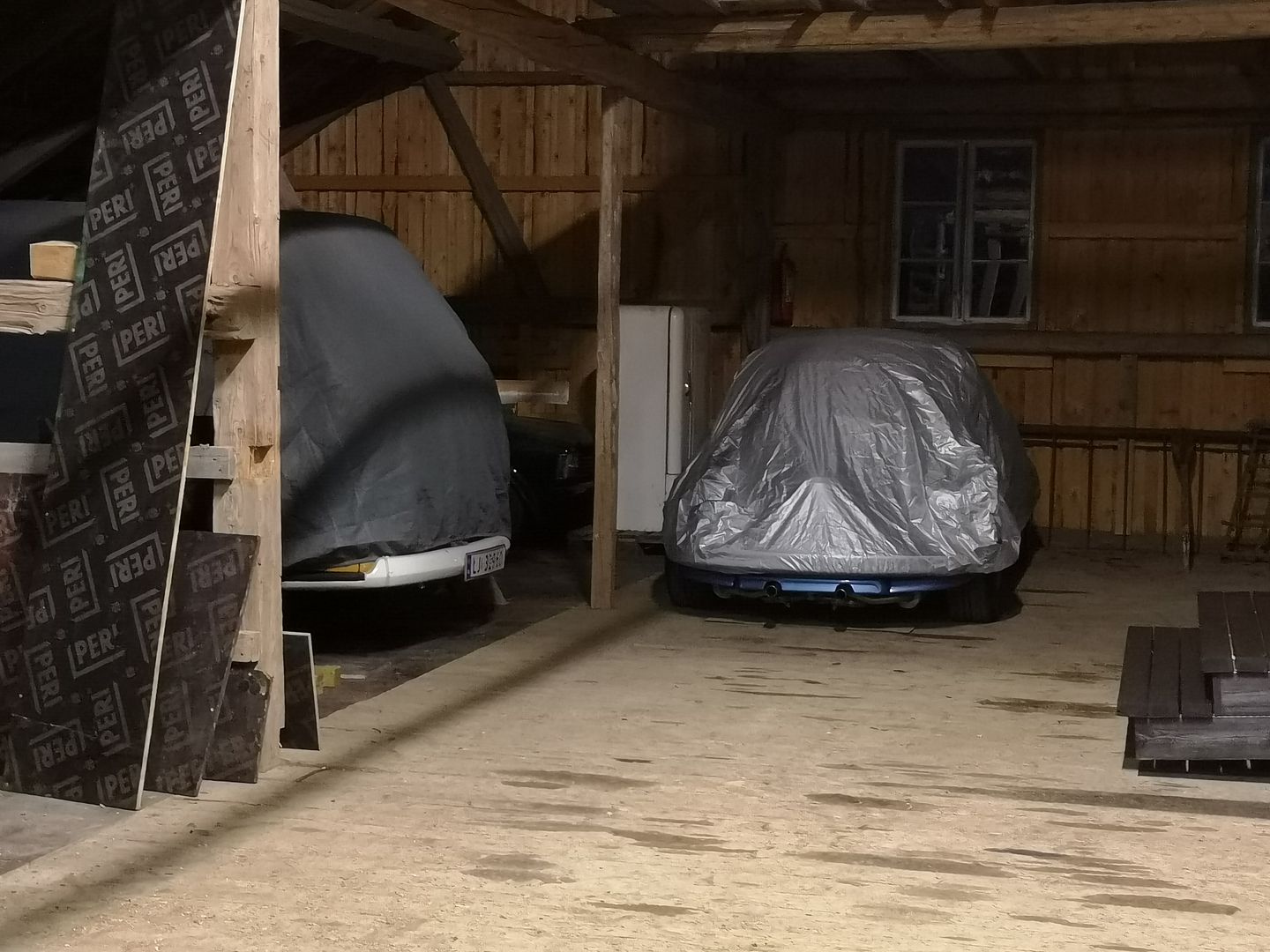 So I hope that 2019 will be the year I "finish" the car and can start to enjoy it.
Here is a picture from spring 2018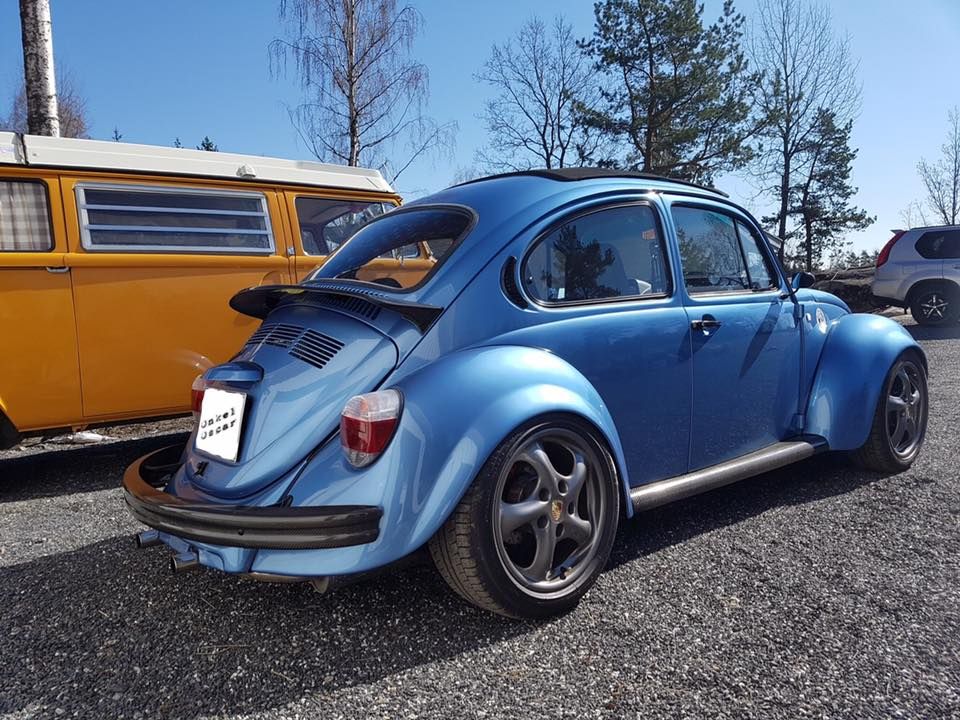 ---
I haven't done much to the car, I still have all the parts that I mention in previous post to mount. What I have done now is that I have mounted a fuel filter in front of the car underneath the gas tank.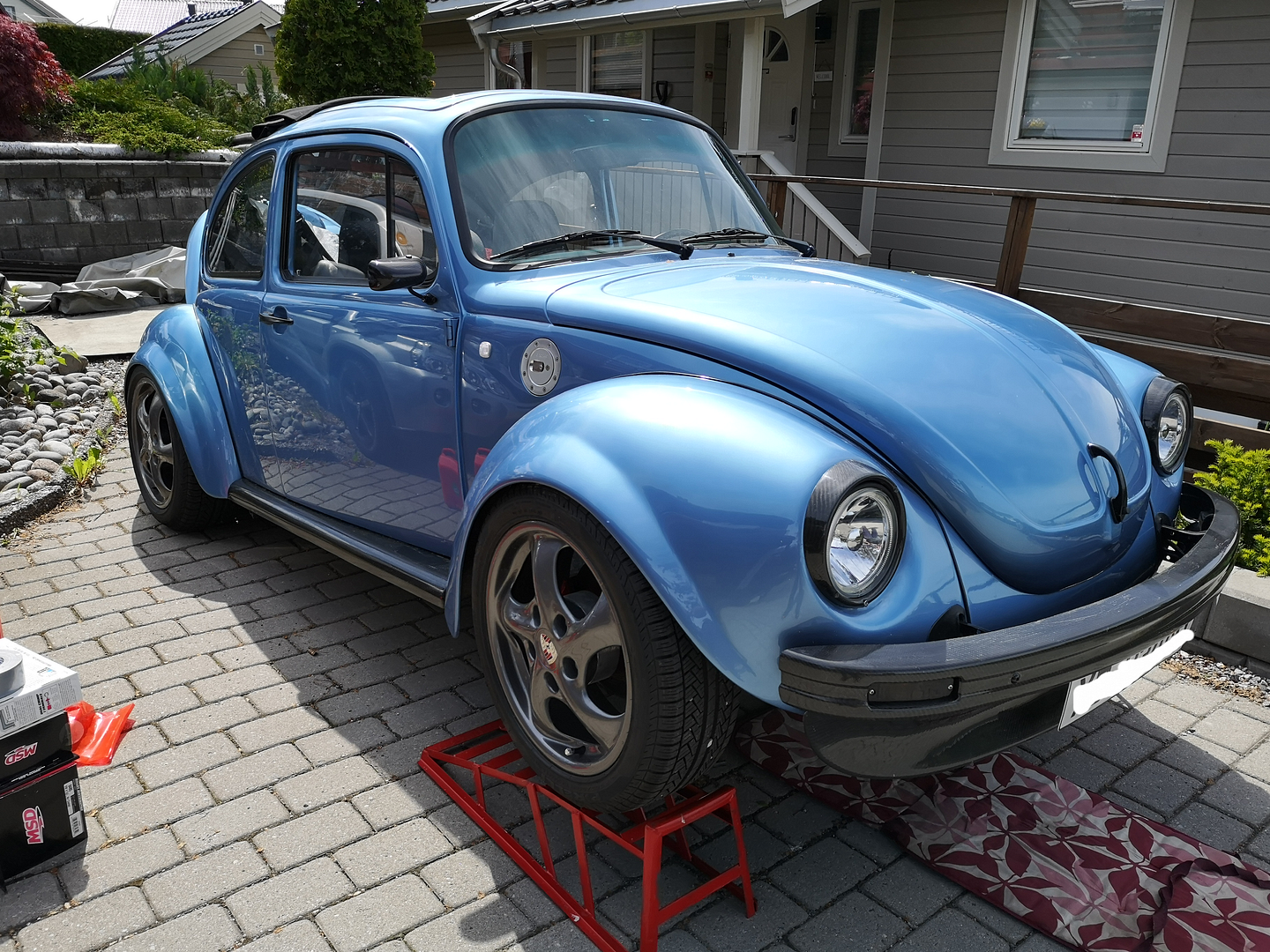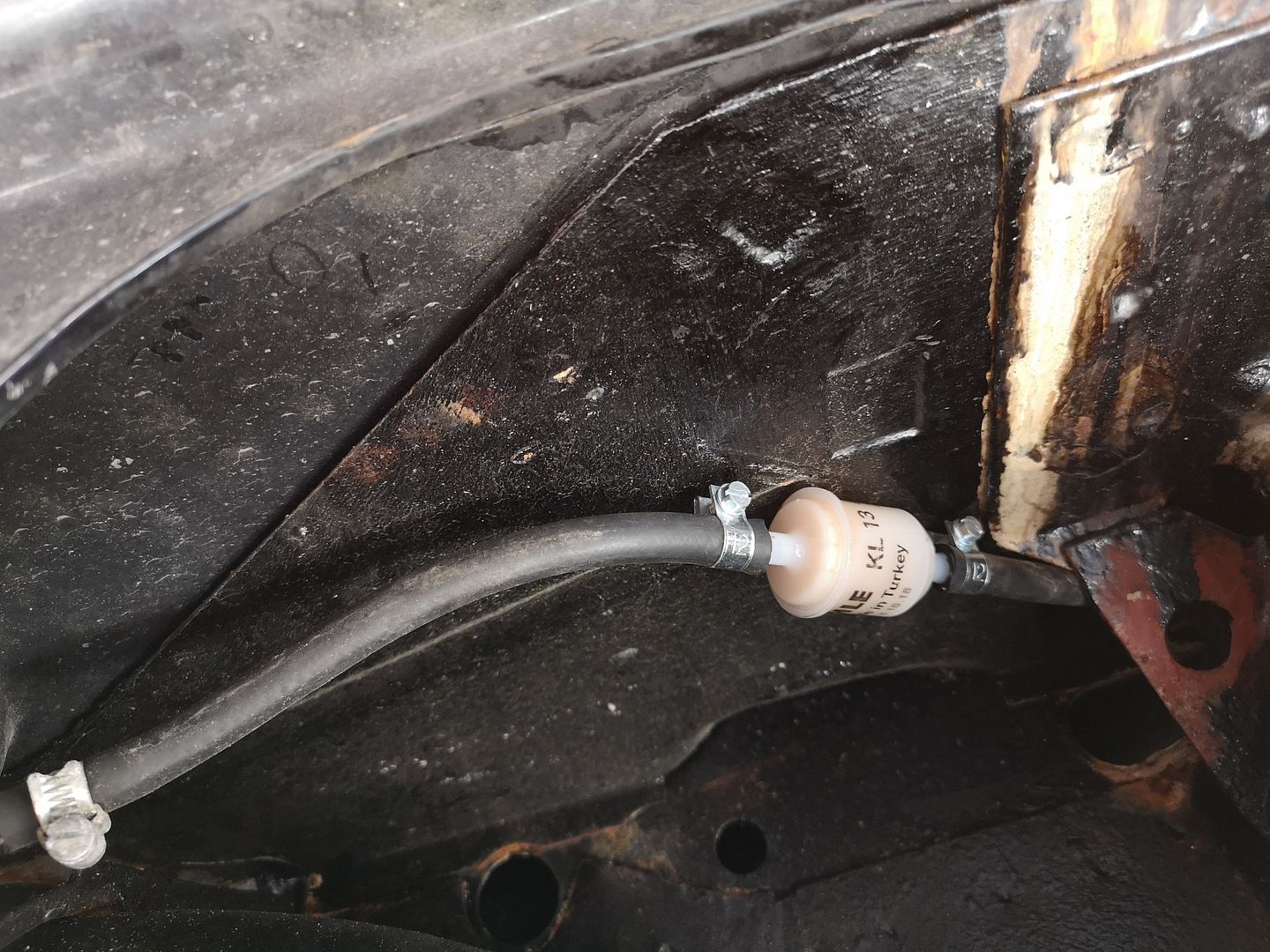 In addition I also removed the pin on the gas pedal in order to get full throttle.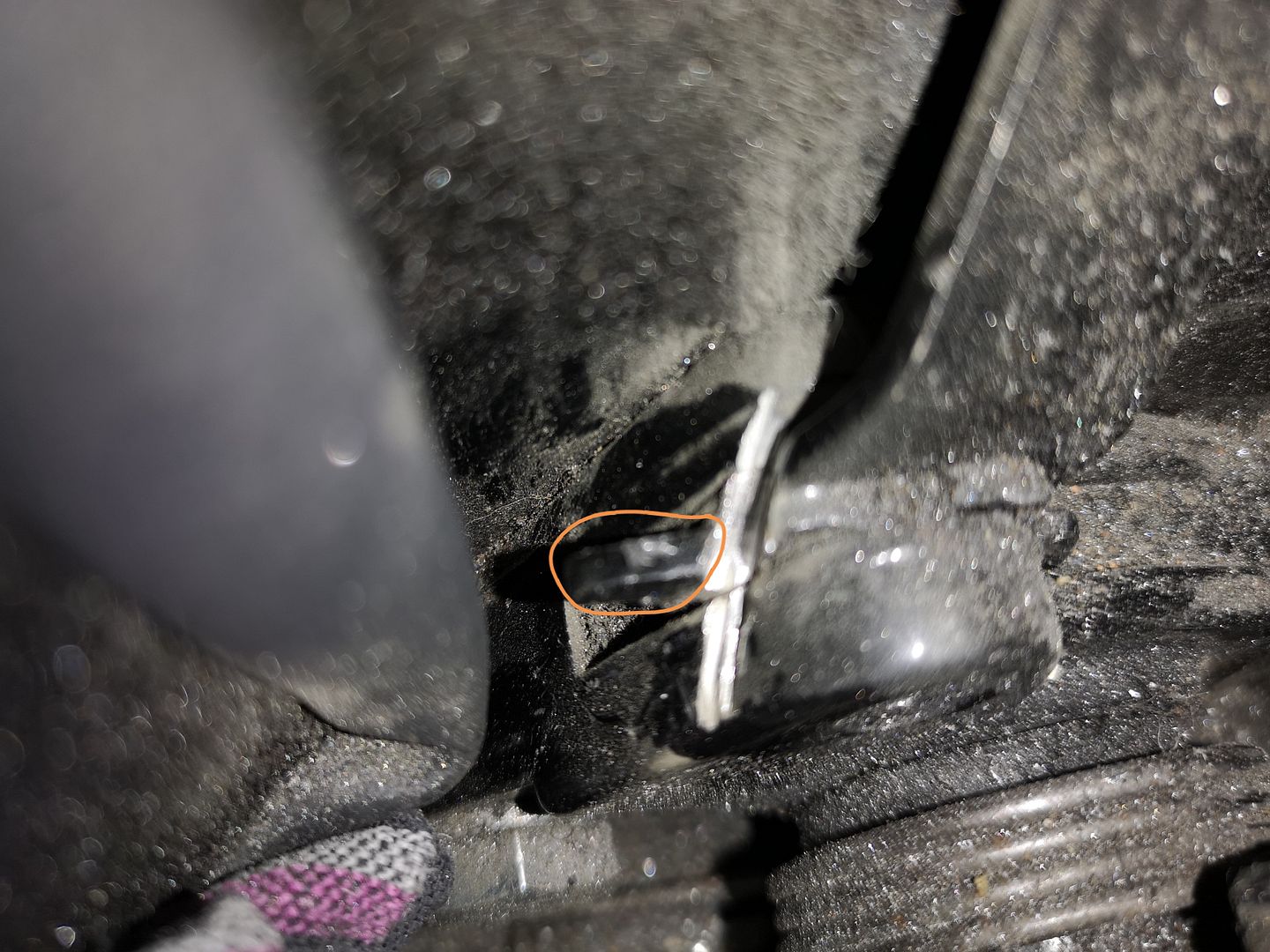 ---
I had to take the car to the periodical check that is done every second year (MOT) and the car didn't pass due to some of the back lights didn't work. Since the I know that the rear lights i bought was of not that quality, I bought them becuase of the look of them, I decided to get new one's. At first I got some that had the same look, but when mounting them I saw that these also was just crap, they were actually broken allready before I got them, and they were brand new. I returned them and got me some others and they are real quality one's. Rear light, break light and fog light are red led lights.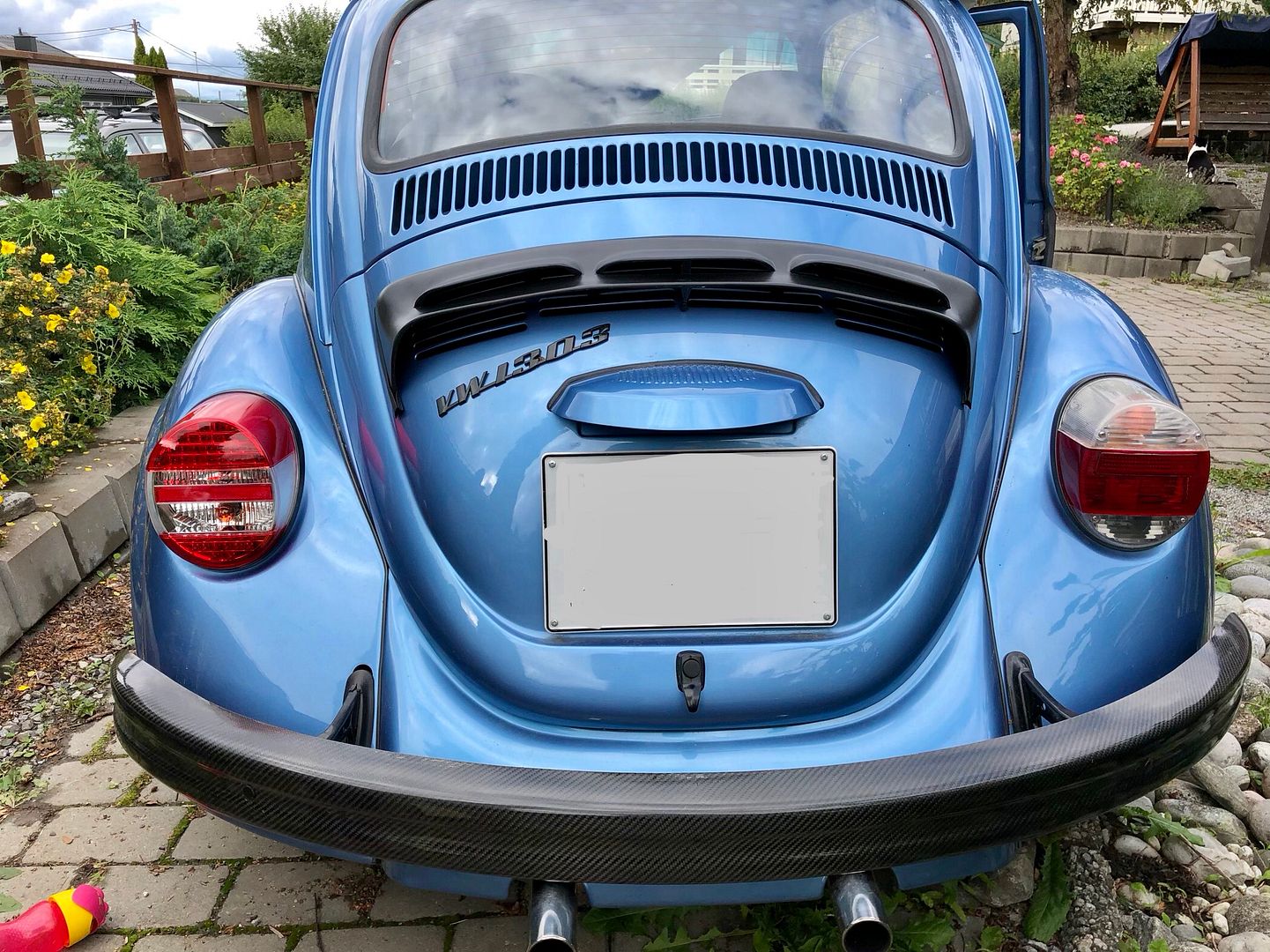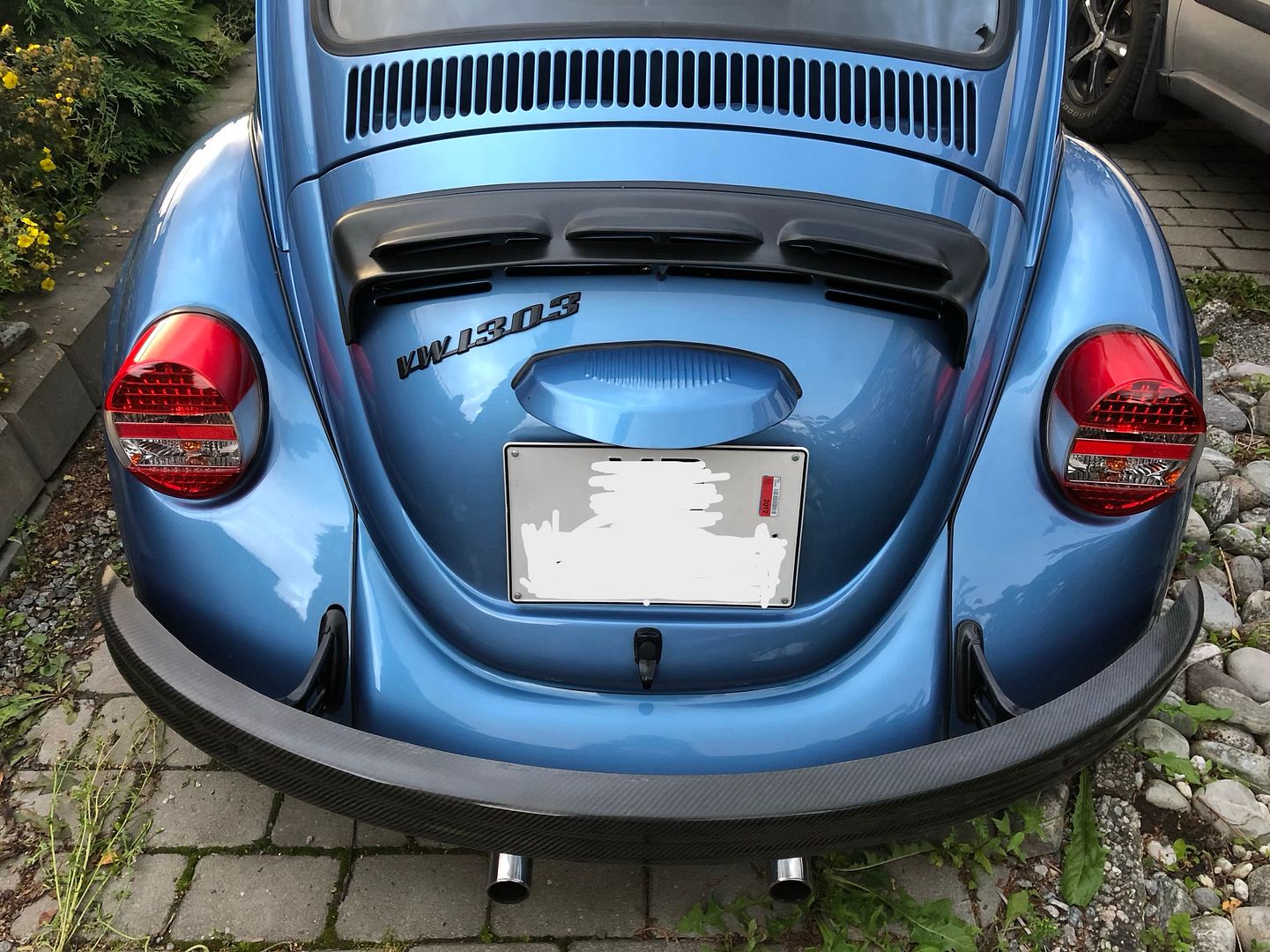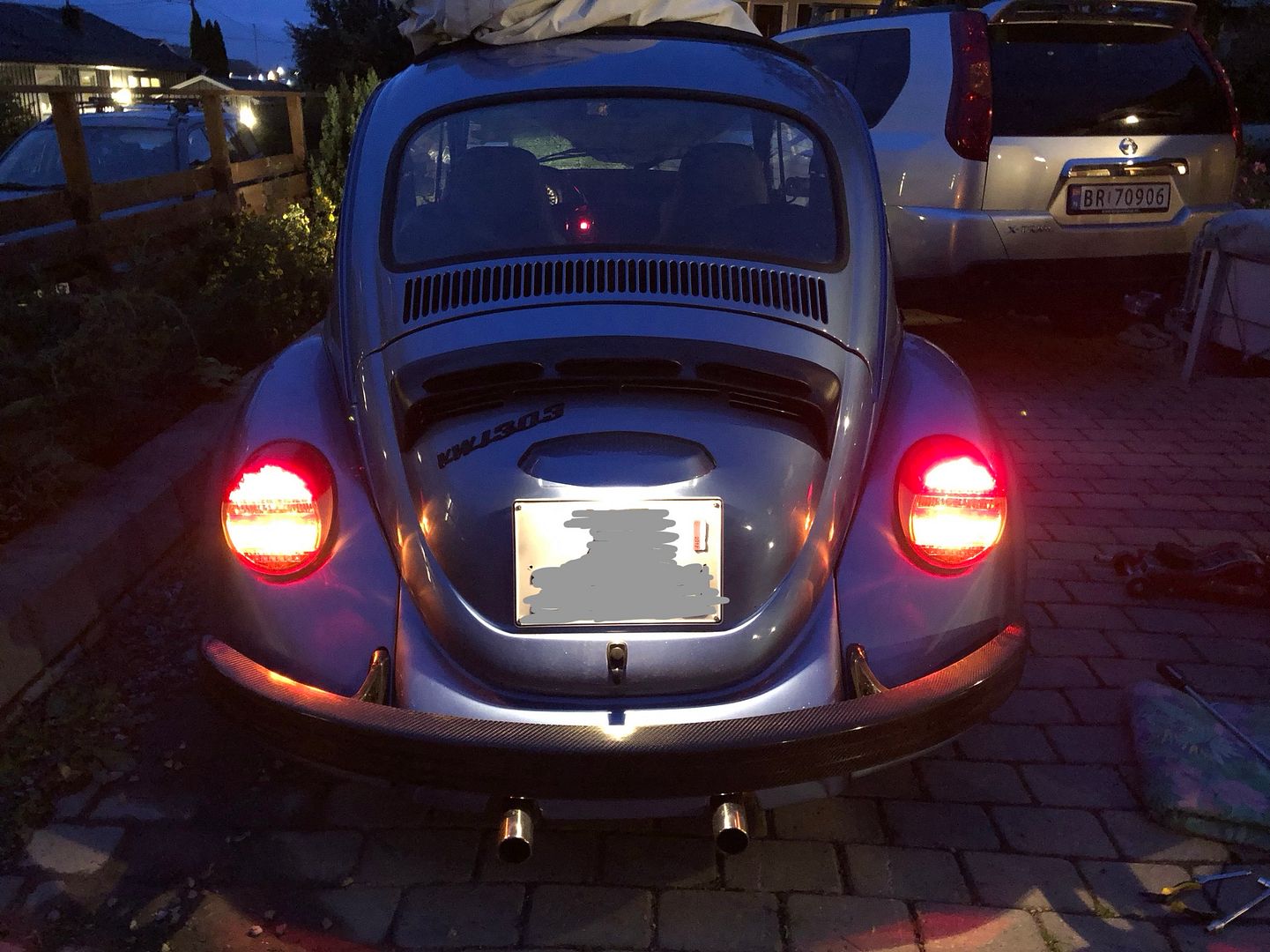 I did also get the rain cap on the back lid to prevent to much water get into the engine bay.
Sunday 18.08.19 I also went for a day trip to the SCC event at Gardermoen Racway. Not participating, just to see all the wonderful VW that shows up on this show, and to see a little bit on the dragracing.