I month back or so, i was playing with this idea to merge a Top Force body with the Egress one. So when the body's arrived from TBG, it was time to play 🙂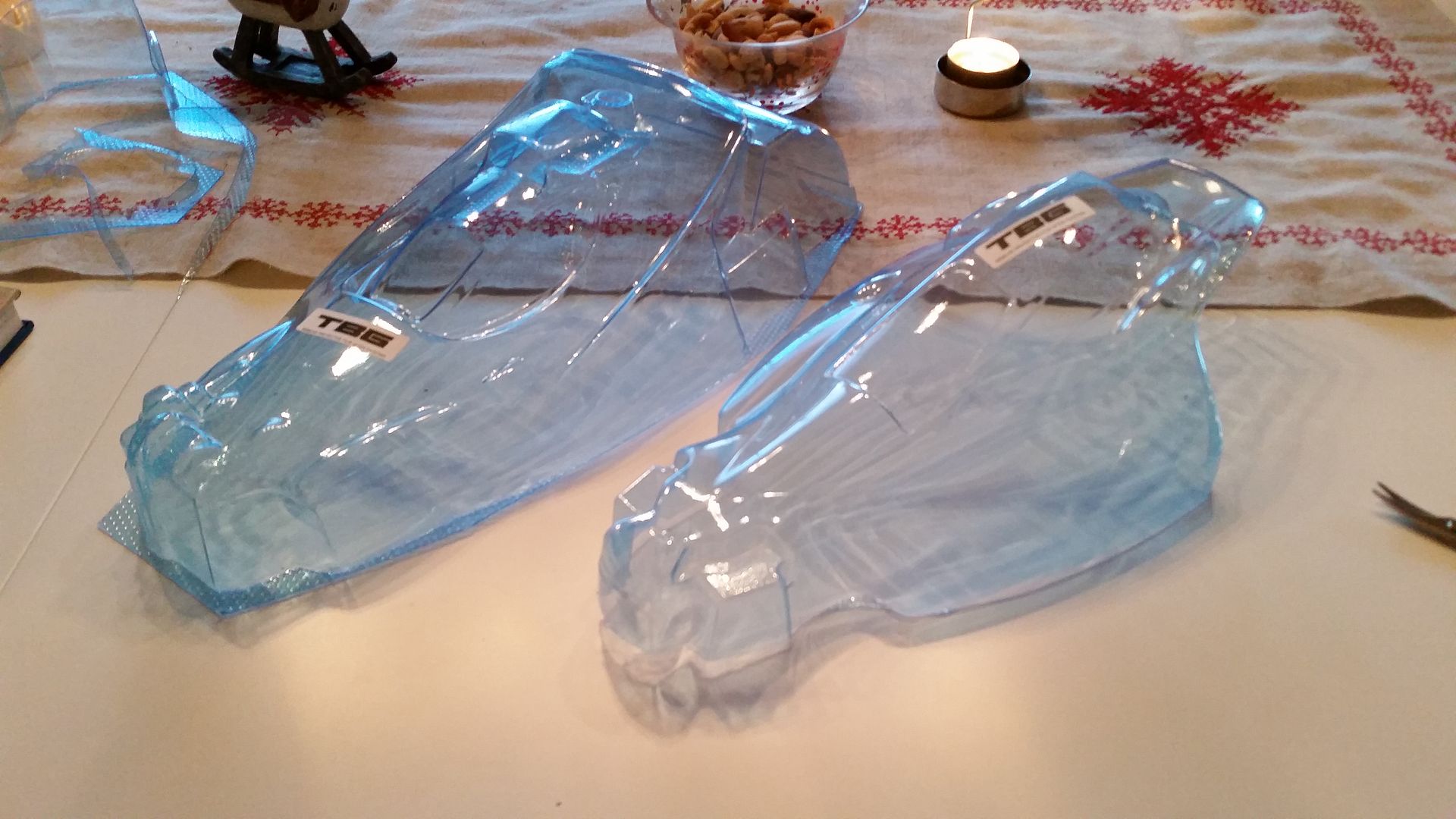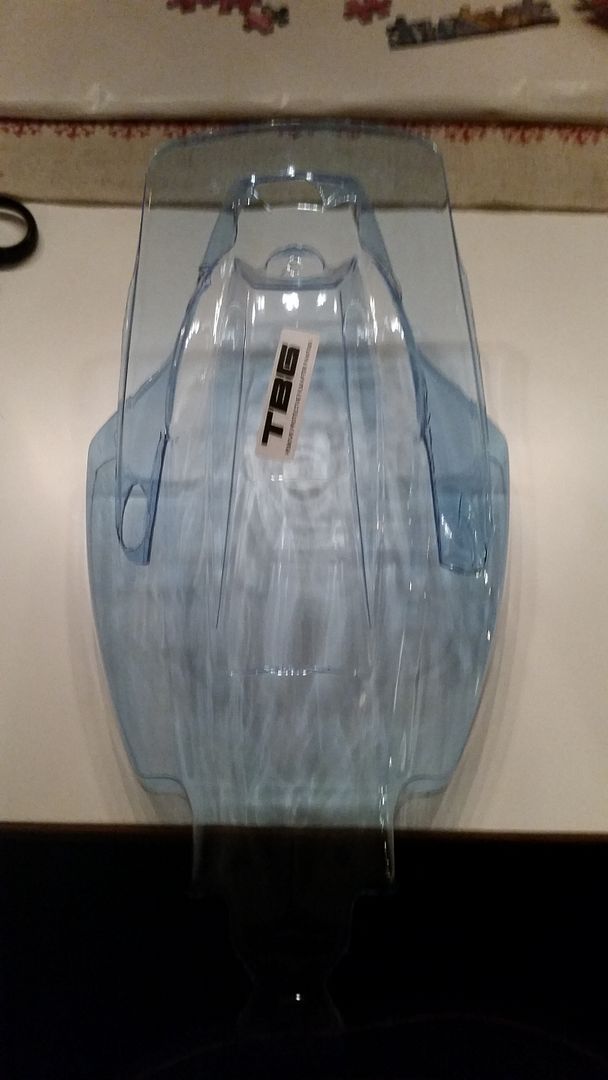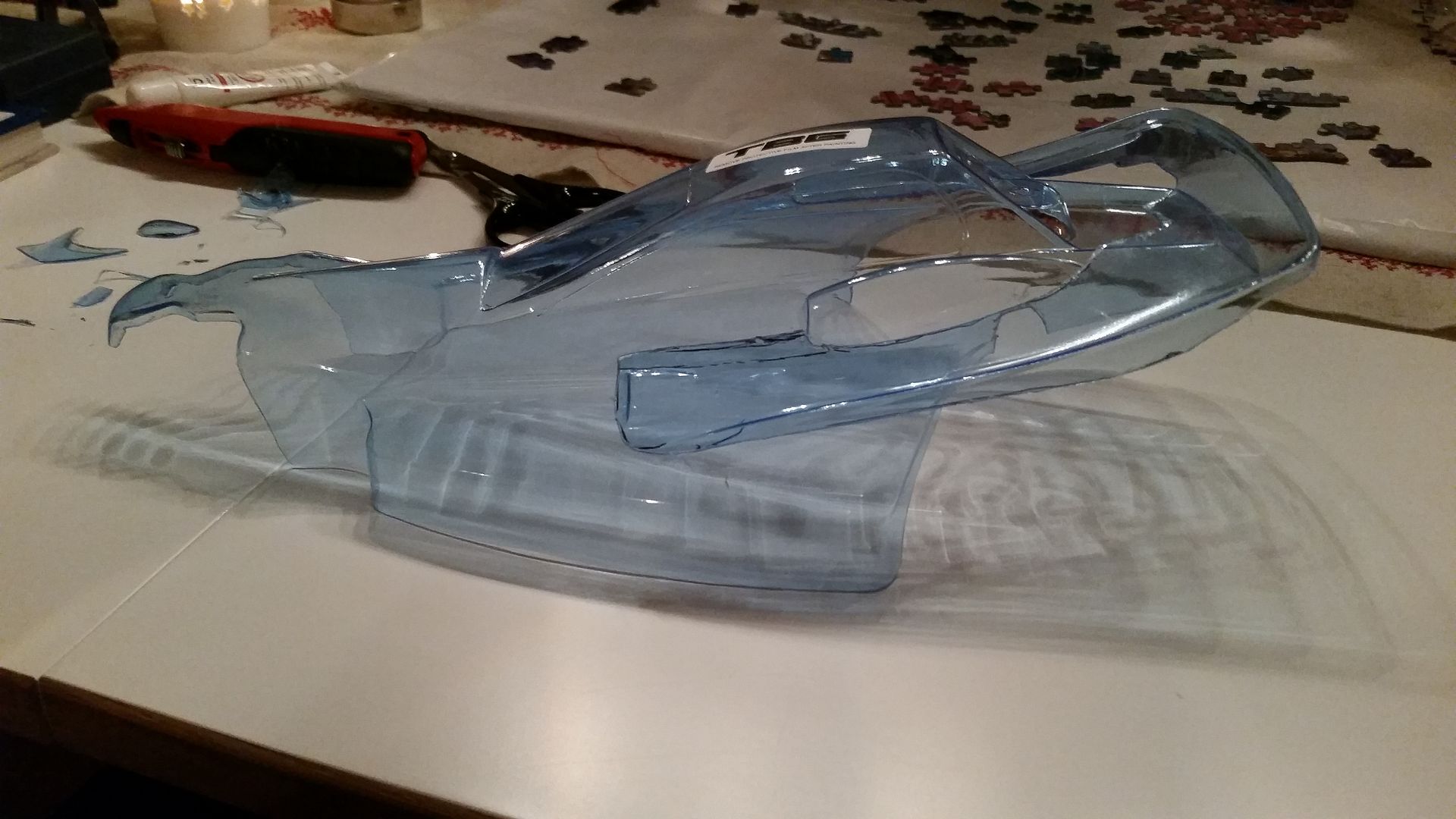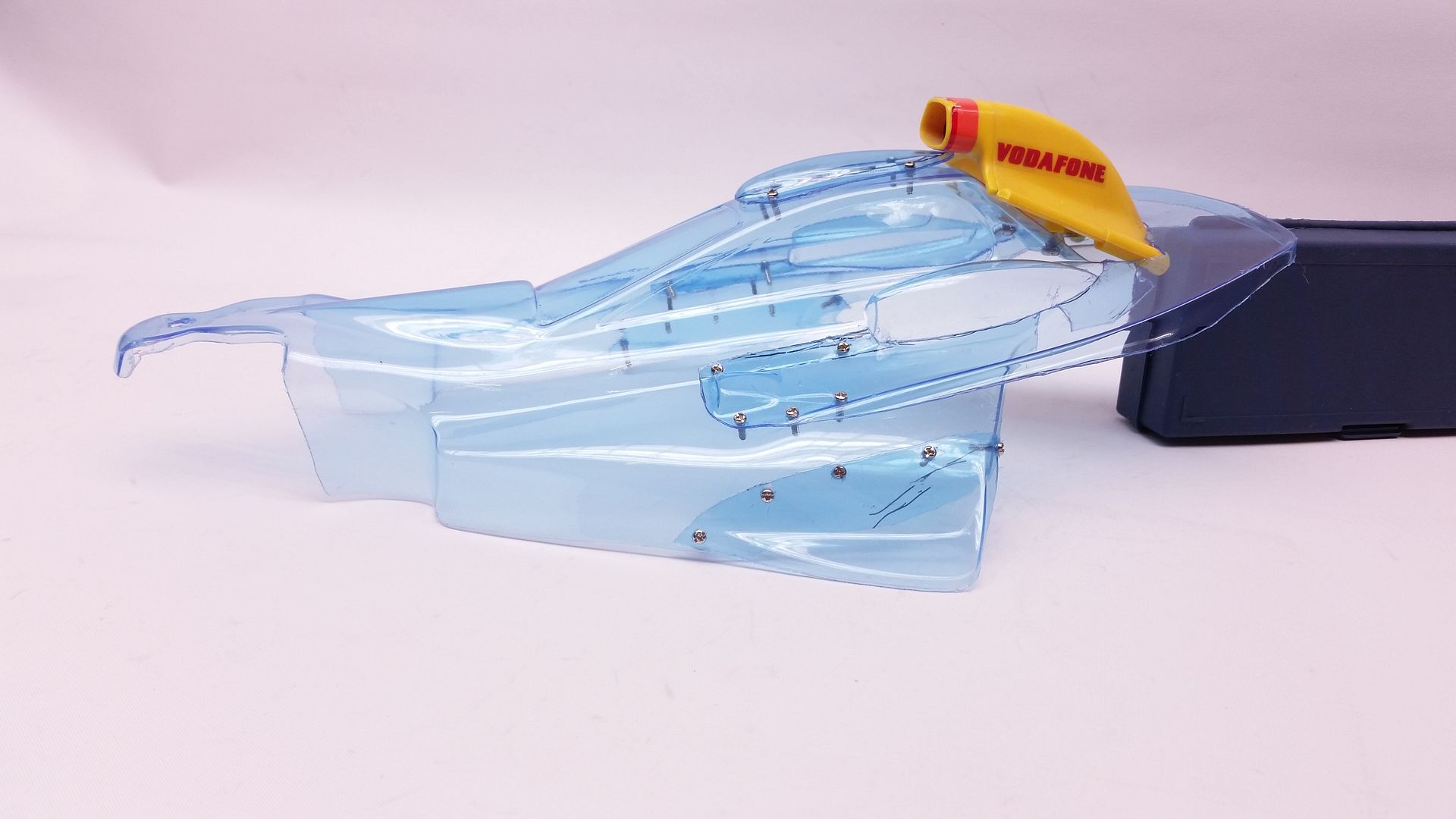 Ready for paint.

Ok, so i should have droped the red colour i think. Might fix that later.

By the way, i will make a wing that also goes to this body.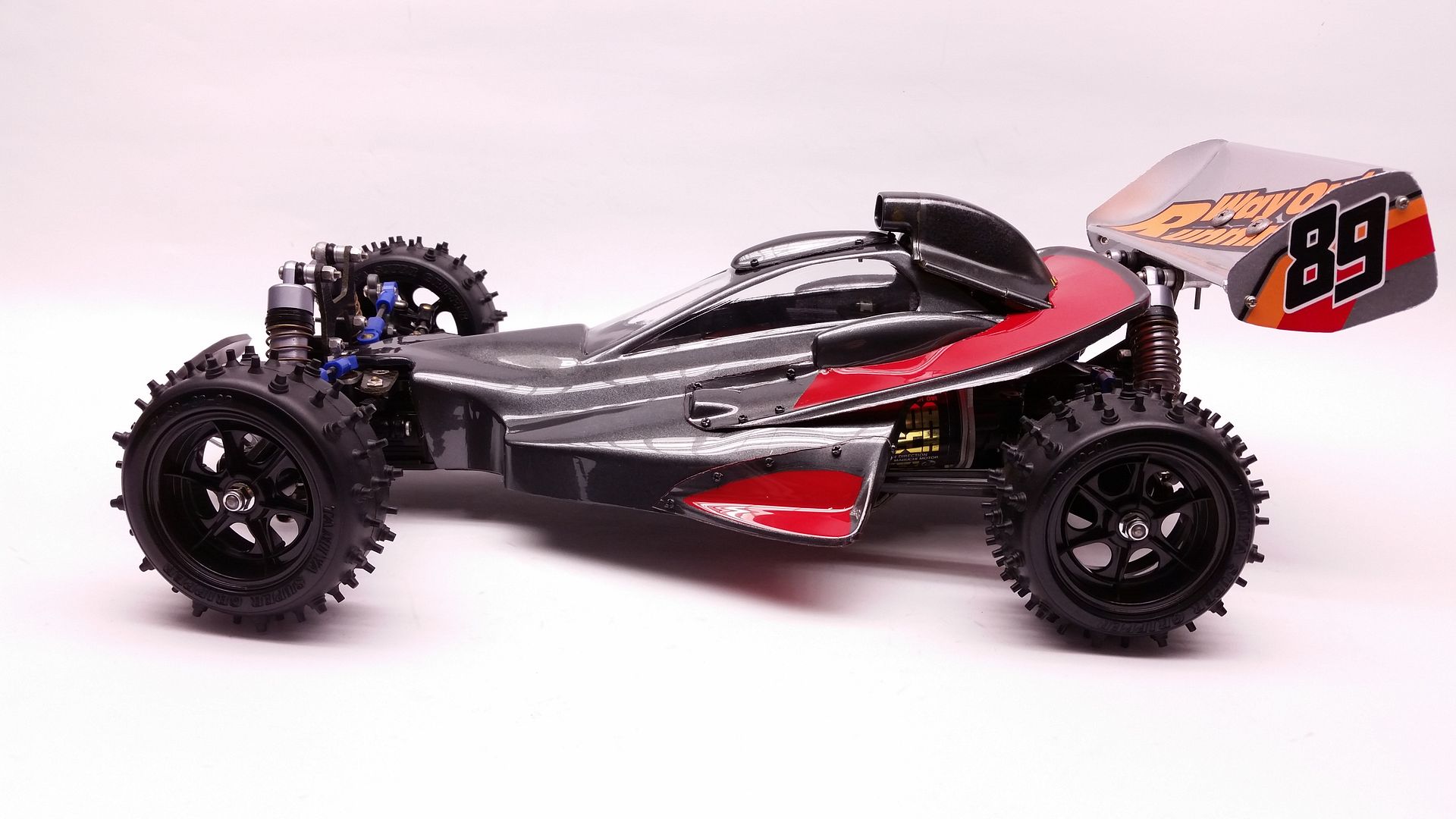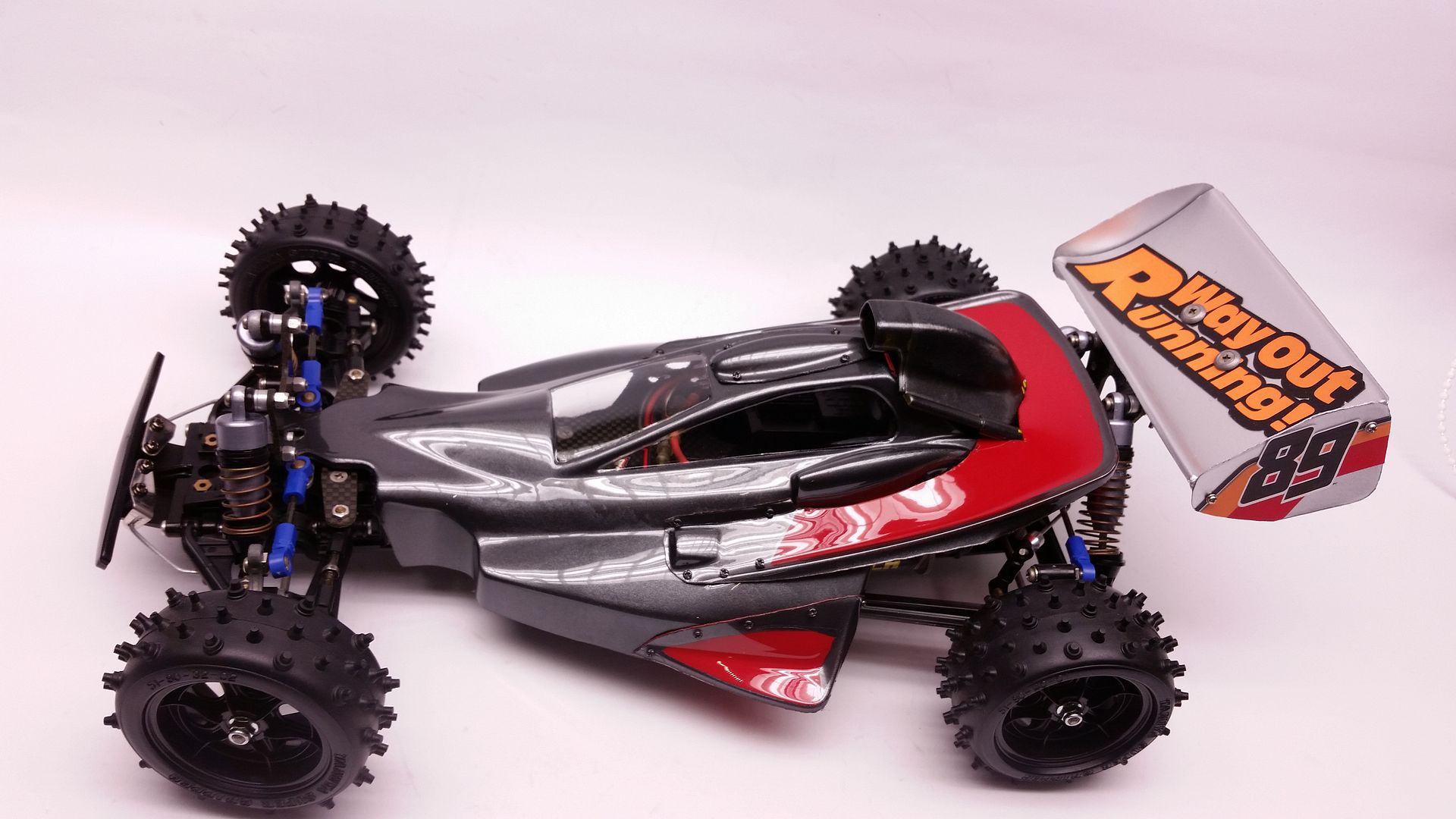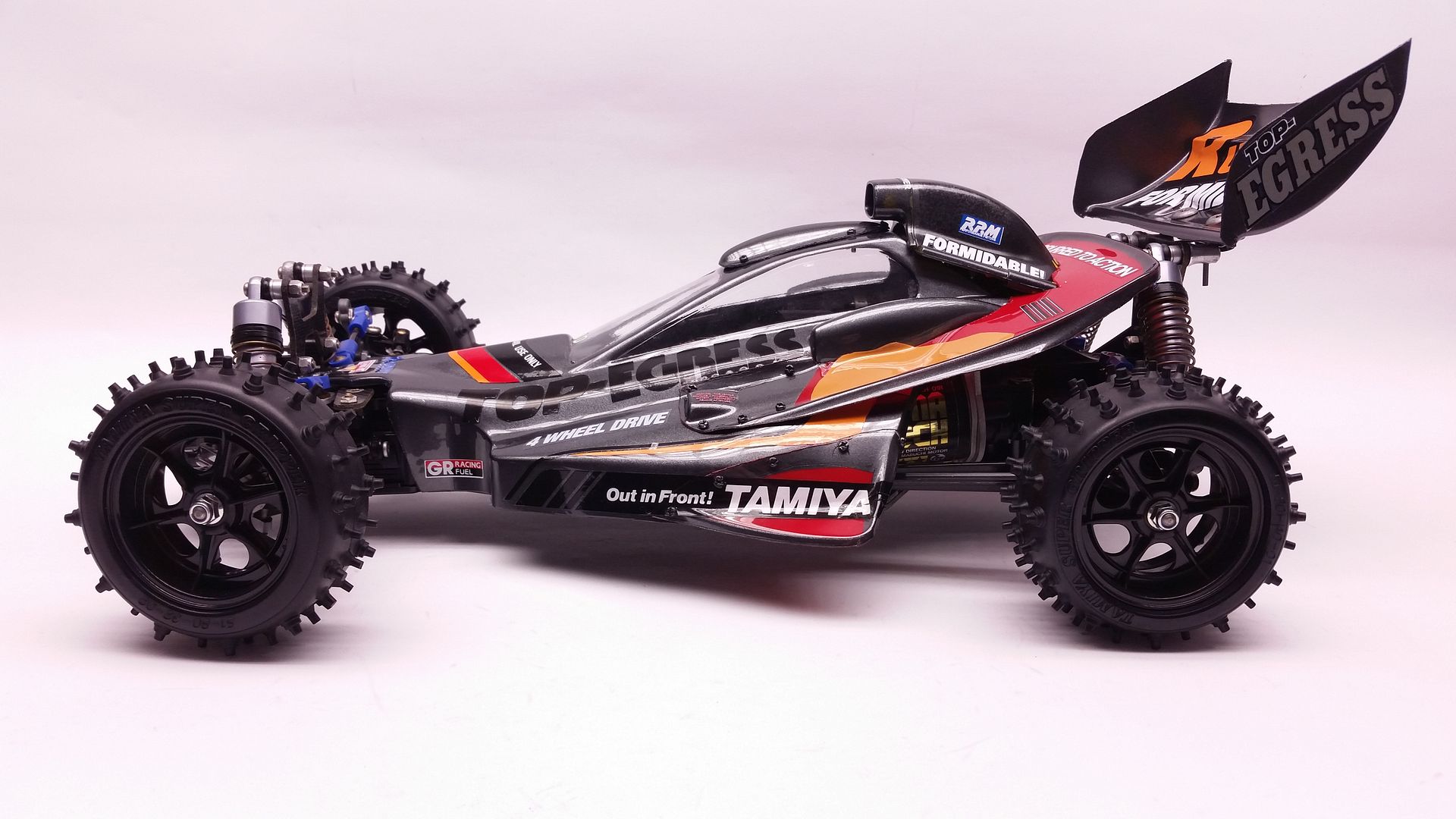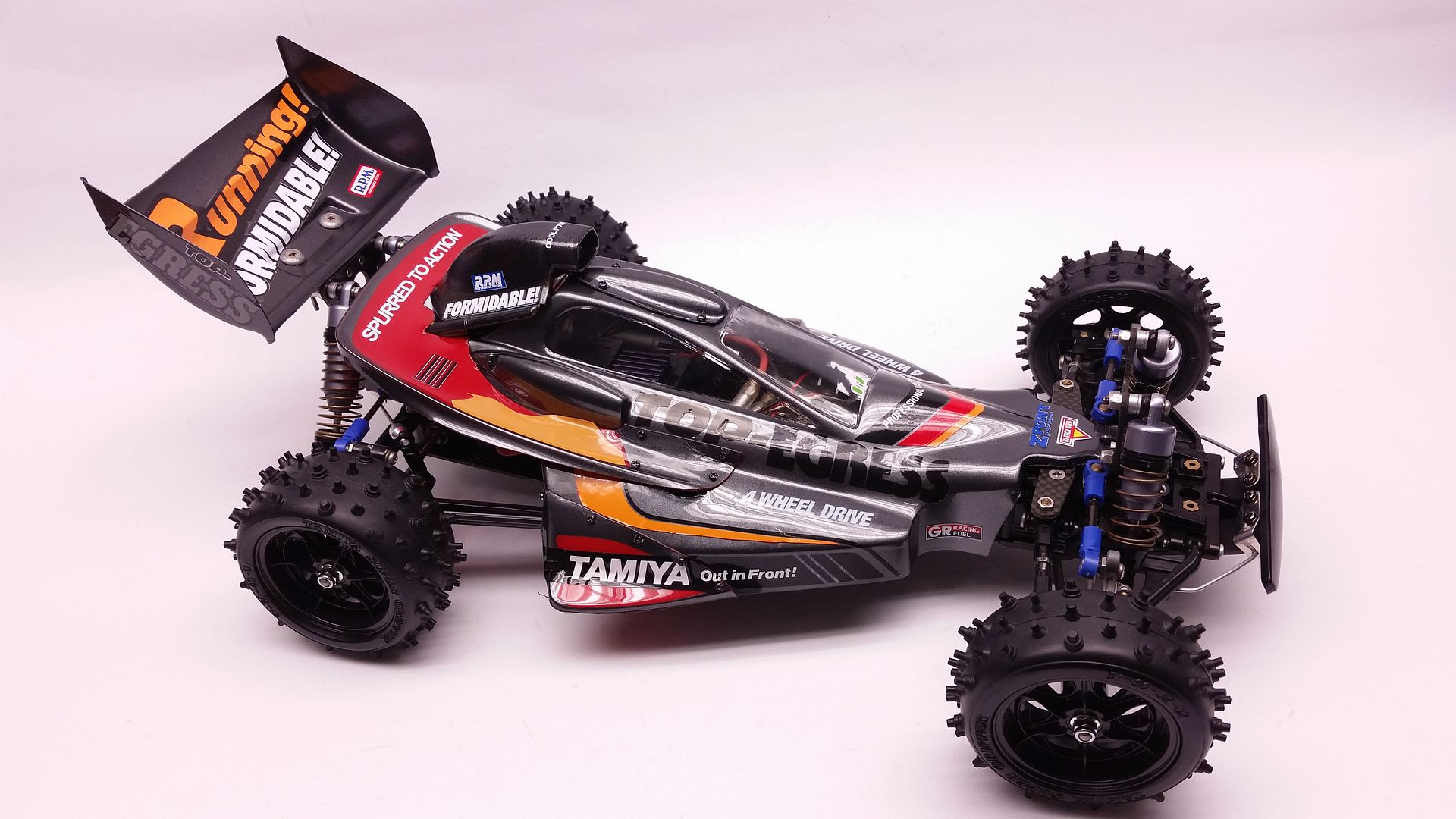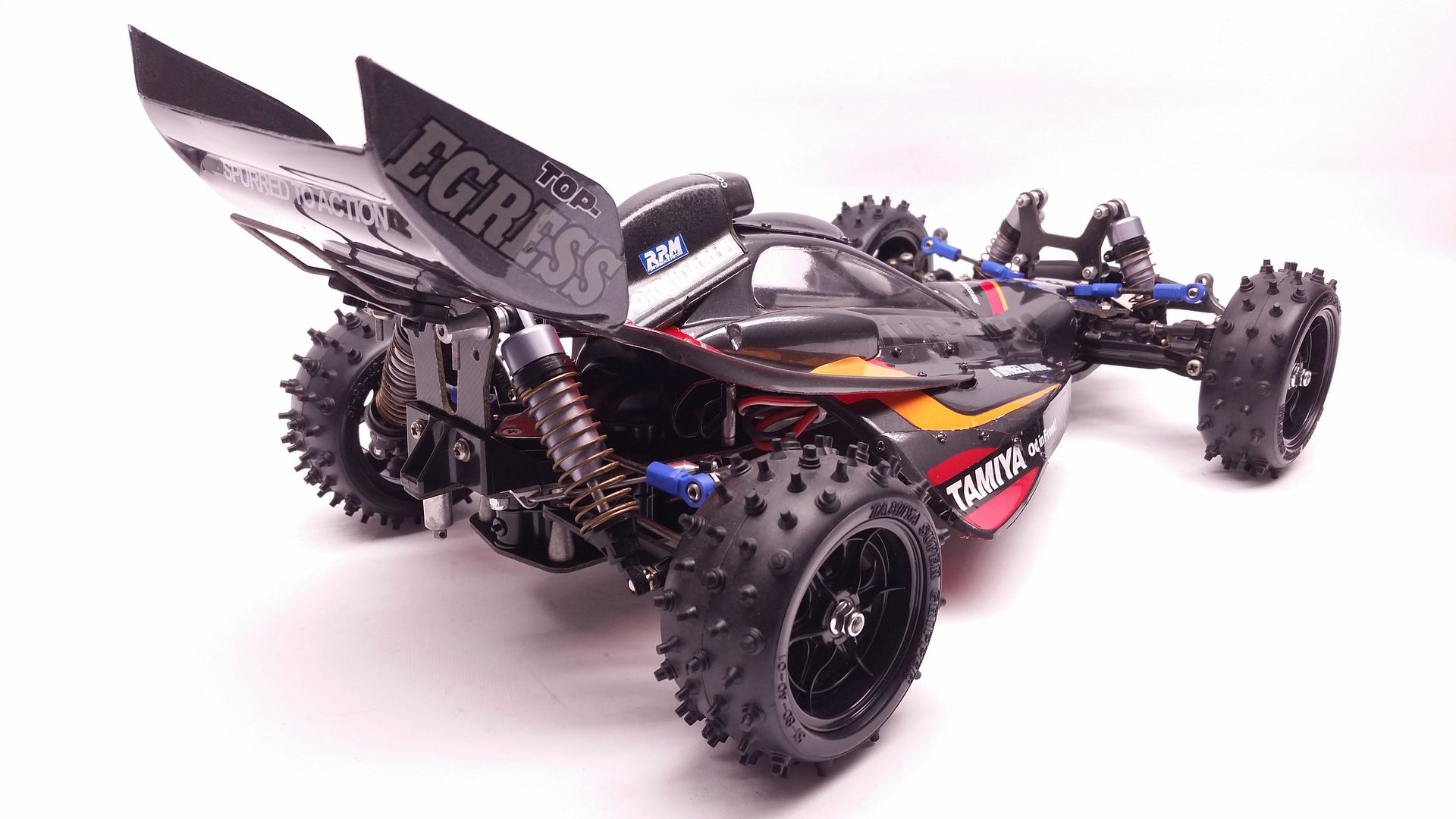 These two sure likes each other, both very mean in their different way 🙂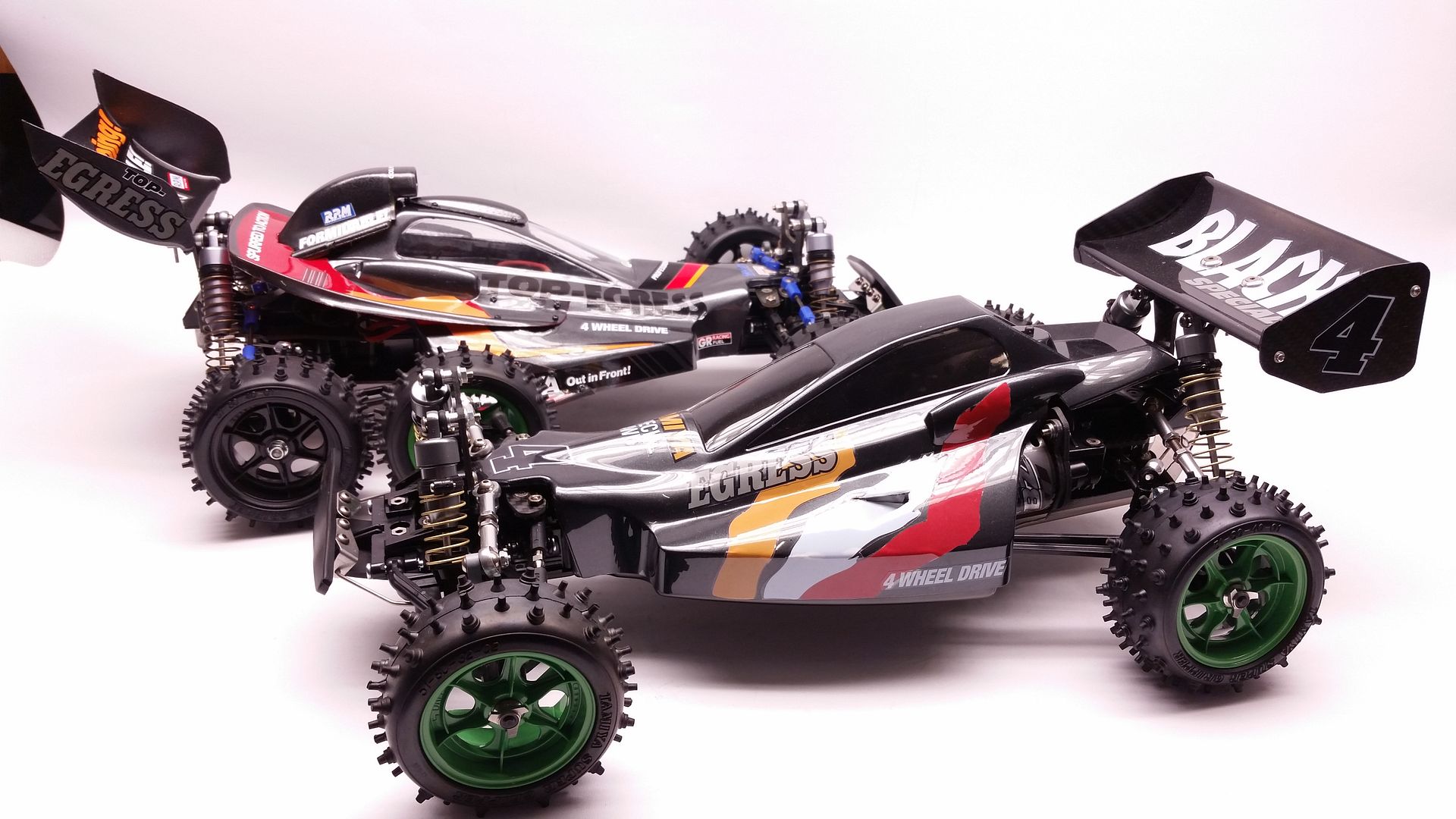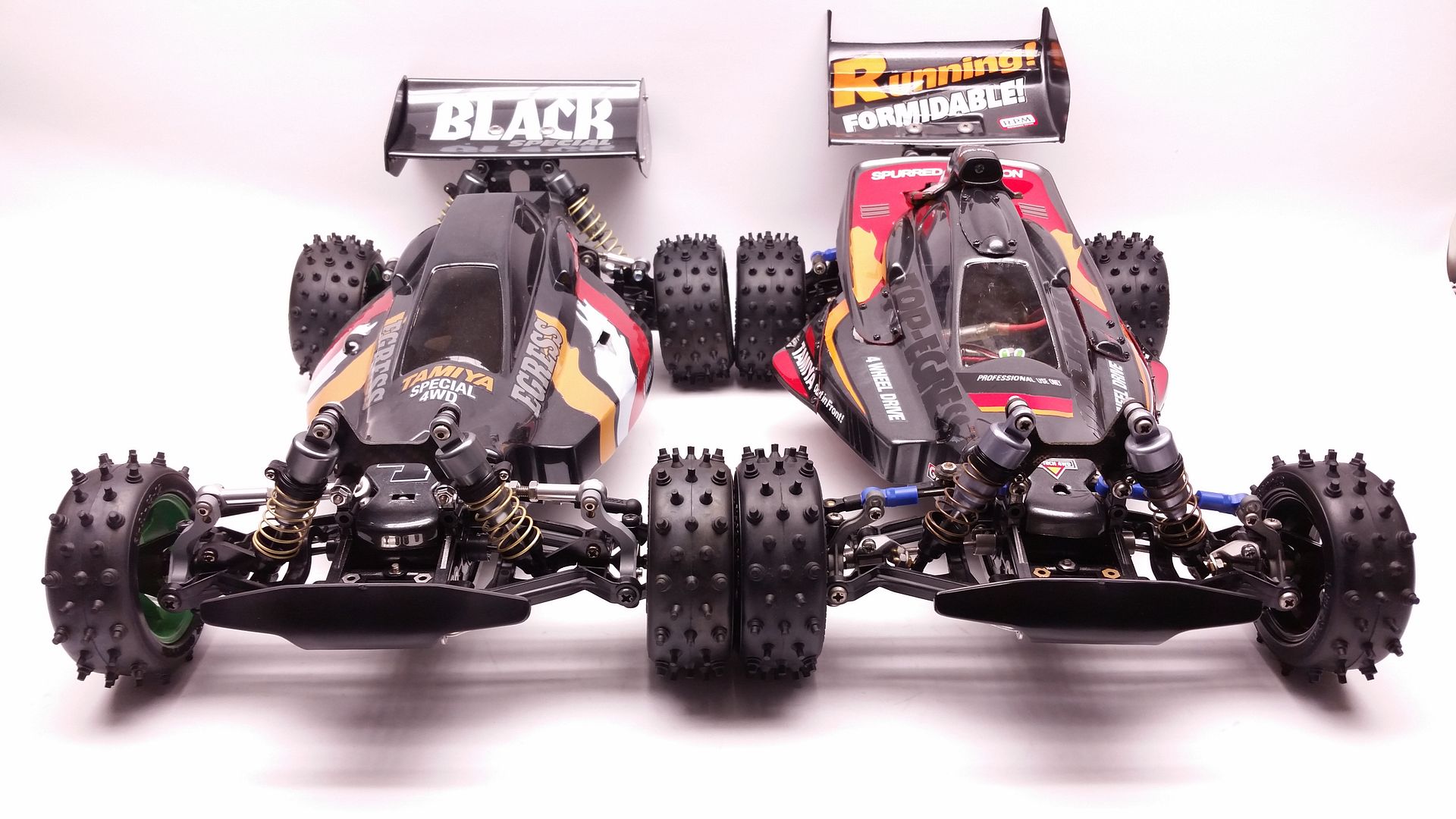 So if you ever have wondered about this your self, there you go 🙂
I have made at ton of mistakes with this body, so i guess if i made a new one it would have been so much better, maybe i should drop the decals, since it looks quite nice without, if i can say nice :-p . That said i don't think that is going to happen. I had fun making it, but it will just sitting beside my Egress on the self.
What will be next, hmmm, not sure but i guess if i give it enough time some new ideas will appare in my mind :-p