I bought the beetle a while back and the splitty just reason, while finding the car i saw this garage for sale, i couldn't resist buying it. I have placed it on my desk at work, so when ever i got five min, i might try to make something scale for it. At first i just placed the cars in the garage and i just happened to have the lego figures around so i placed them also since scale wise they aren't to bad.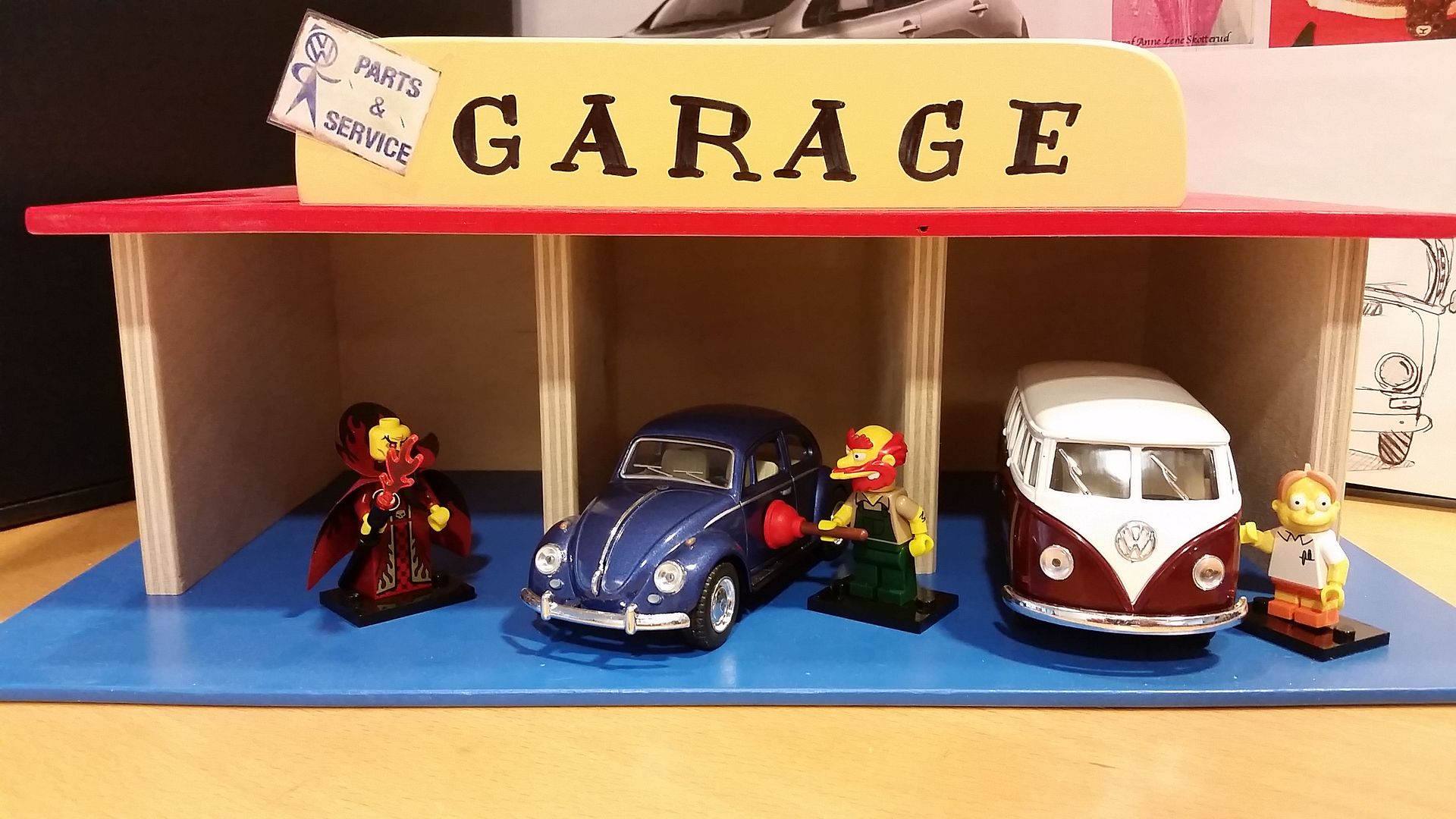 After having the cars in place i thought the garage was naked and which car should i have in the last lot. After some searching on ebay, i didn't really find a car, i wanted, were the shipping was low. After letting my mind think about it over night i came up with the idea to make it into a workshop. So i added a VW parts and service sign and started working on the shop wall.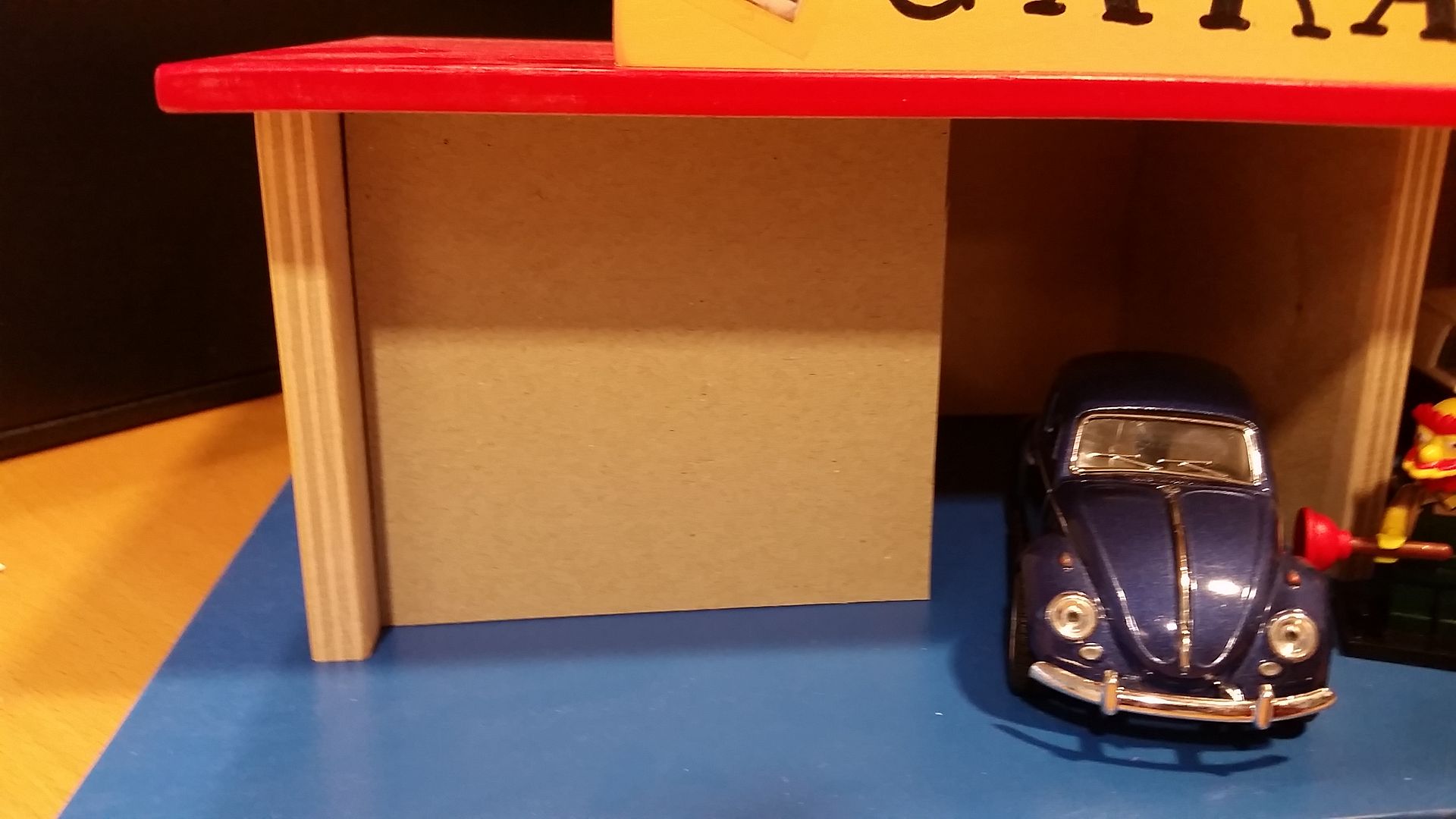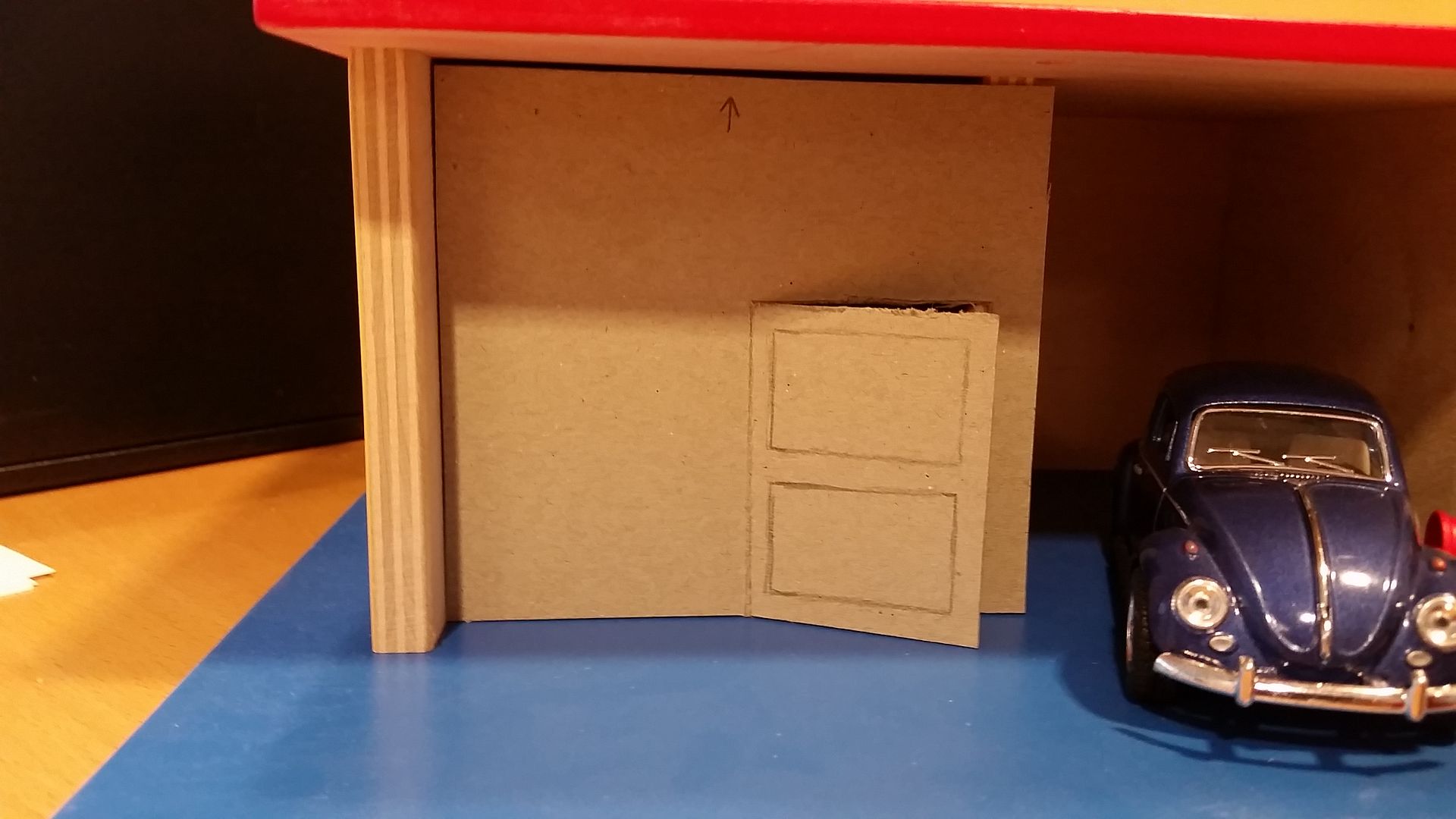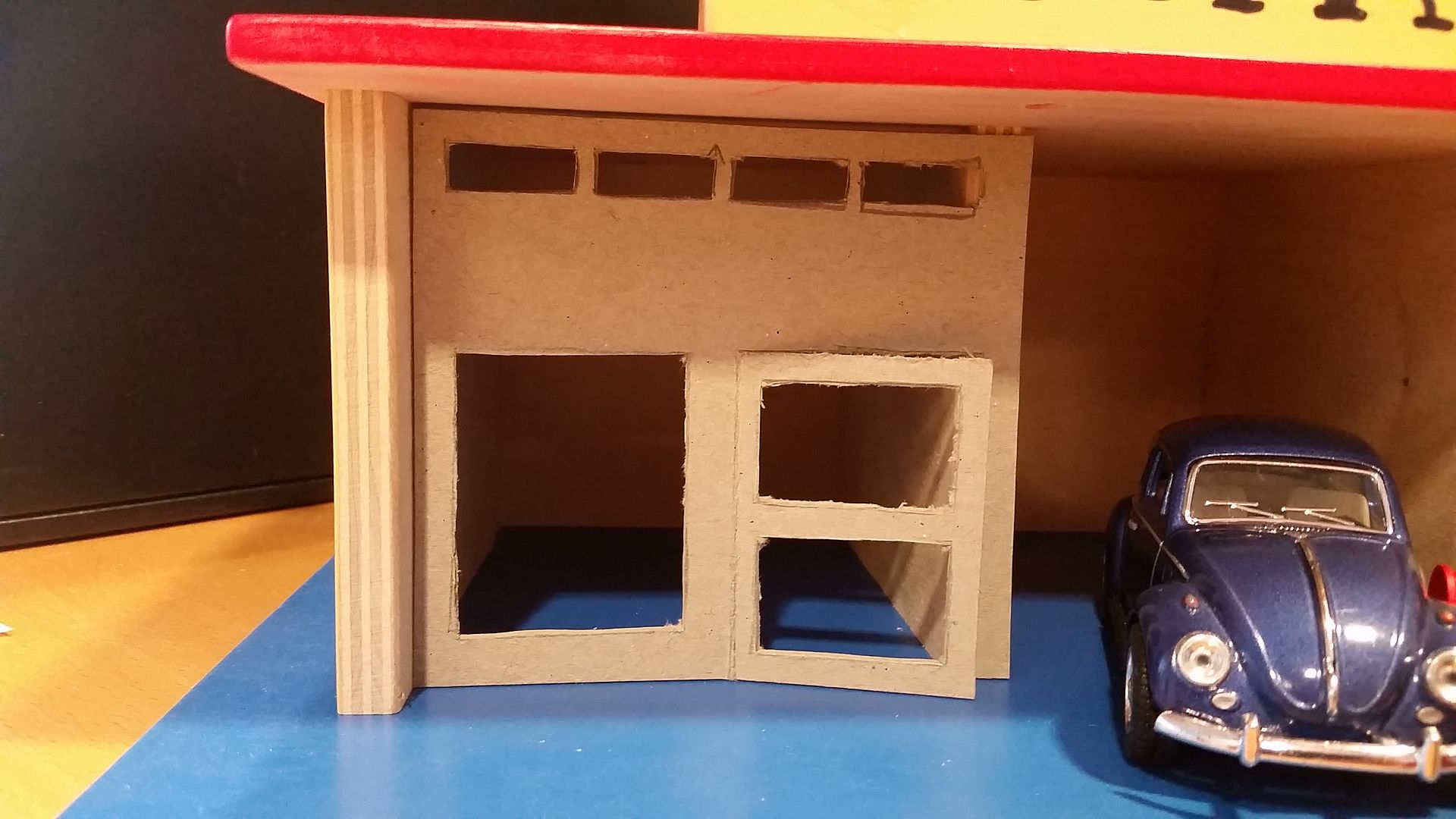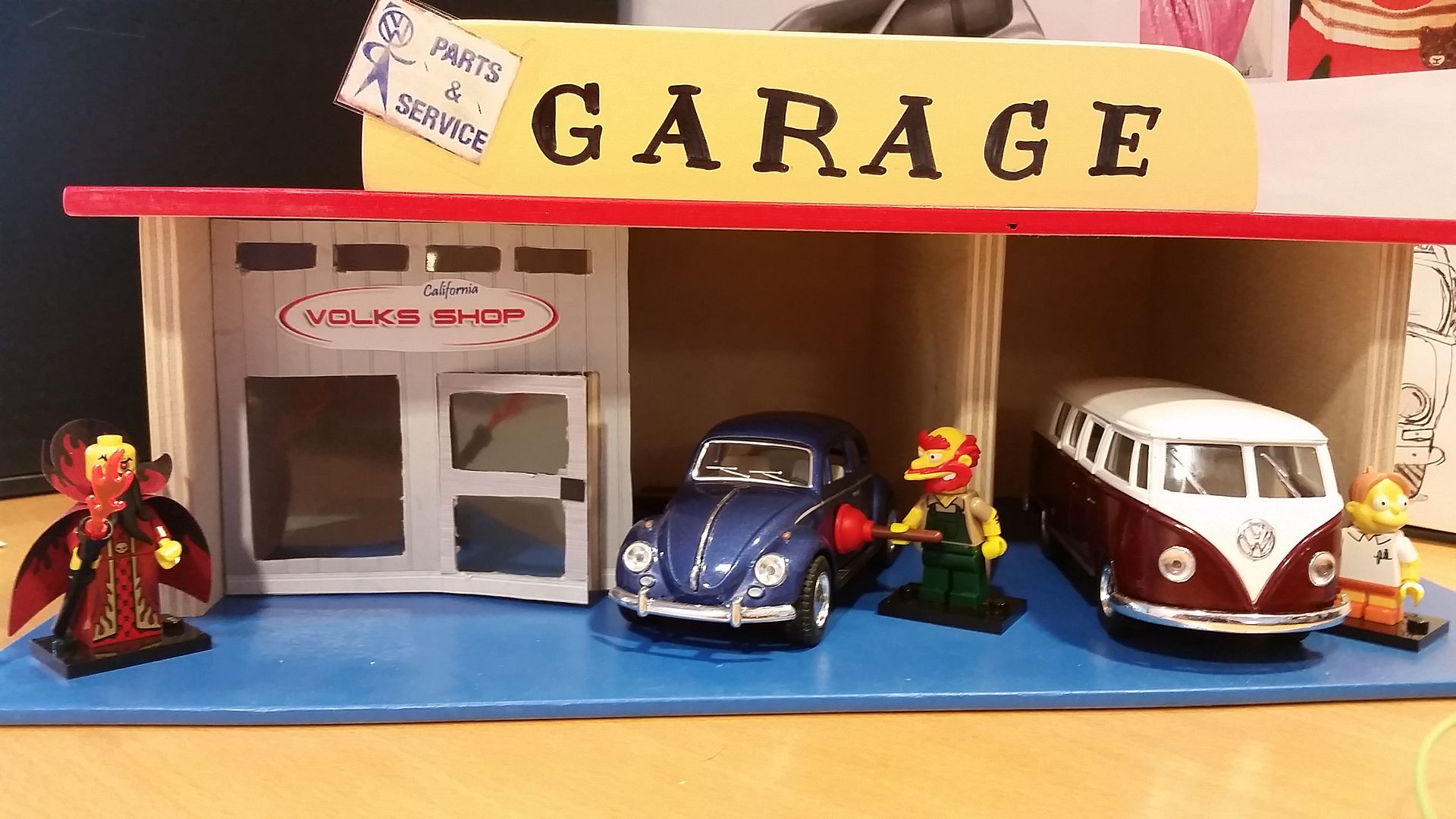 I wanted to make it even more scale so i made a open sign an a help wanted poster, that kind helped the scale look allot.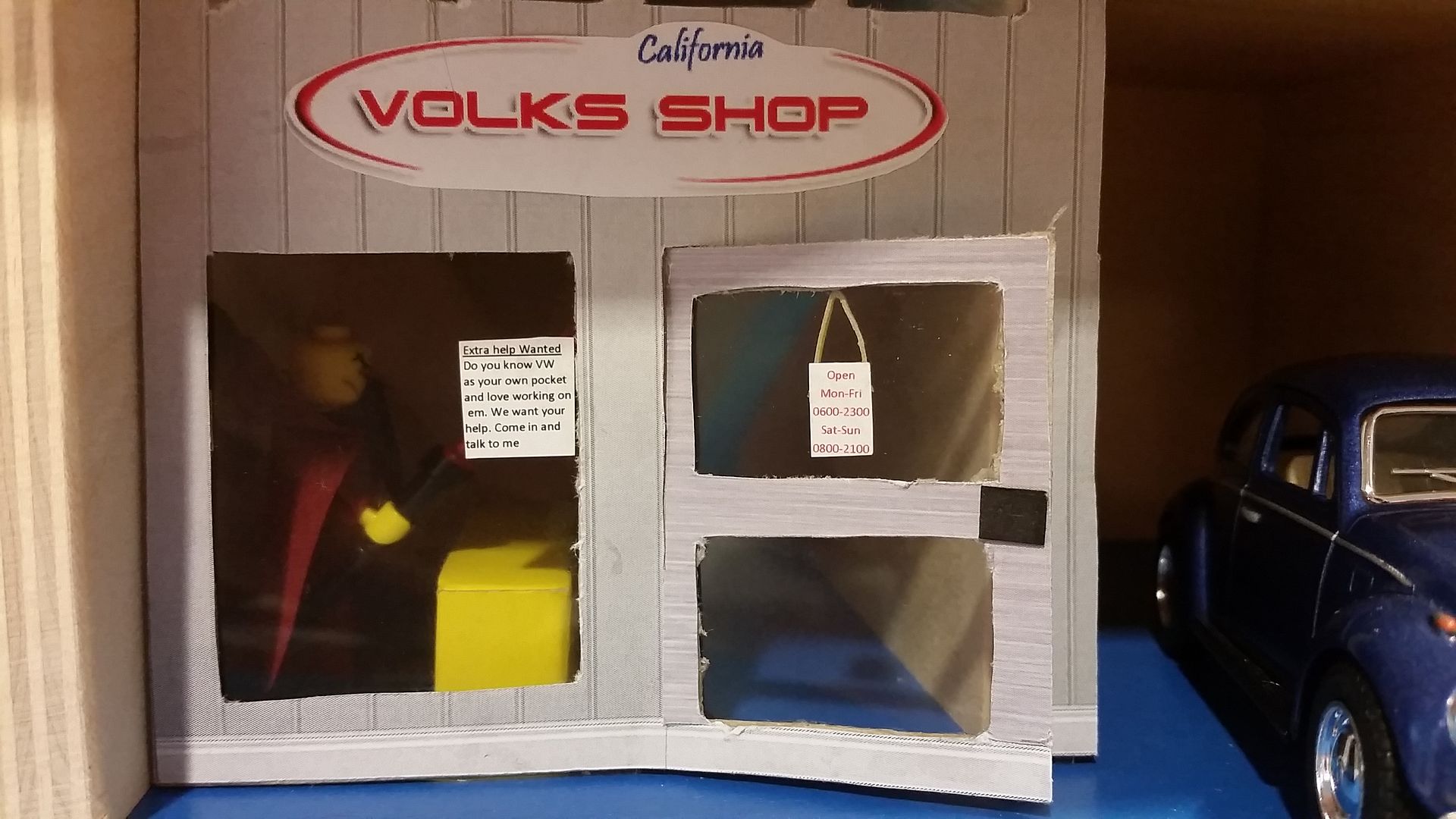 I wanted to do some work underneath the beetle and for this i needed som ramps i could drive the car upon.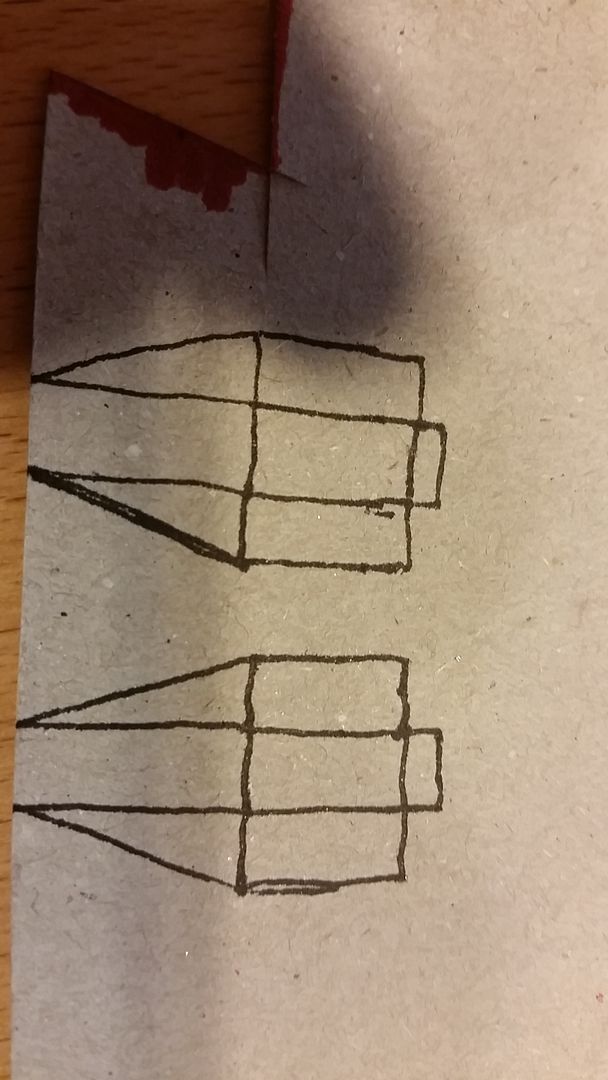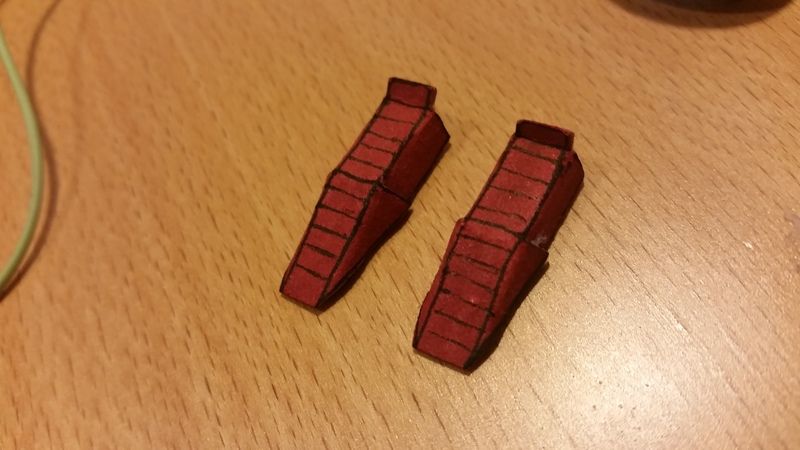 I also i started working on the garage workbench area, still some work to do. Tried adding a old castrol oil can, but think i must give it another go.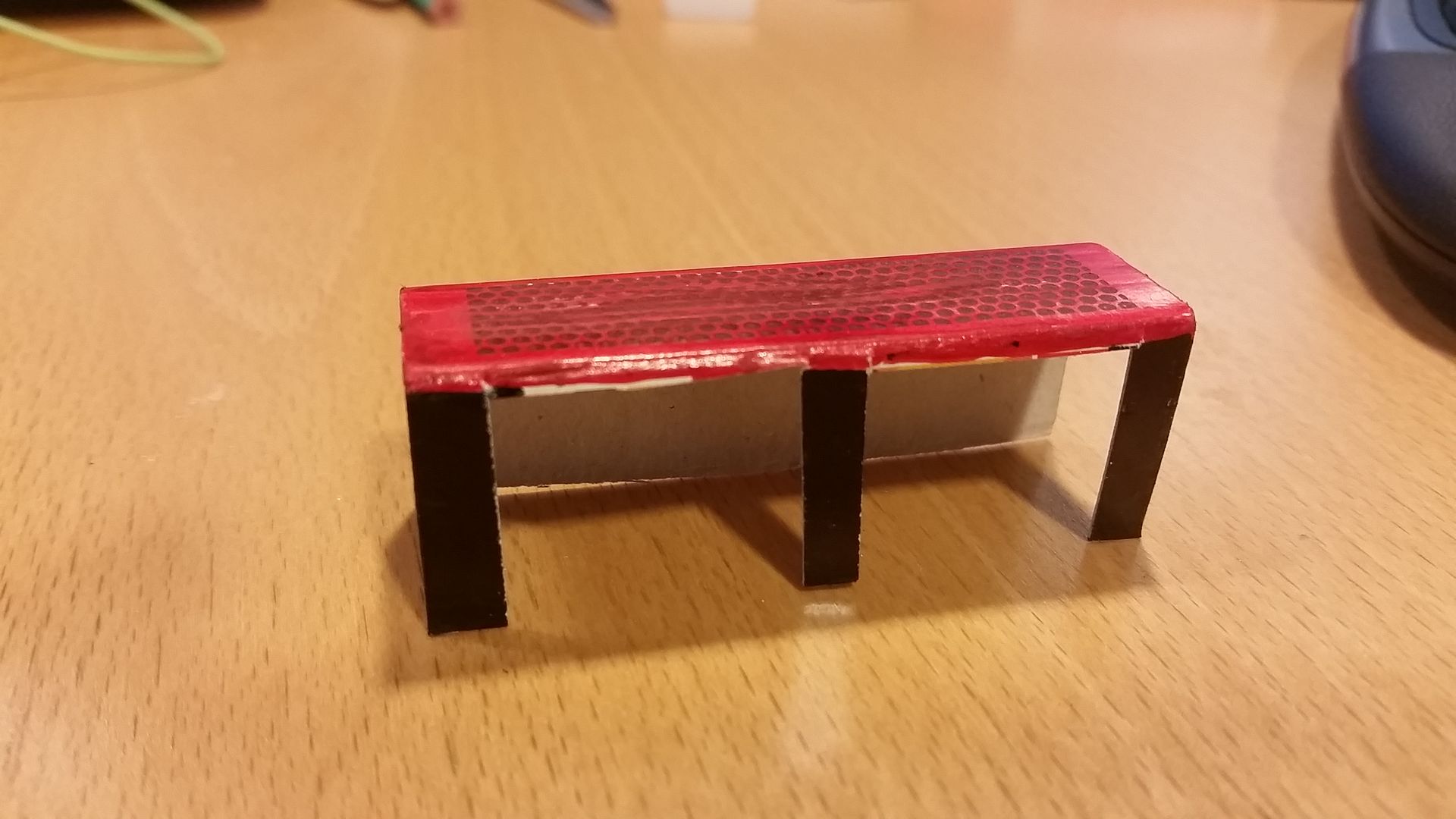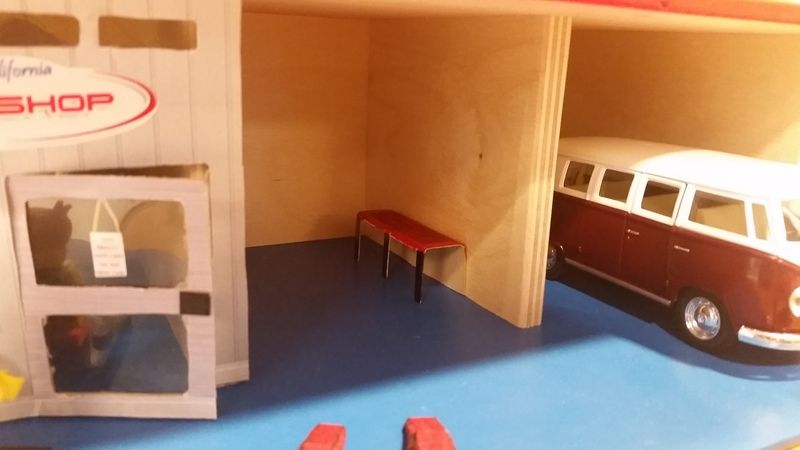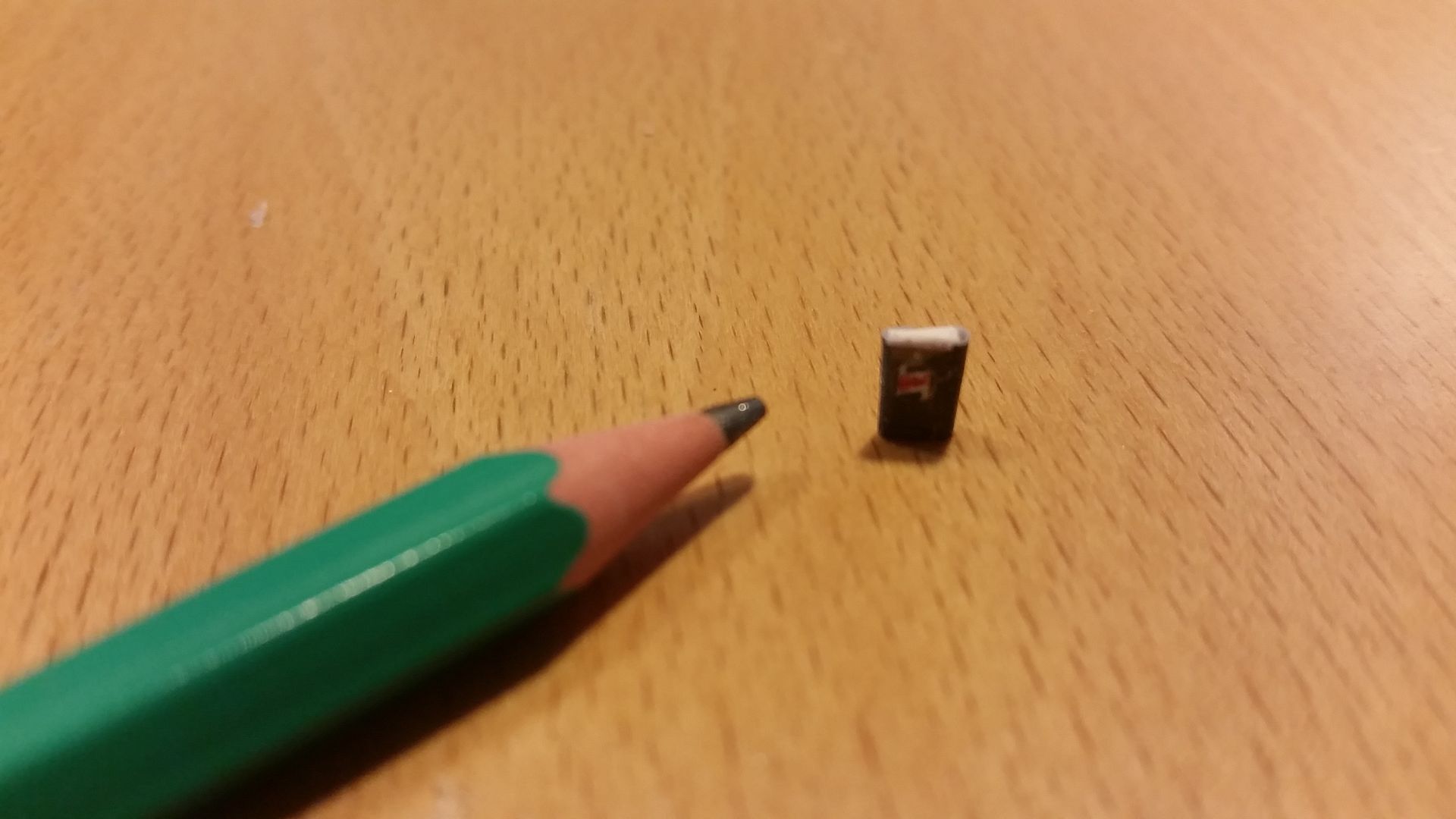 Tried to to make a machine for the toolbench, not quite happy with it, but i works.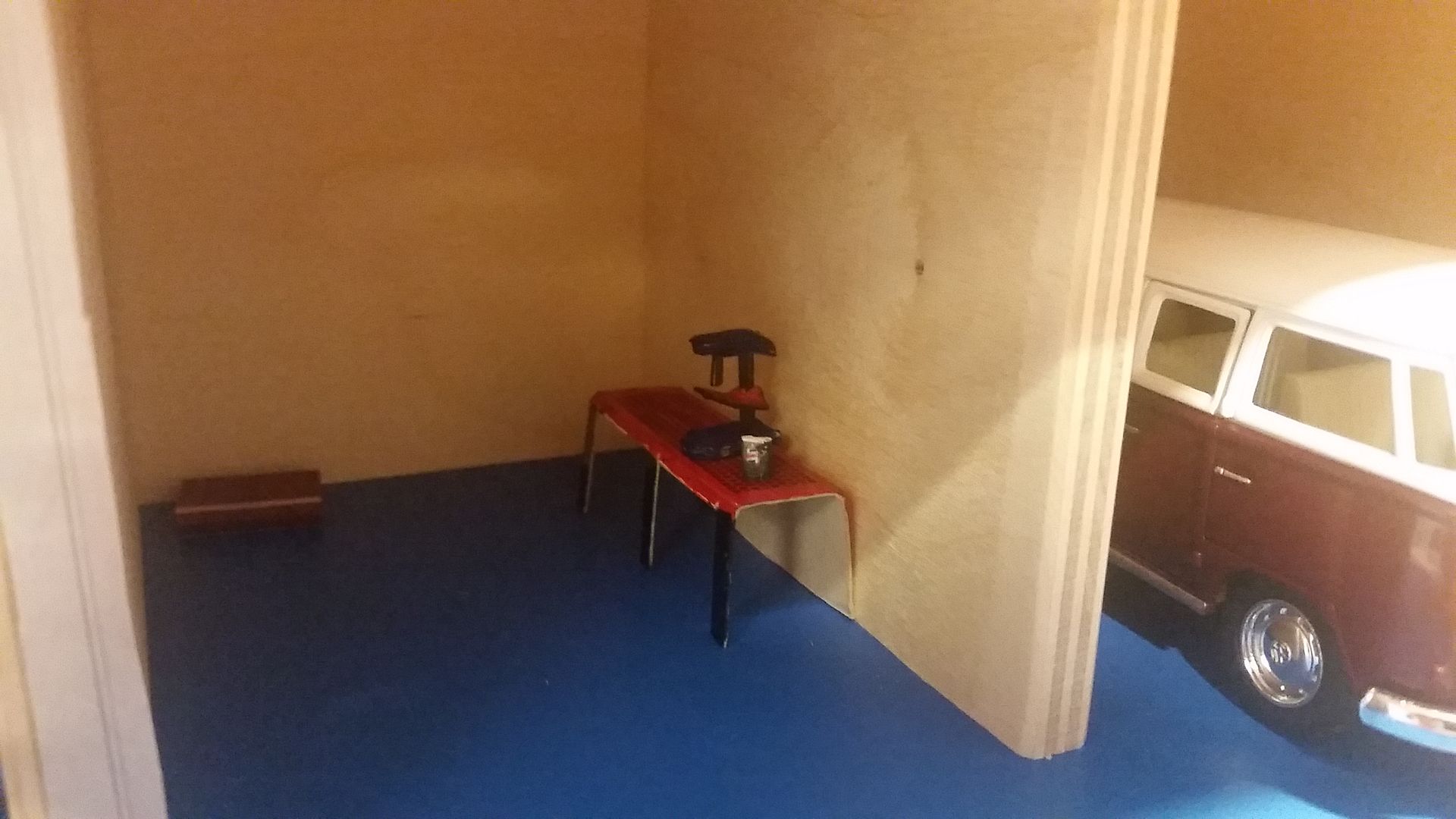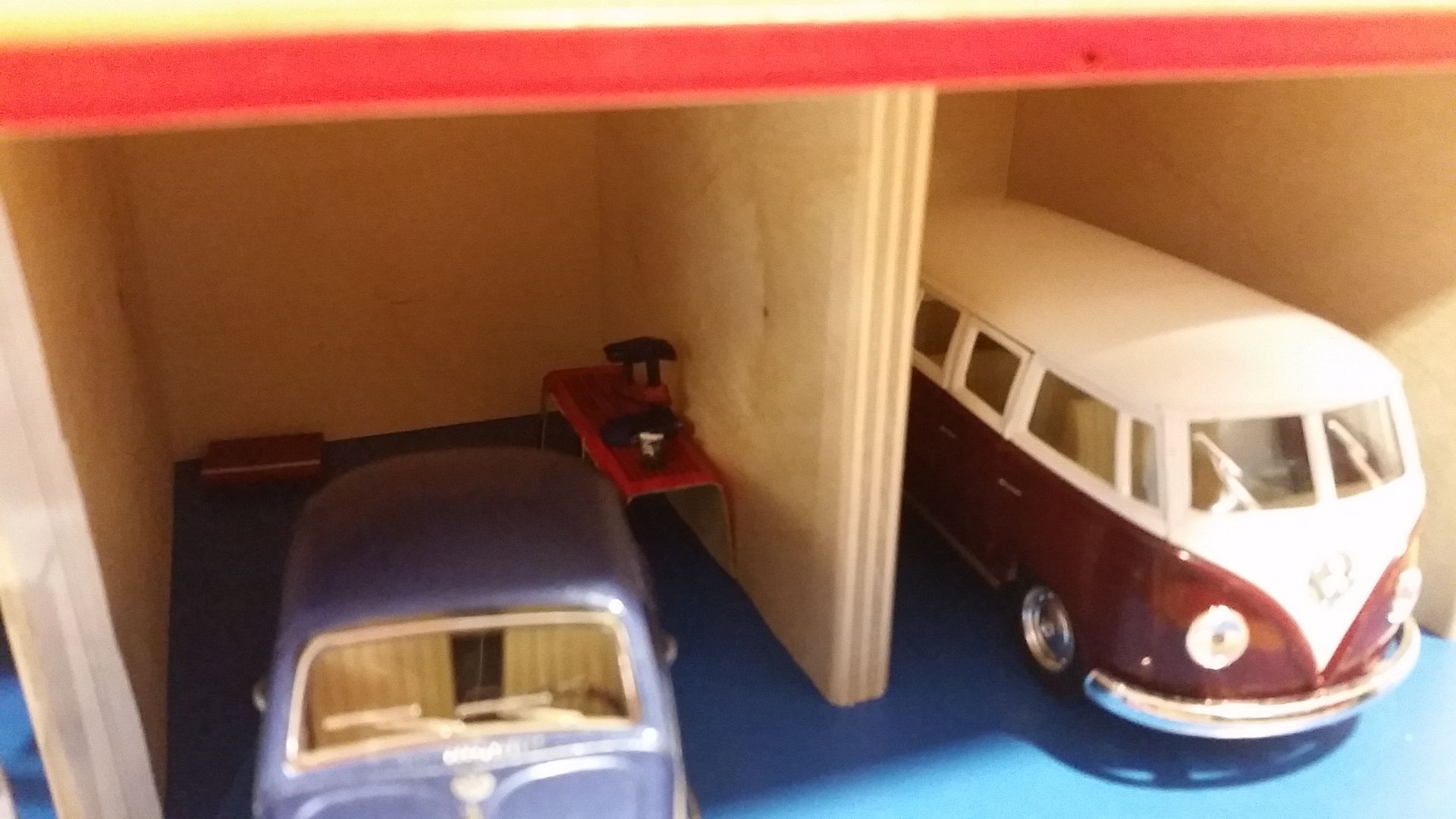 Here is the finished workbench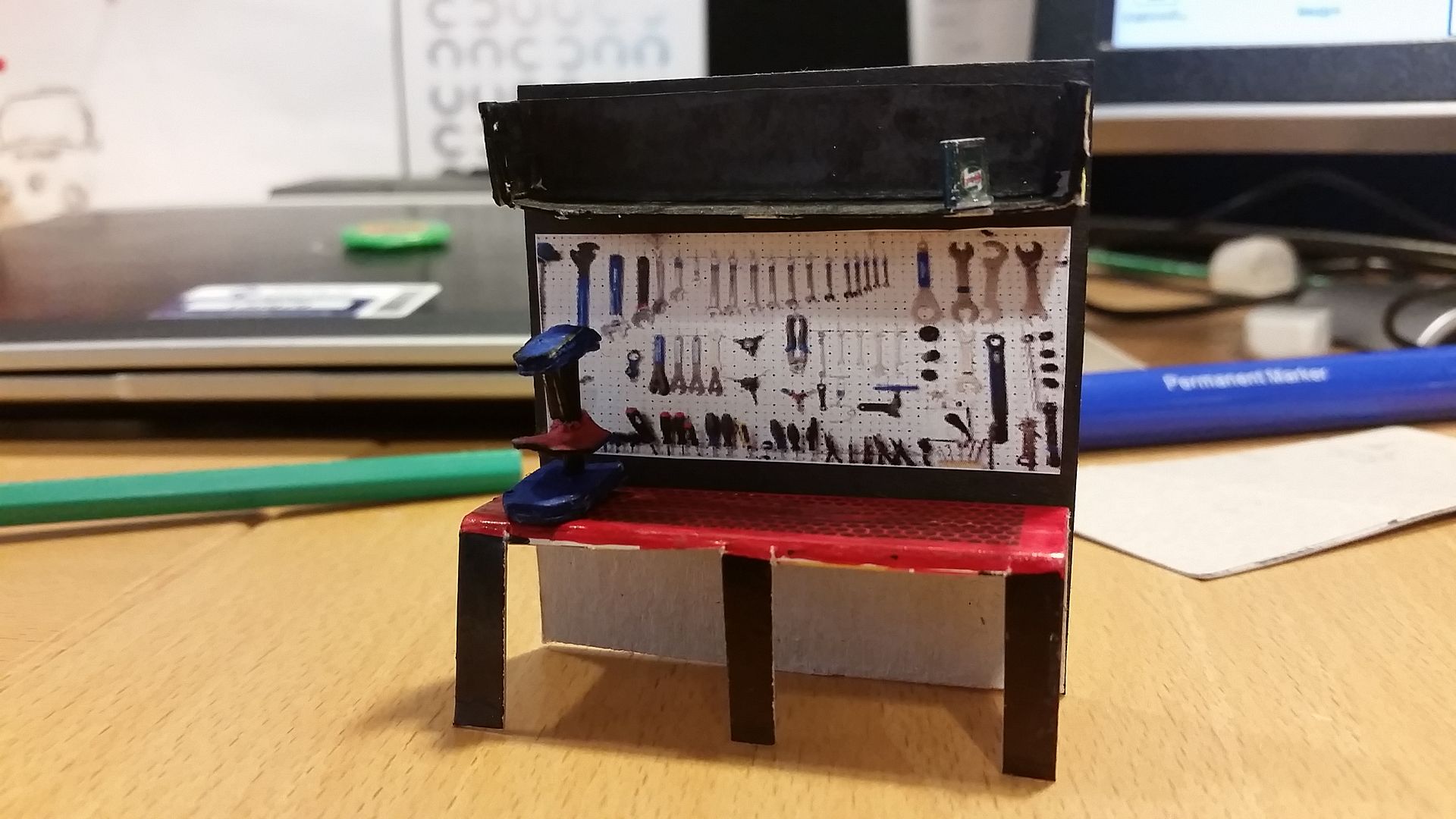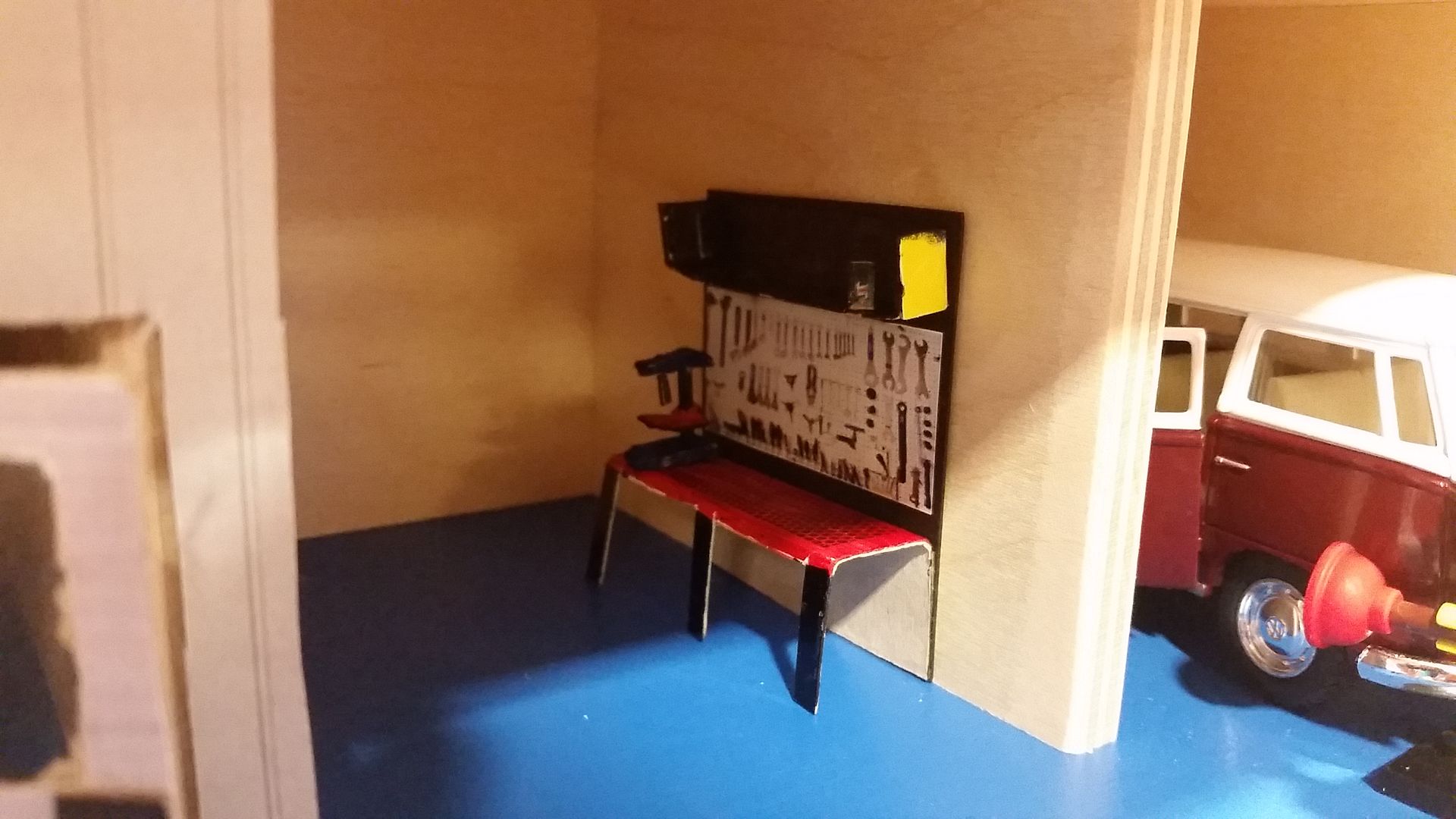 I also wanted to add some more commercial signs. So added some in the shop window, a dunlop sign in the garage wall and a Mobilgas sign on the roof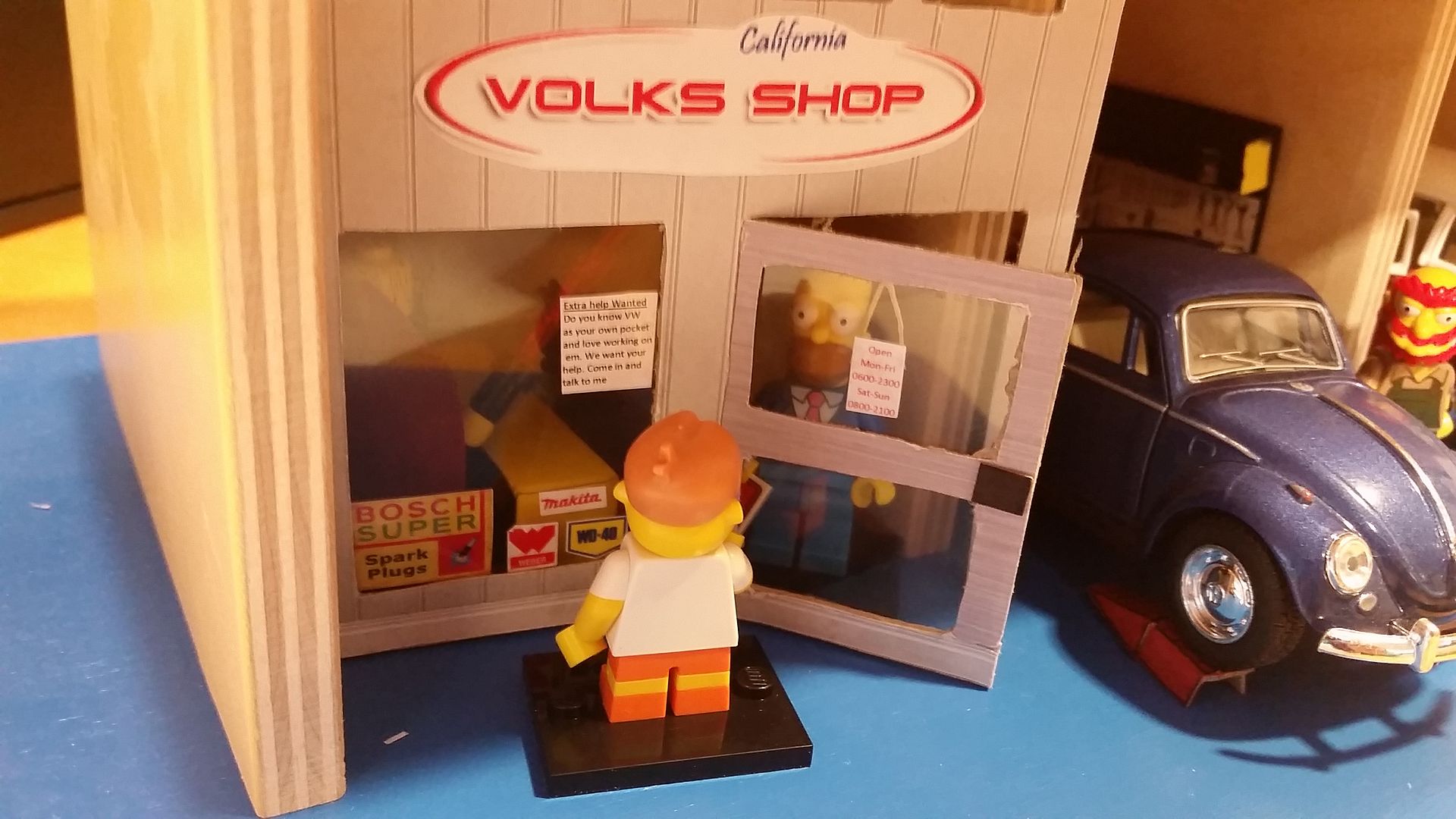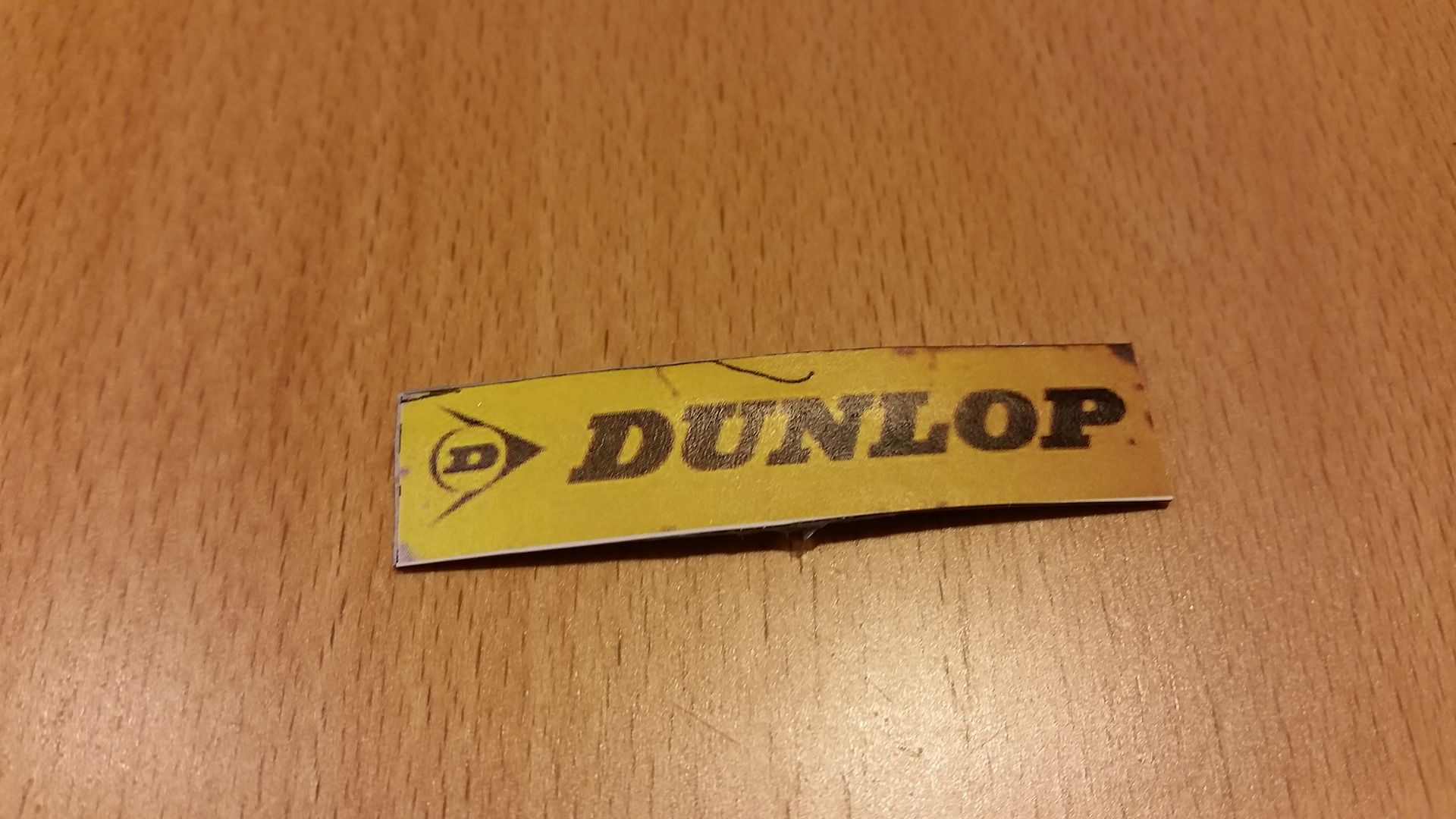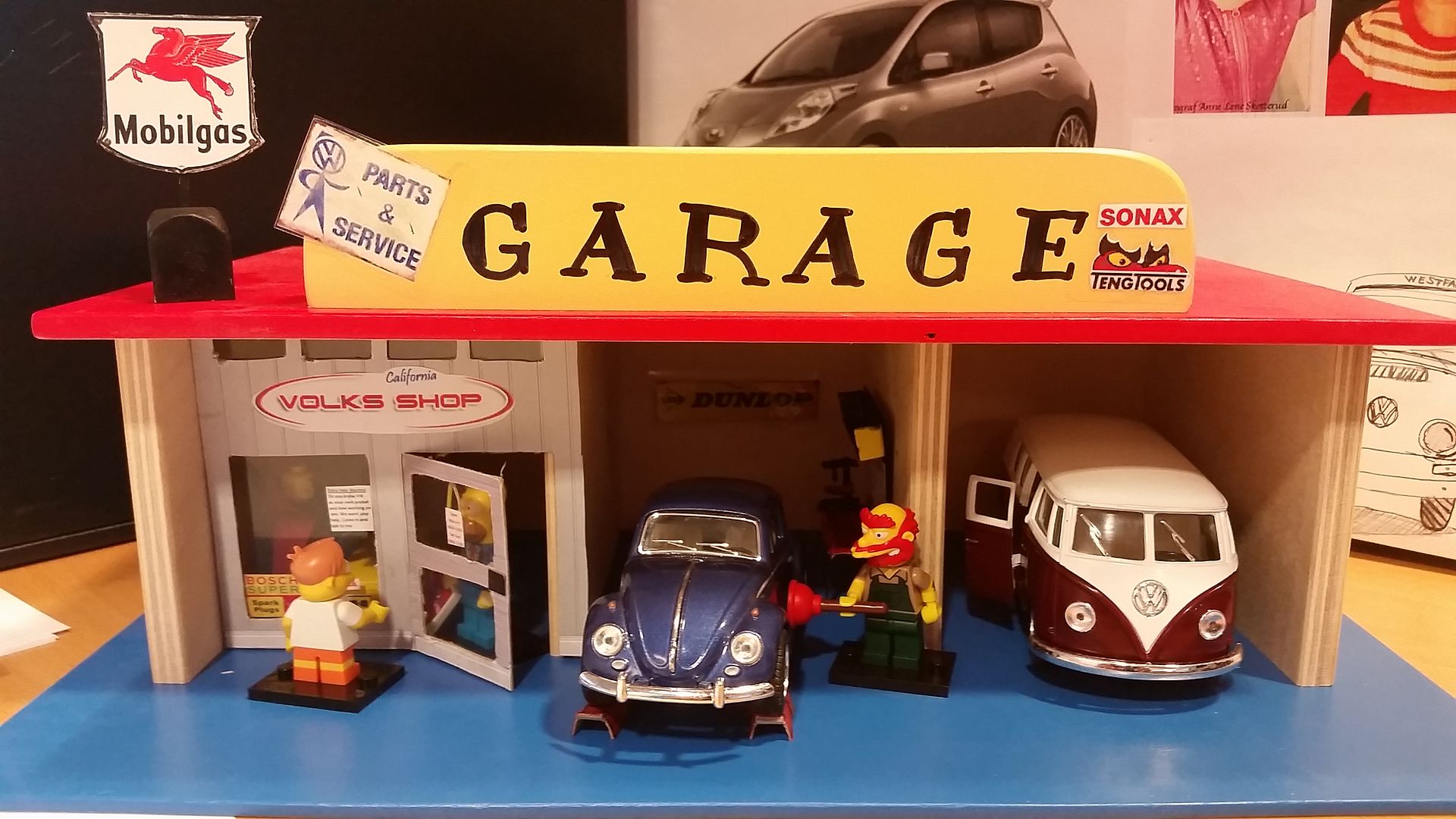 I wanted one more car and went to the toyshop to have a look. Found this Split pick-up. noticed that it's a little bit smaller scale but i think it will be ok.  I have added a shop logo, some lumber and the structure for a chapel.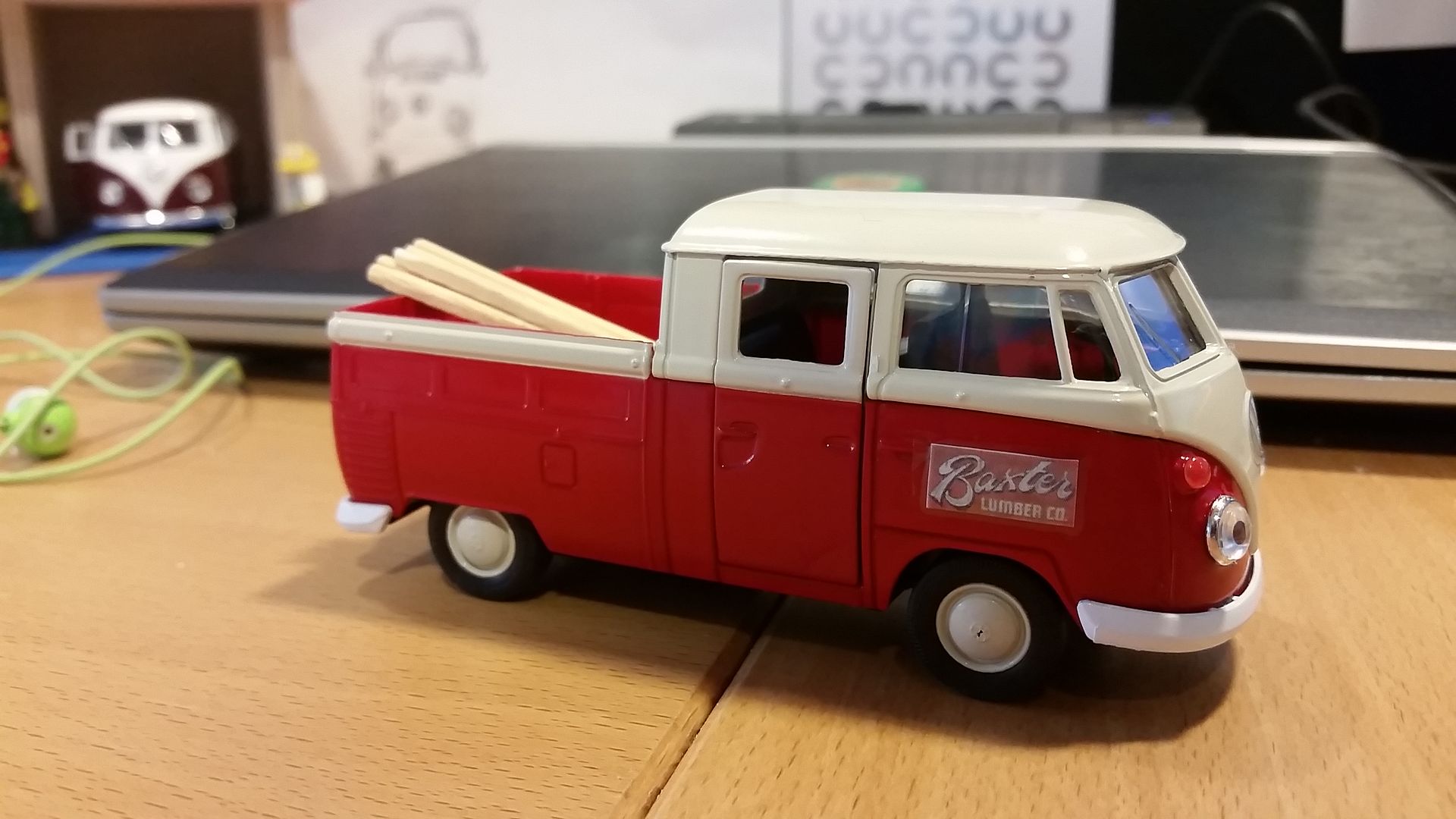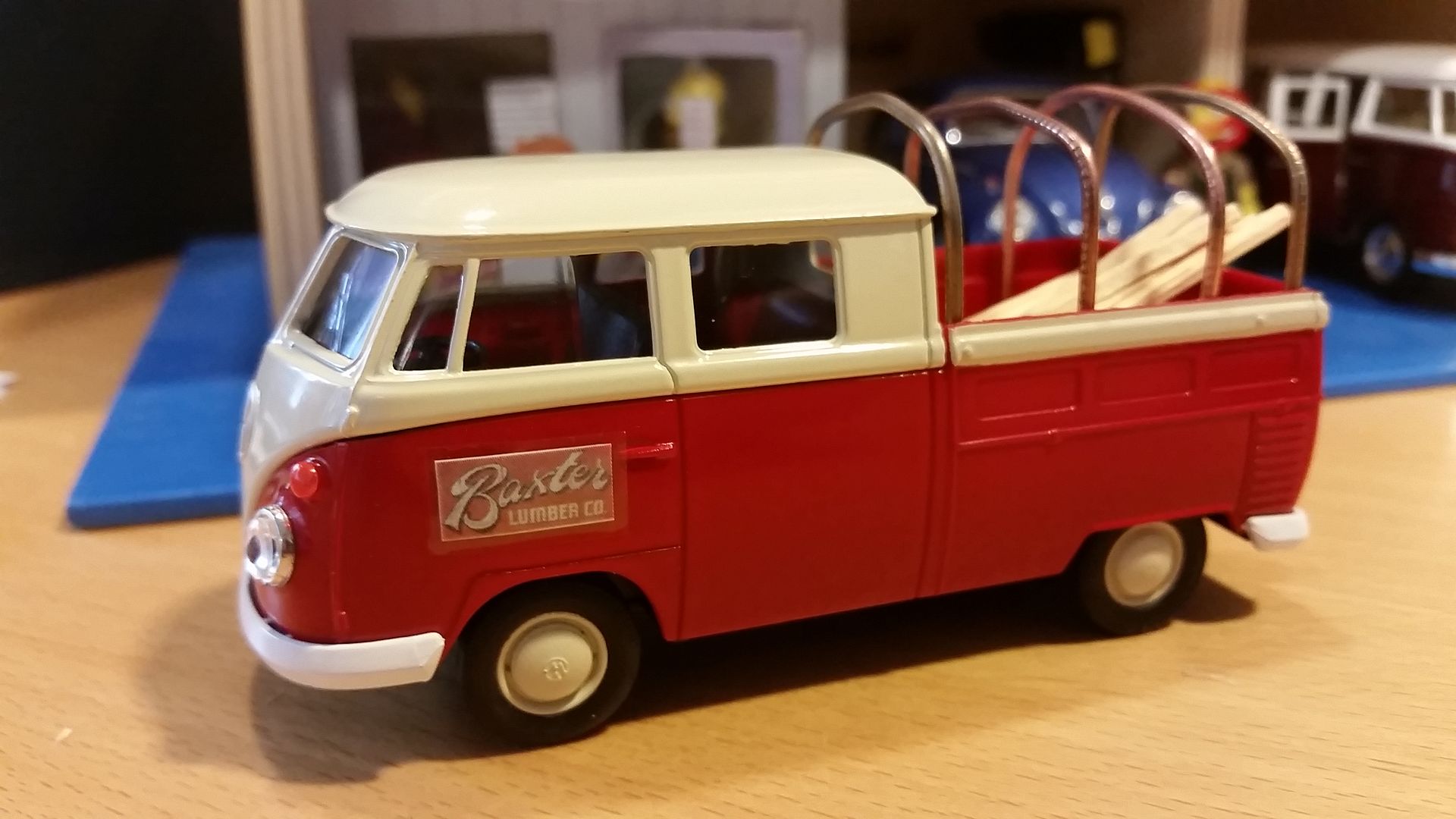 Overview picture on how the garage looks like now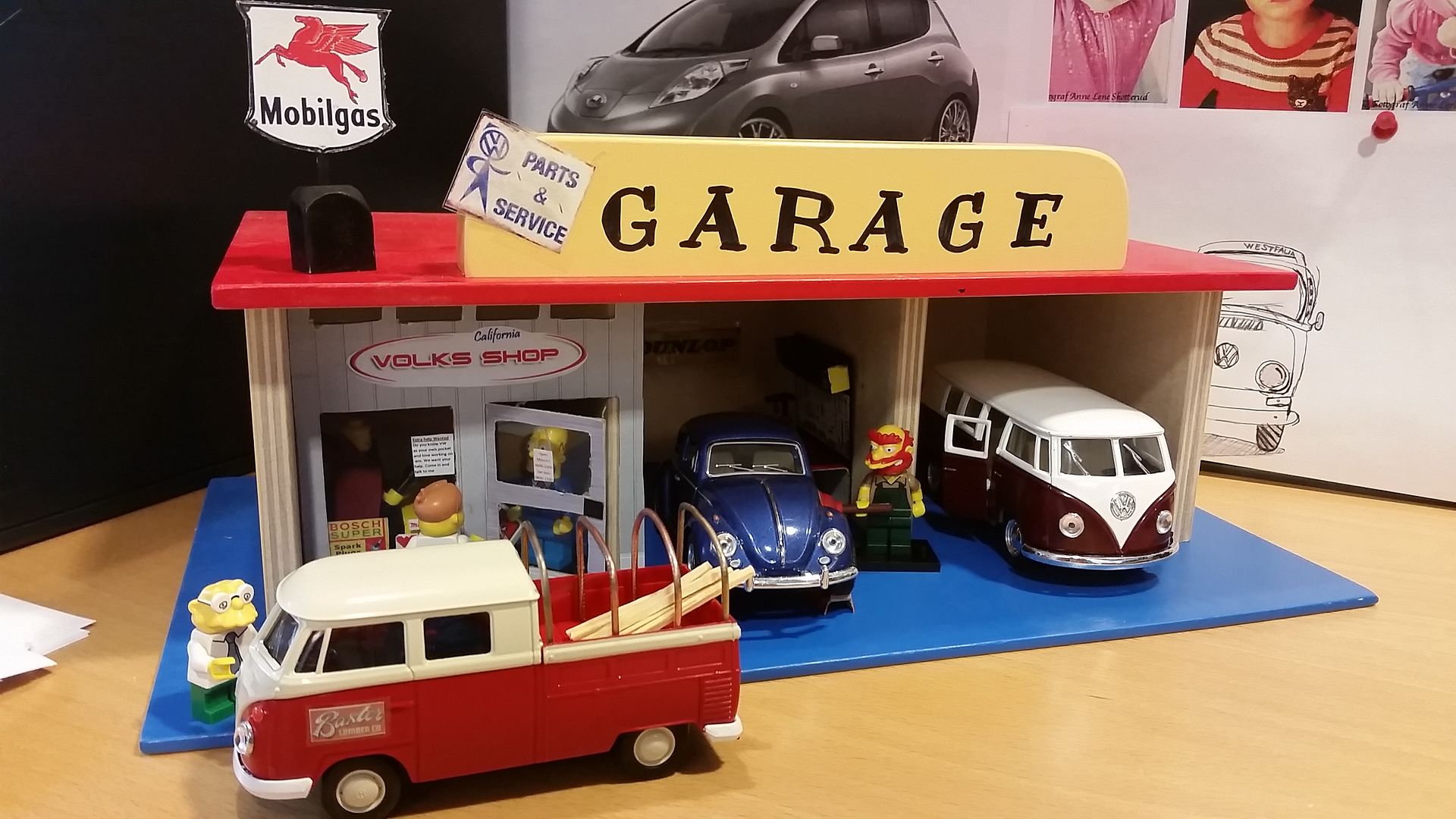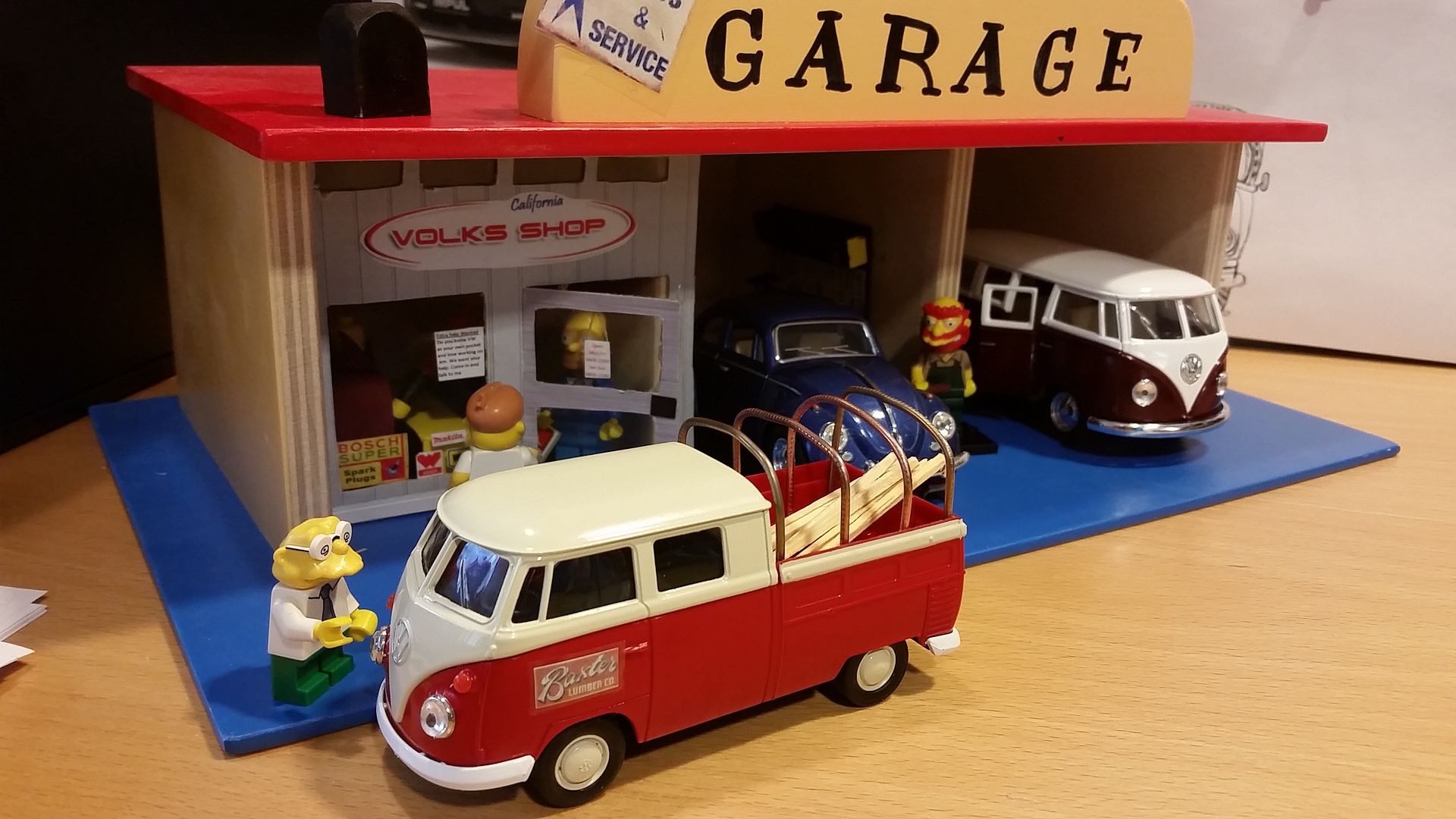 Making the enclosure for the chapel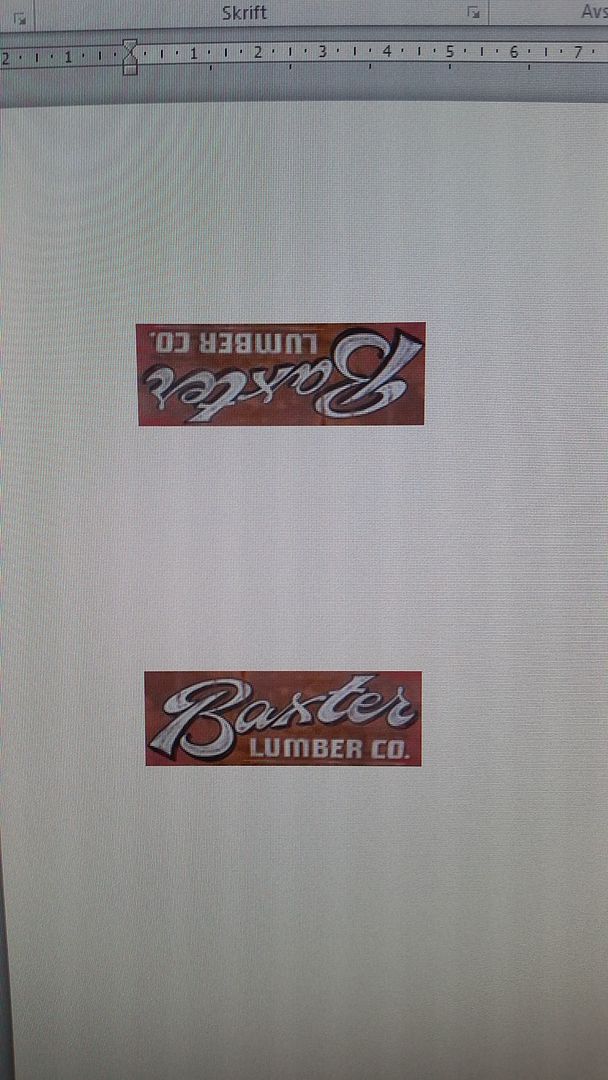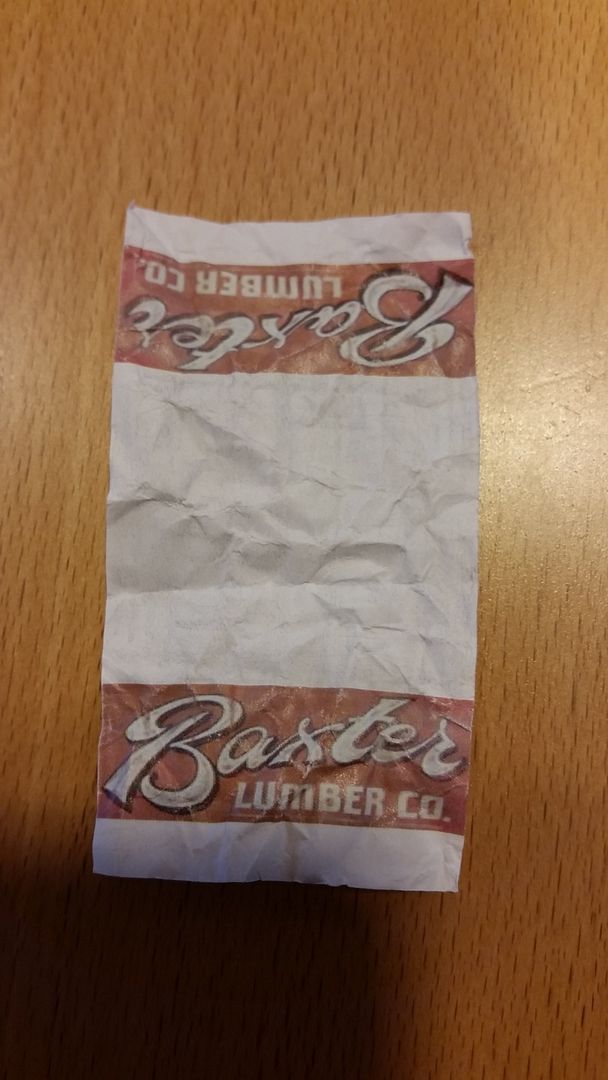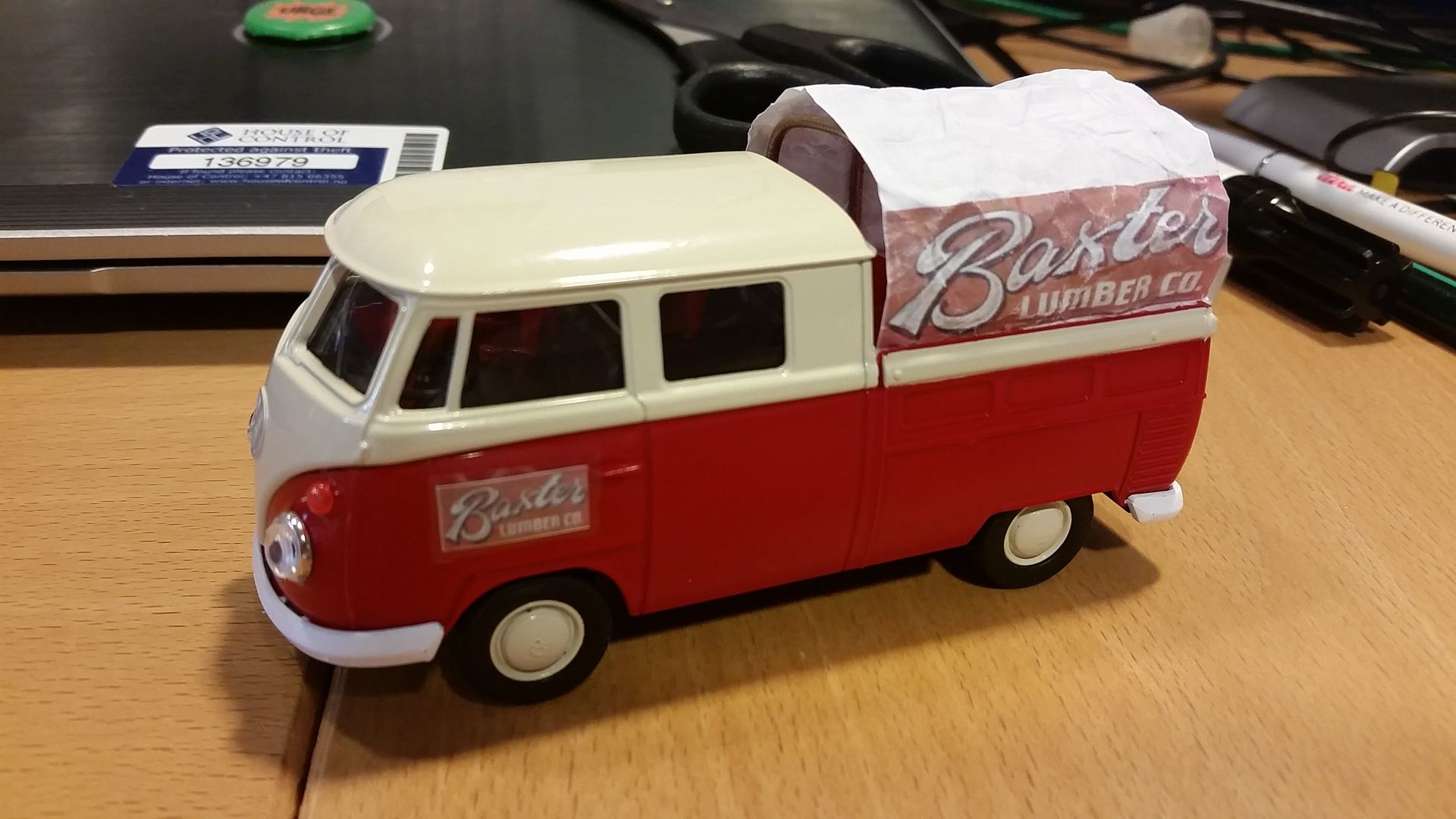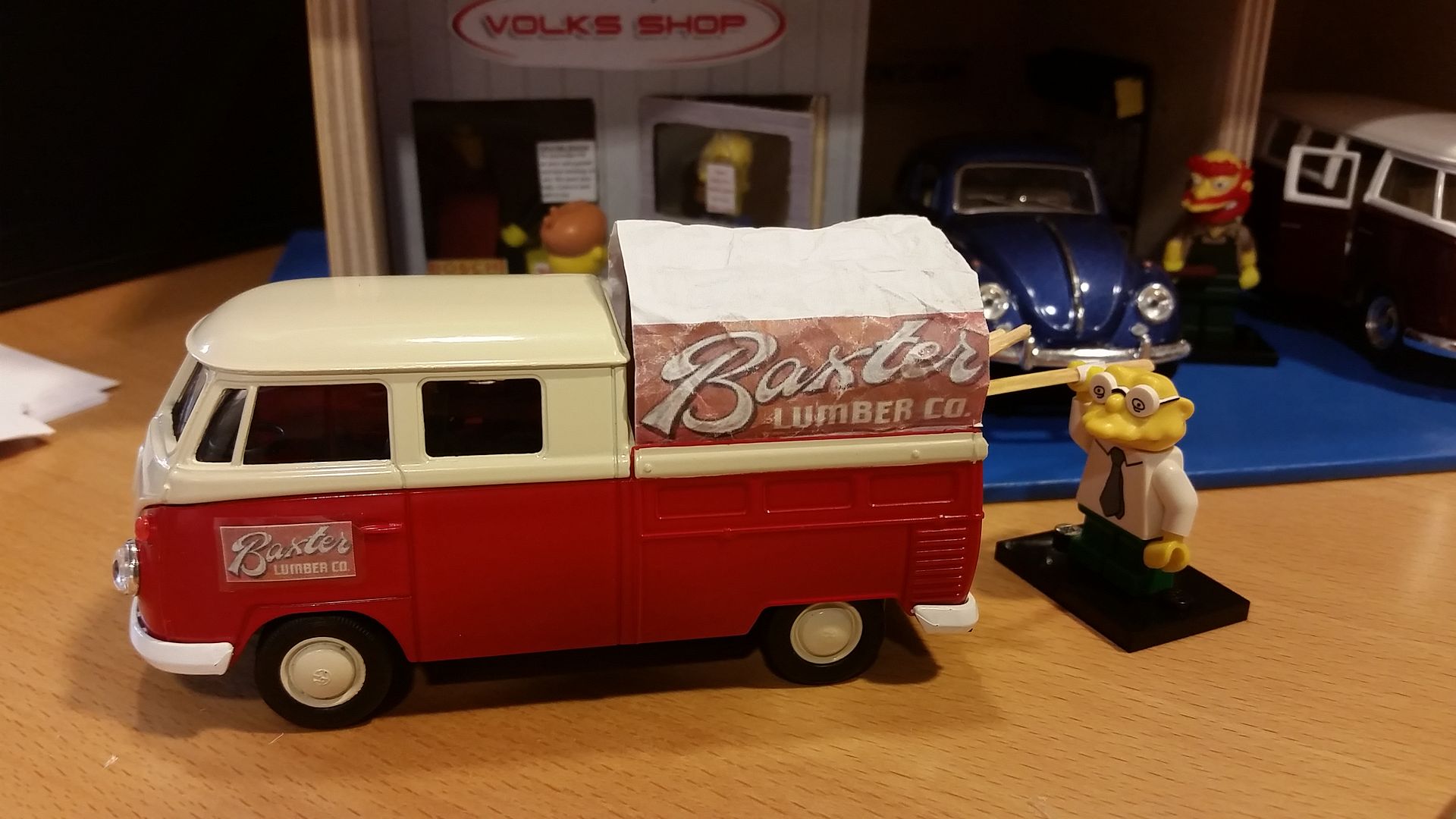 Got the fuel pump and bought another beetle. Now the police is at the garage to get some fuel. My employees managed to hide everything before the Police noticed it. Also the some of the characters got new roles.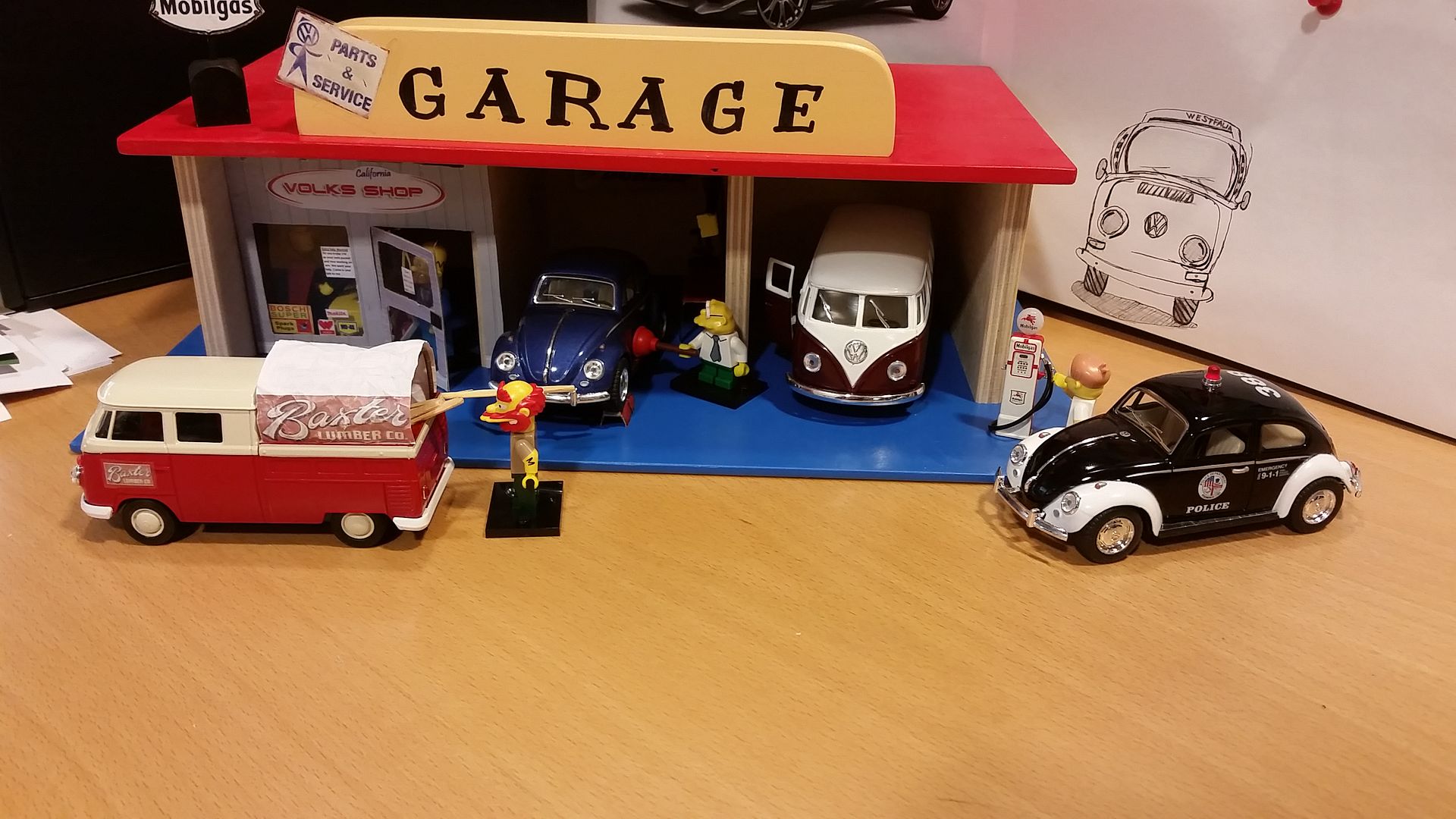 Got 3 new characters in the garage. Two policemen and Disco Dan