So i finally prioritized to get myself a crawler, I wanted a "real" crawler after i got my lego crawler and saw how much fun it was.
I decided to go for the CR-01 with the Land cruiser body, since I have always thought that it's a nice looking car.
Must say that I was amazed how big the box is, this car is going to be quite big.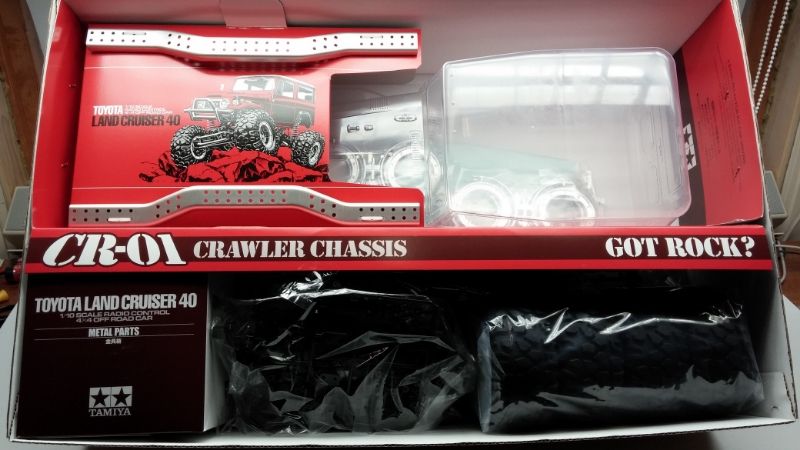 The hop-up's I'm going to use. (not the thundershot spoiler and BZ motor)
I didn't like that the chassis beams were in plain metal color, since that is not the case in real life, so I painted them gun metal
before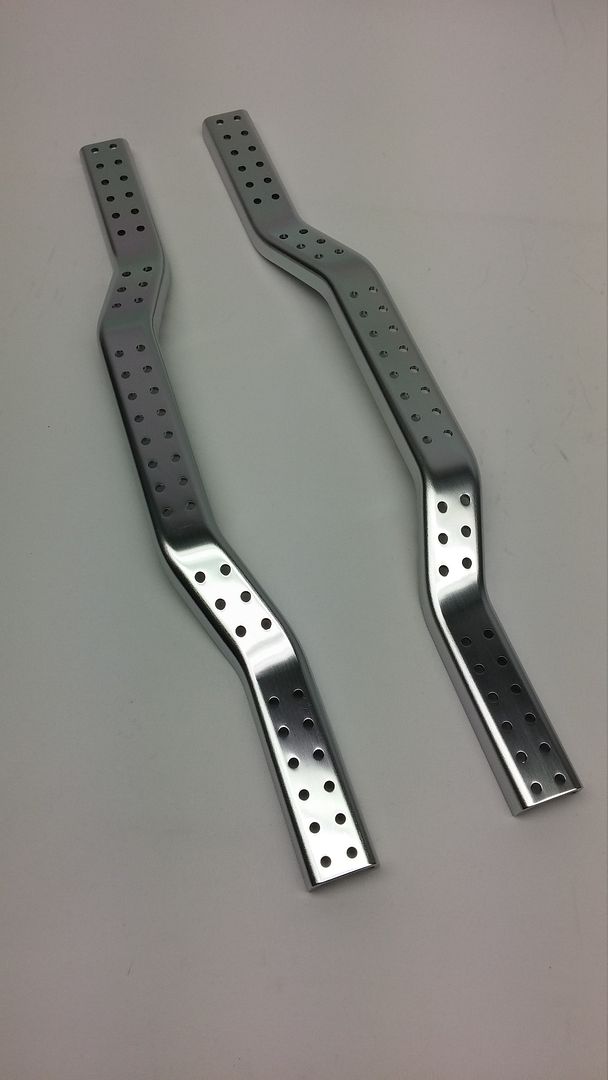 after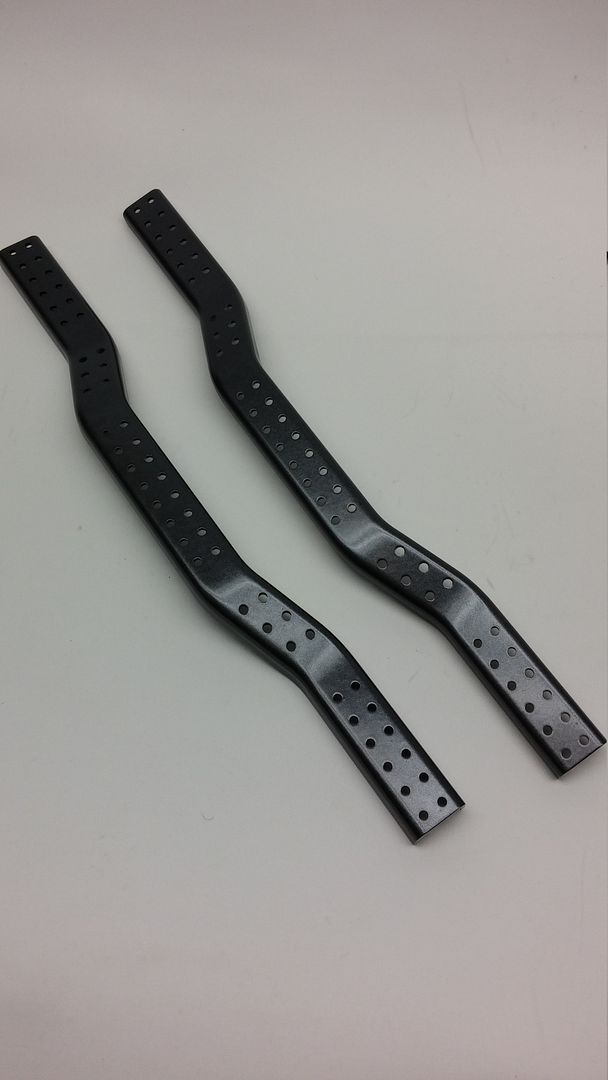 Step 1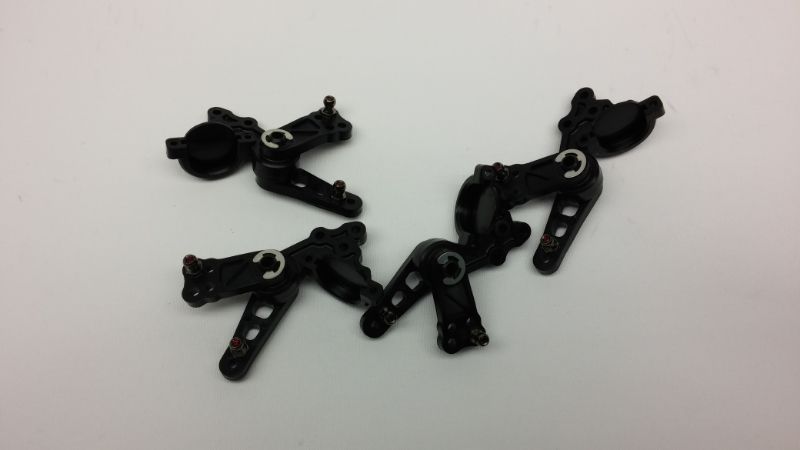 Step 2
Step 3
I can't wait to get some more building time, hopefully i will get some time today.
---

Didn't get to much build time today, because I was with my mother in law looking and buying a her a new used car, a MG F. Gonna be fun to borrow it on a sunny summer day 
Step 4
I forgot to mount the stabilizator stag on this one, so i had to take it apart and mount it one more time.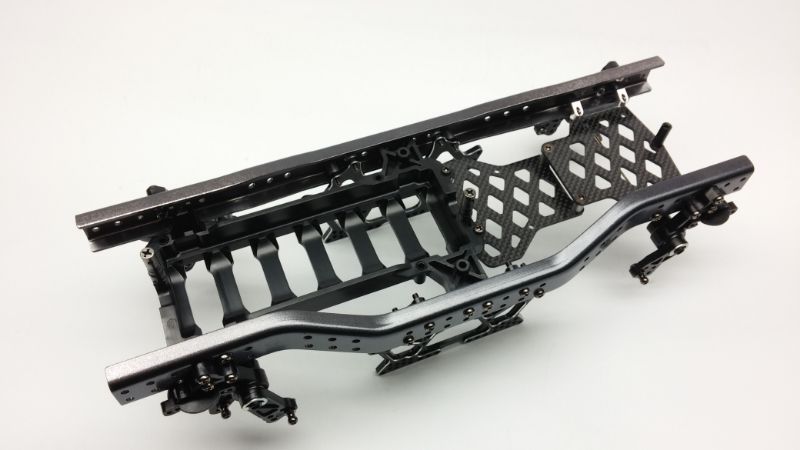 Step 5
Realized after I had built these ones that there is hop-up's for these as well so I ordered them. They also has lock diff, which I think will be good for crawling, any experience with it?
step 6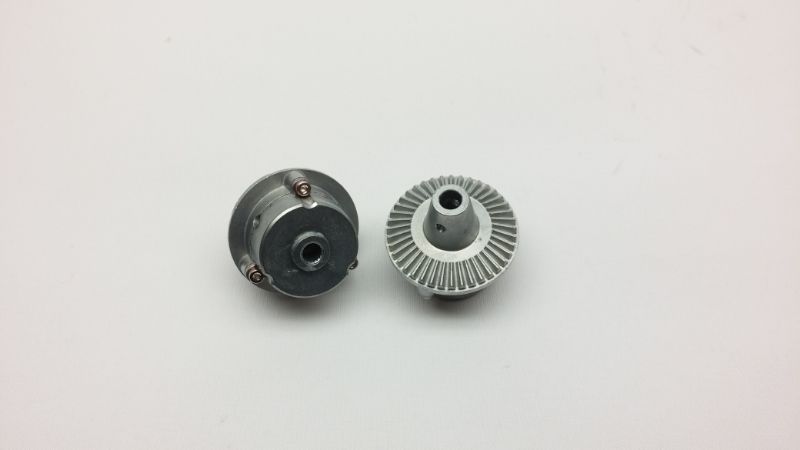 After looking in the manual I saw that I was short of some hop-up's since I'm going to make the car 4WS. I also needed 4 more king pins, I'm to used thinking the buggy way so i ordered only 4 the first time around 
 In addition I also had to order a hi torque servo saver.
---

Still waiting for some parts, so decided to jump to some steps that I could actually do. So I built the hop-up dampers.
Step 17
Step 18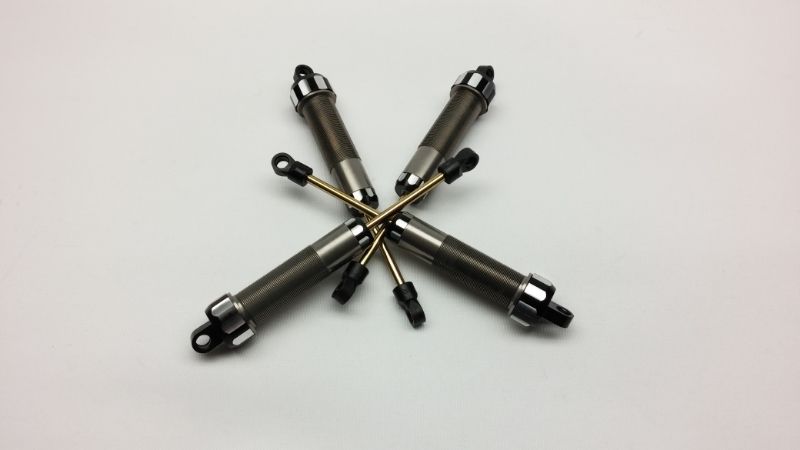 ---

So today a package from Banzai Hobby was waiting for me 🙂 Didn't get two aluminum servo mounts as i wanted, so one must do for now.
Now i should have all the parts i need to finish this build the way i want to, that said i got a very nice roof rack on the way to me via mail. I got the waterproof servos that I'm going to use from HobbyKing a few days ago.
---

Been doing some building today, since I got some new parts that should be used in steps I already have done I needed to redo step 5 and 6
Step 5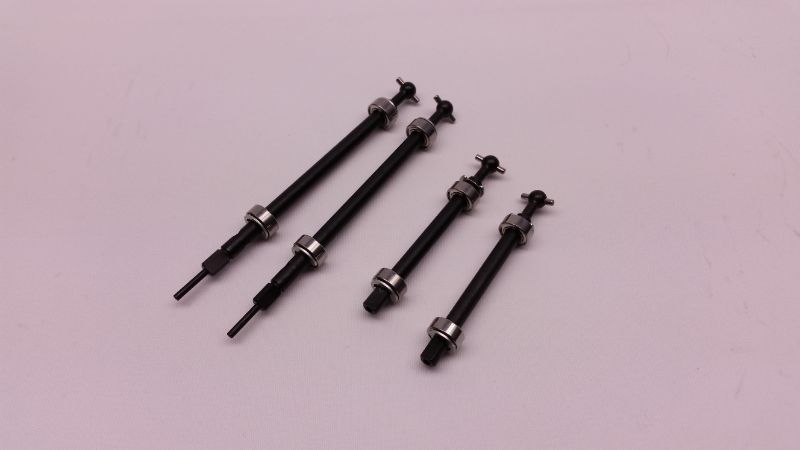 step 6
Step 7
Step 8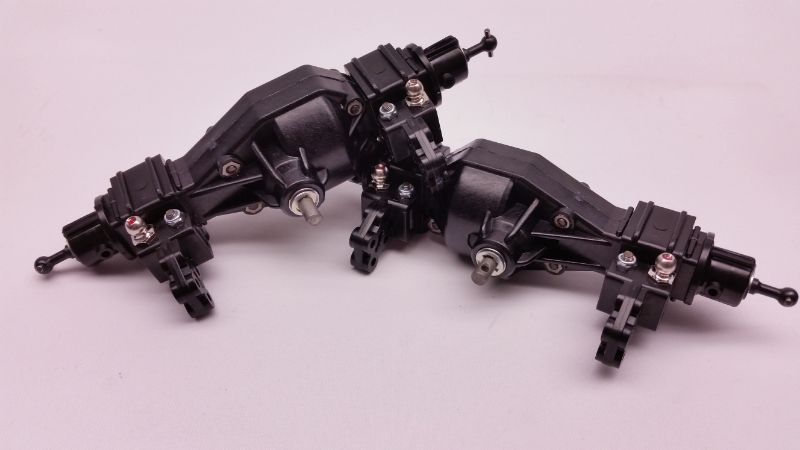 Step 9
Step 10
Pretty straight forward these steps, no other challenge than to find a bag with some of the parts  
---

First of all just let me say that I'm sorry for the different quality of the pictures, I got a new phone this week and I'm struggling with getting good pictures.
So did some more building today.
Step 11
The trained eye can probably see that I have done something wrong on this step, but it have been sorted out after I took this picture.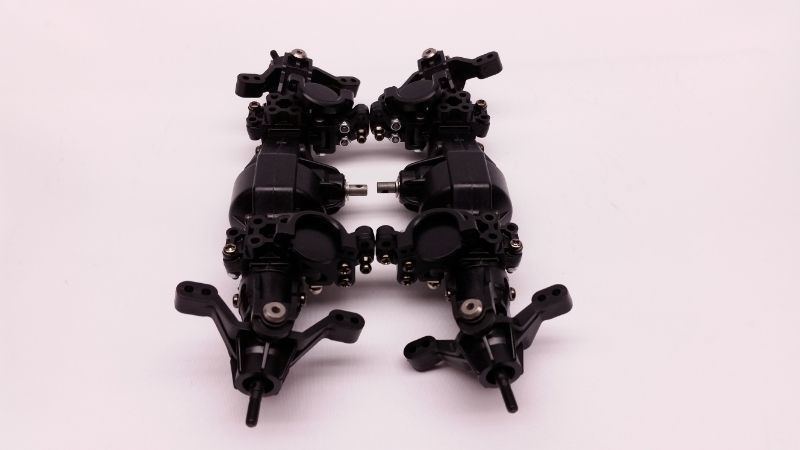 Step 12
For now I'm gonna use these electronics, but I'm going to change later on.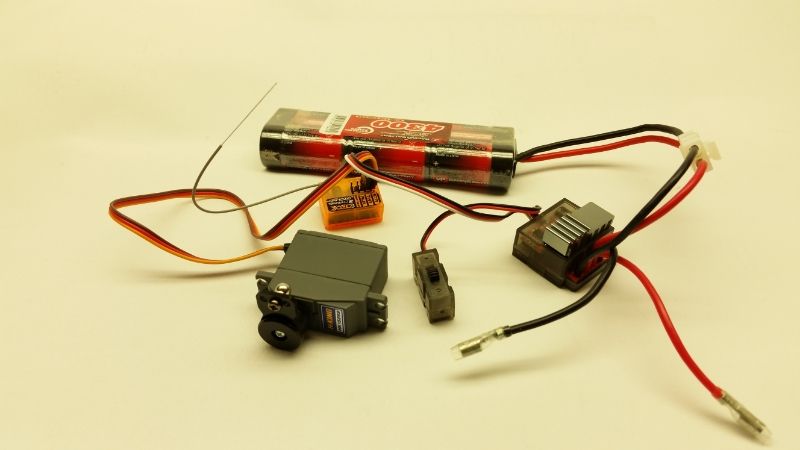 Step 13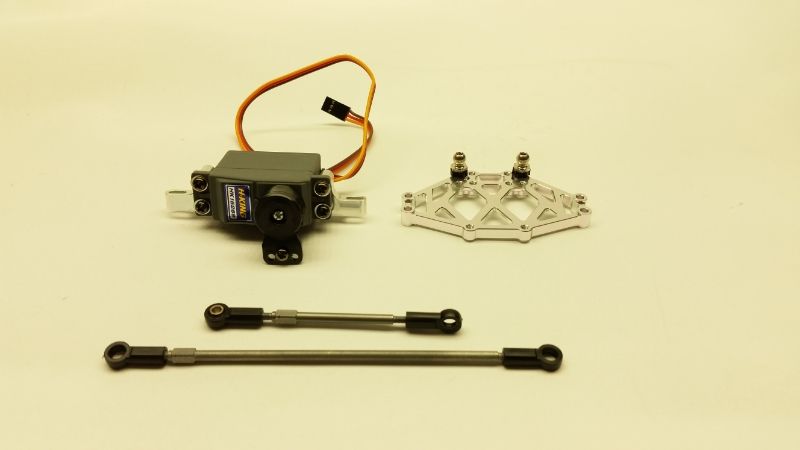 Step 14.1
Step 14.2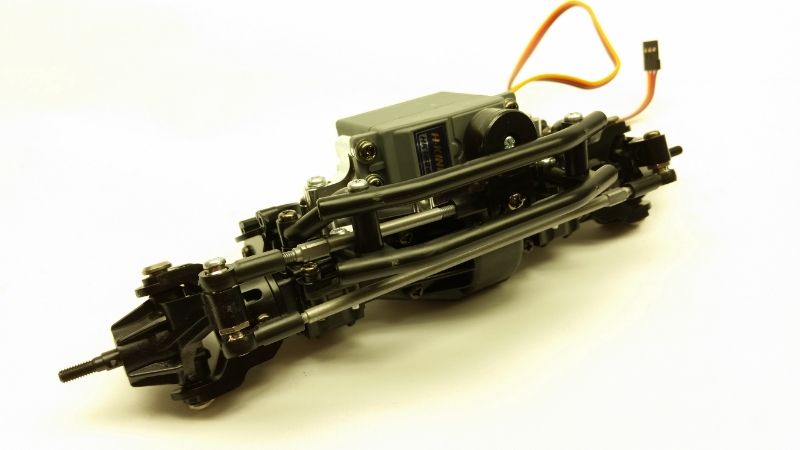 ---

Got the last part's for my build yesterday, I think this will be nice on the car.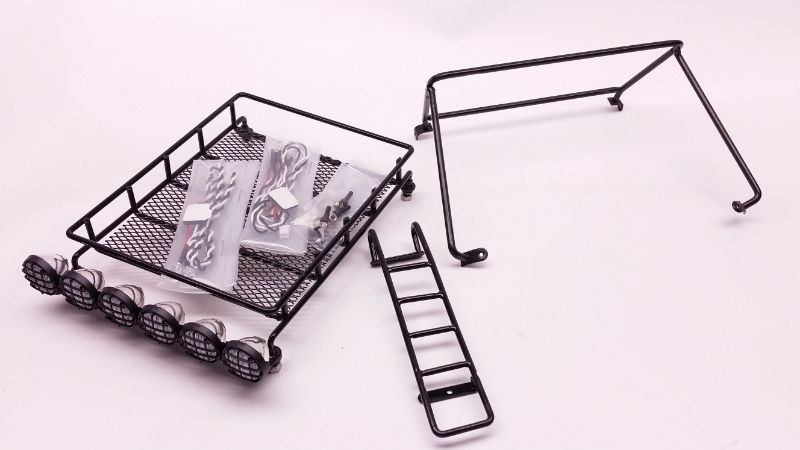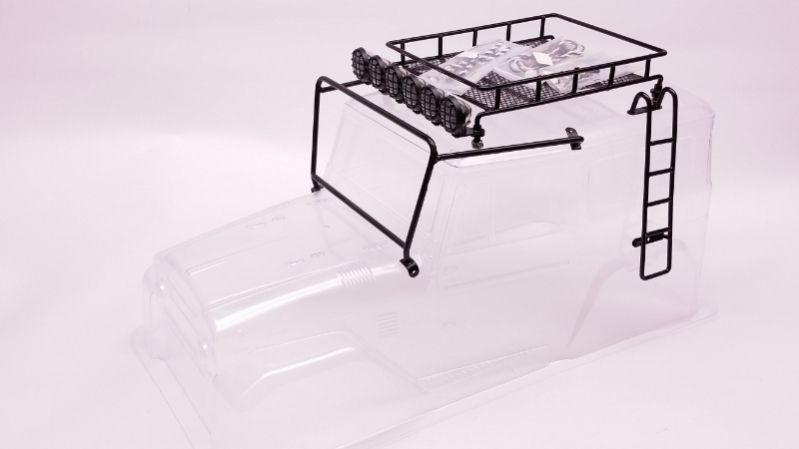 Now I must find some time to get some building done
---

Build some steps today
Option version of step 15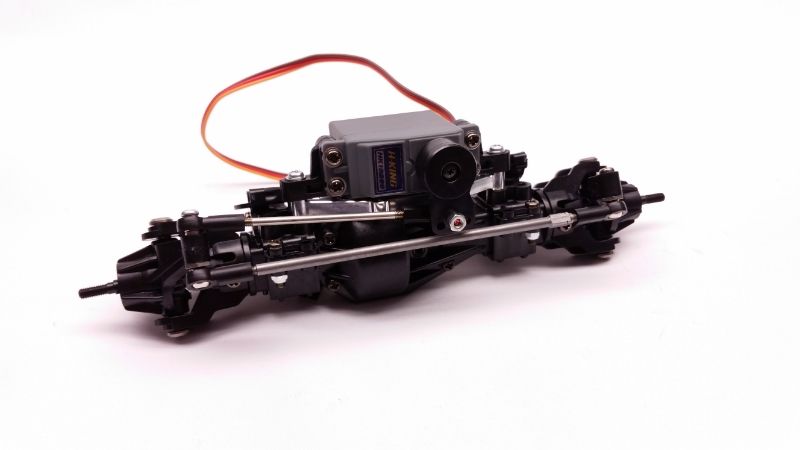 Step 16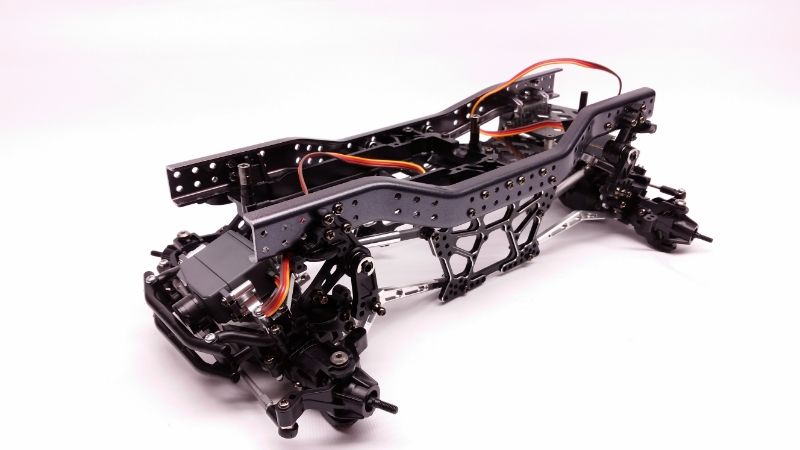 Since I already have built the damper's I could go to step 19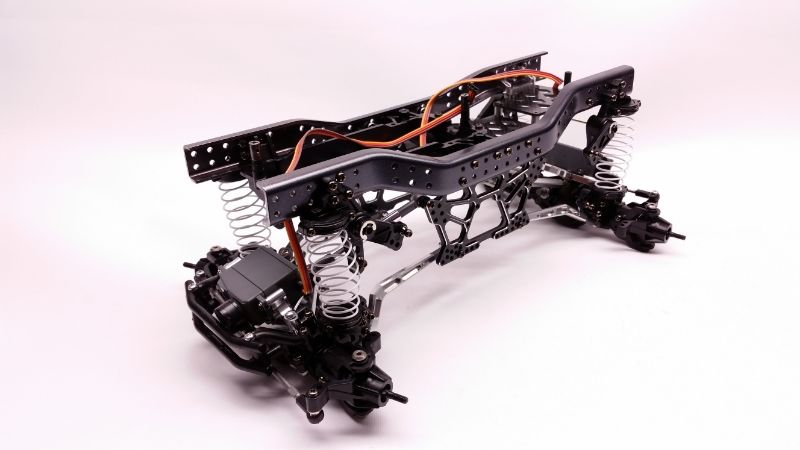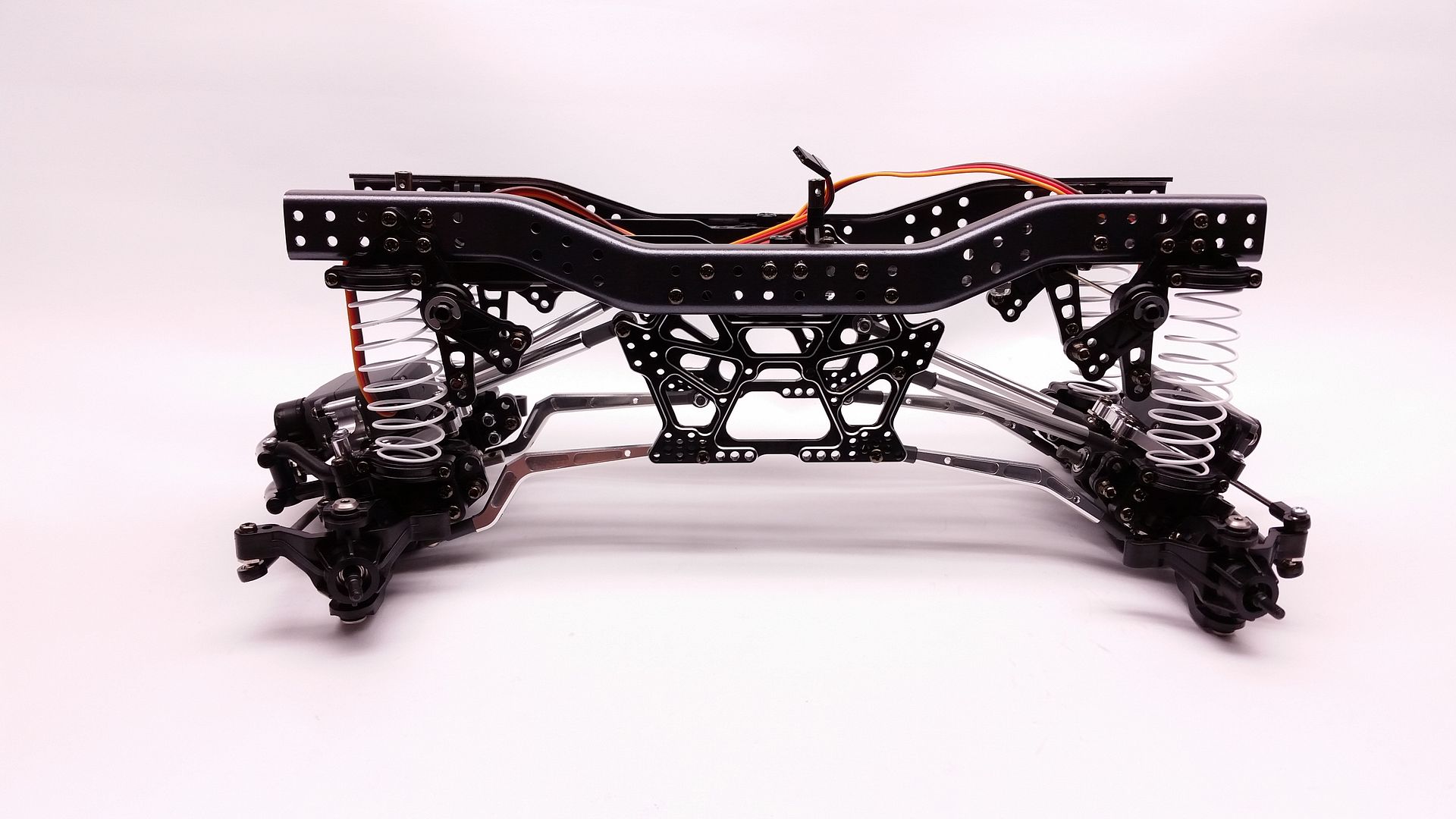 ---

 Built step 20 yesterday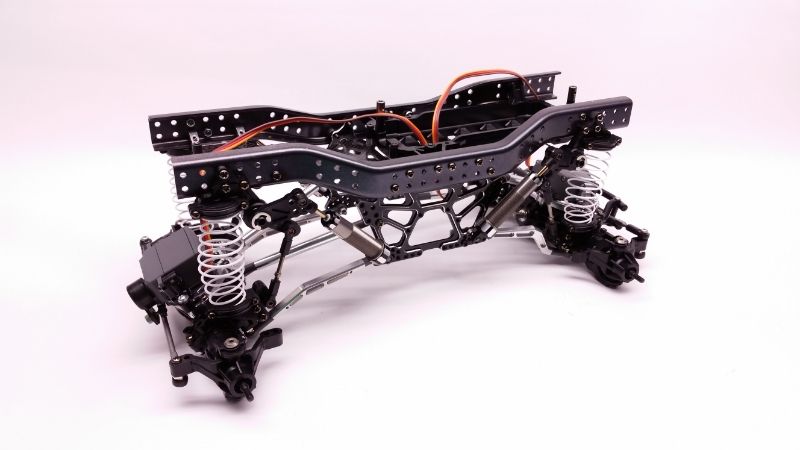 but I discovered that one of the moving parts of the upper damper mount go up into the frame, should it be like this?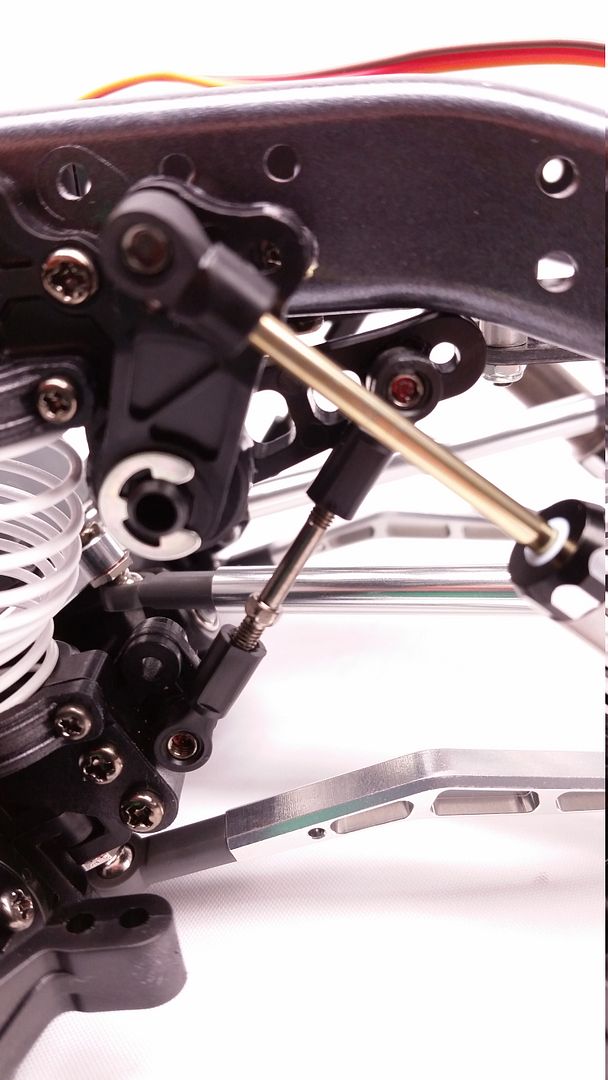 ---

Step 21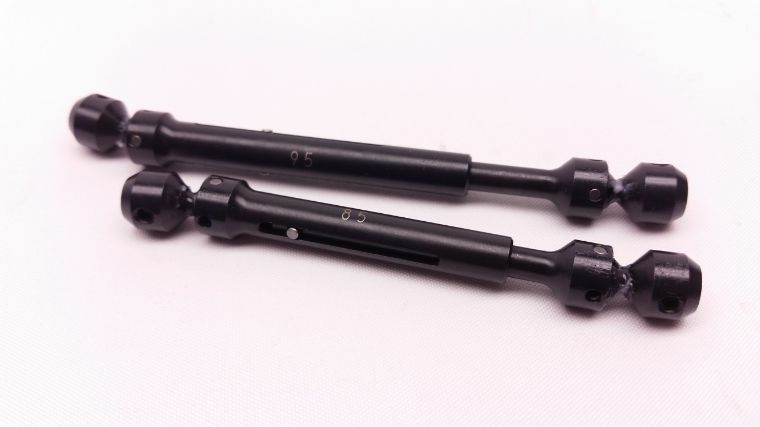 Step 22
Step 23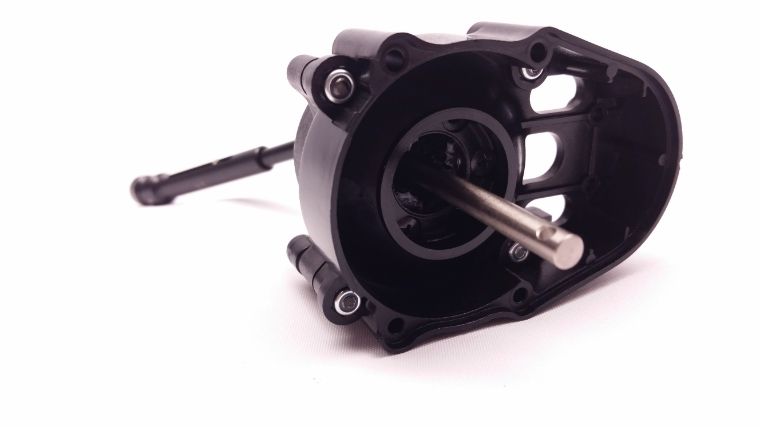 Step 24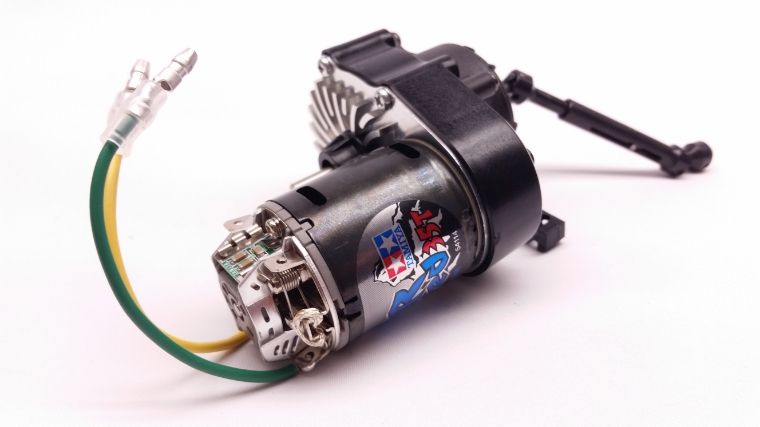 Step 25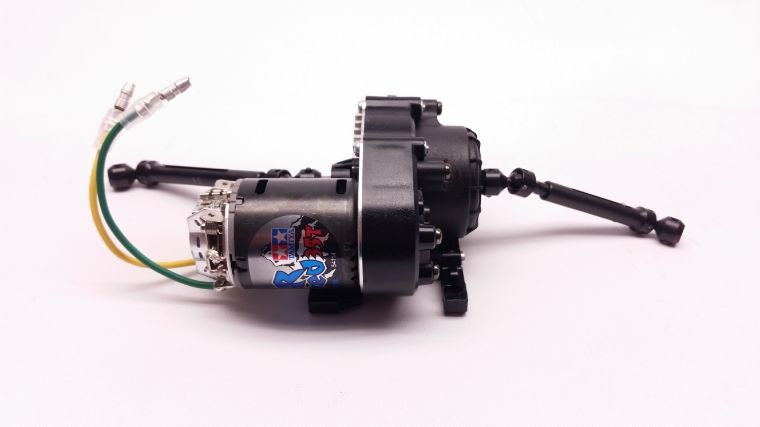 Step 26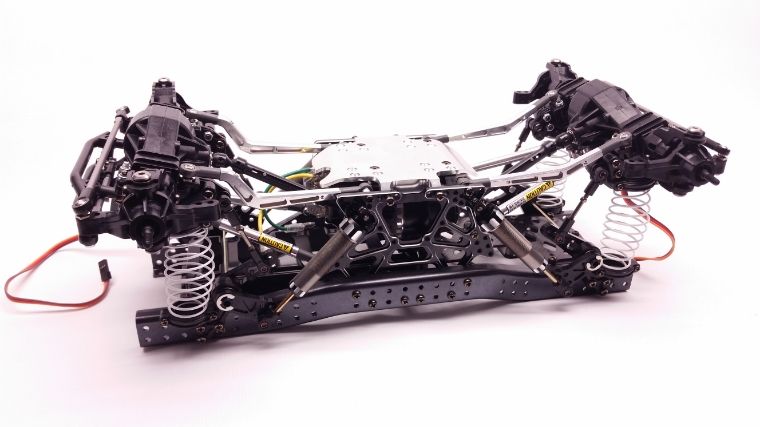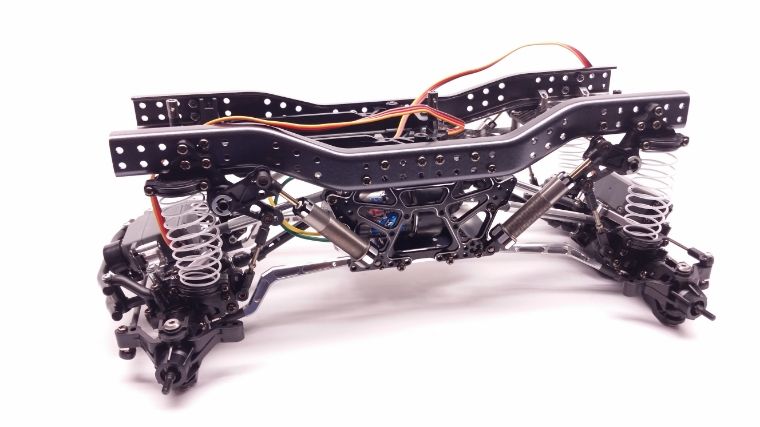 Step 27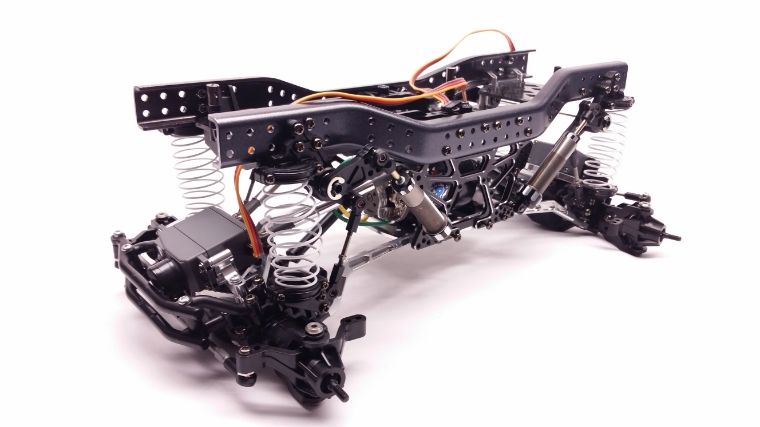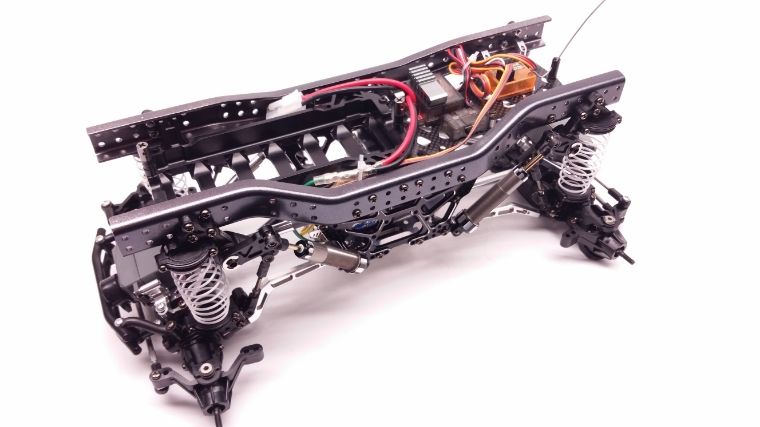 So now I must try to understand how to get this 3 channel receiver to work.
Not many step's left before the chassis is done, and I can start on the body. I'm so looking forward to taking this one for a ride, I can't wait.