---
14.09.14

So ever since I tried the Blackfoot body one my CR-01 i have been on the lookout for a body to use on the crawler.
I finally found one on the bay that i thought was ok as a start and a good price.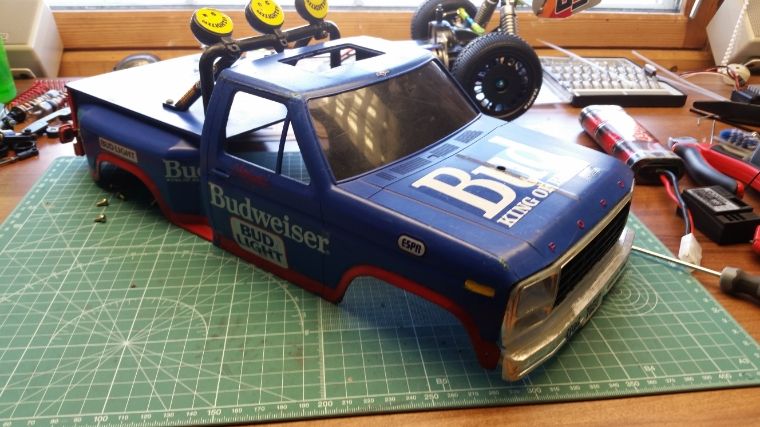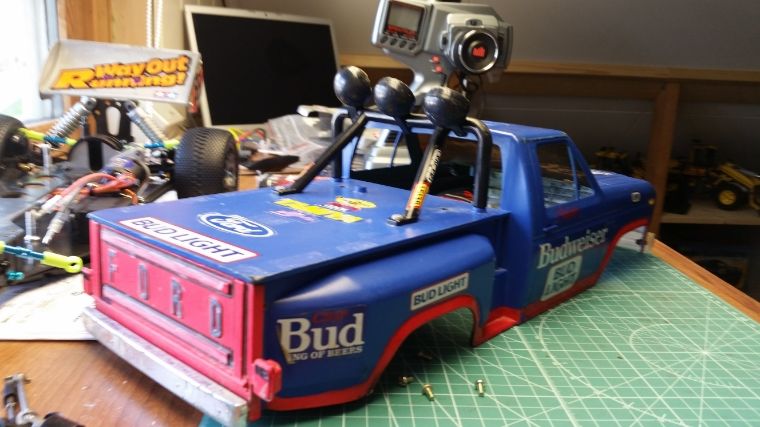 I striped the body down, and boy I'll tell you those sticker sure didn't want to come off, took me an hour or two to get em of. I then glued shut the body mounts and the roof and used some putty on it.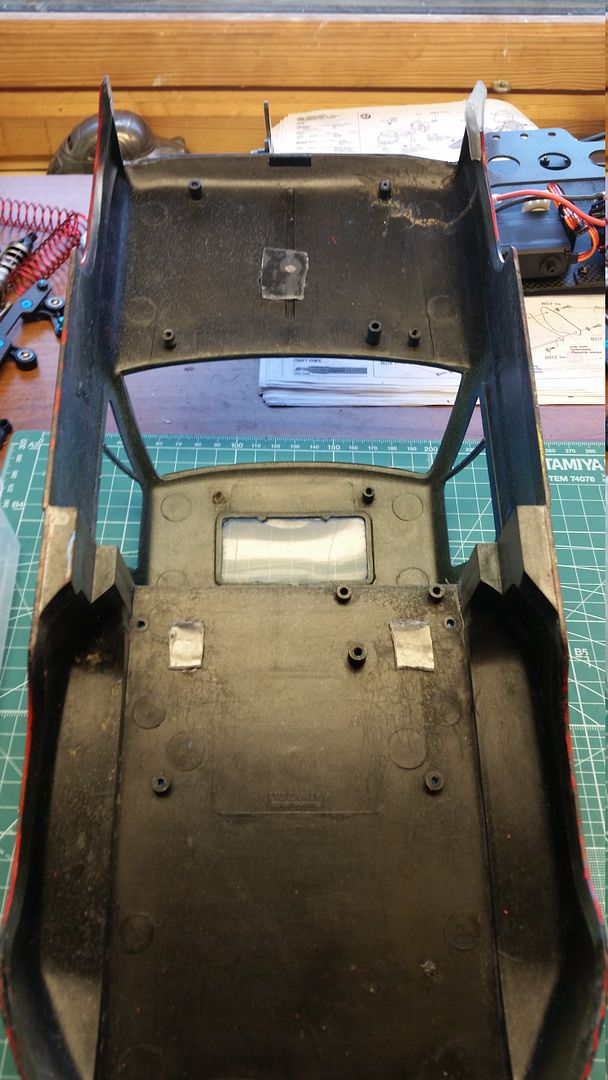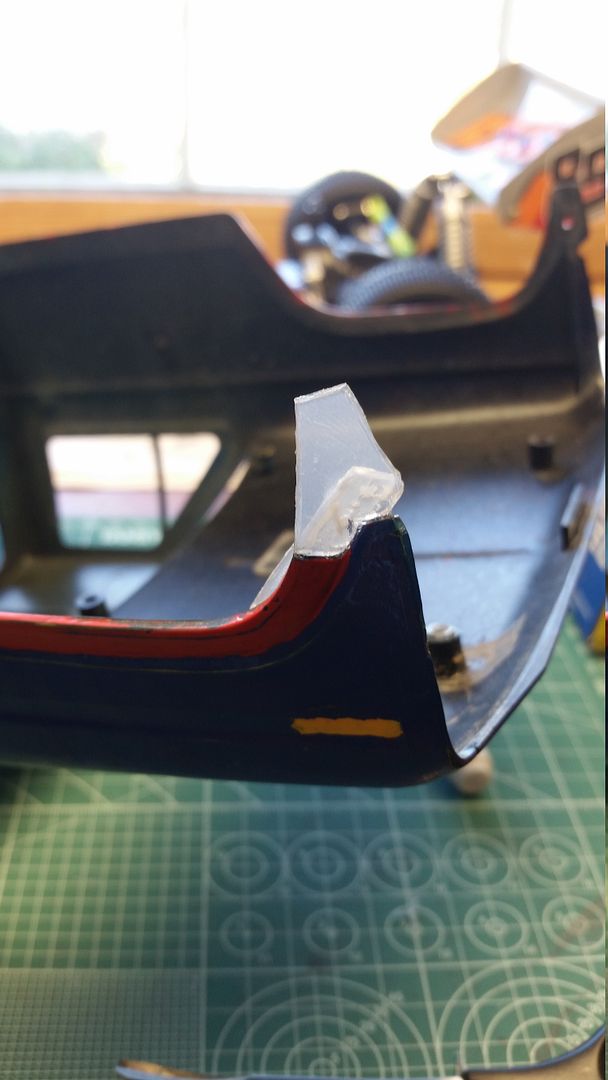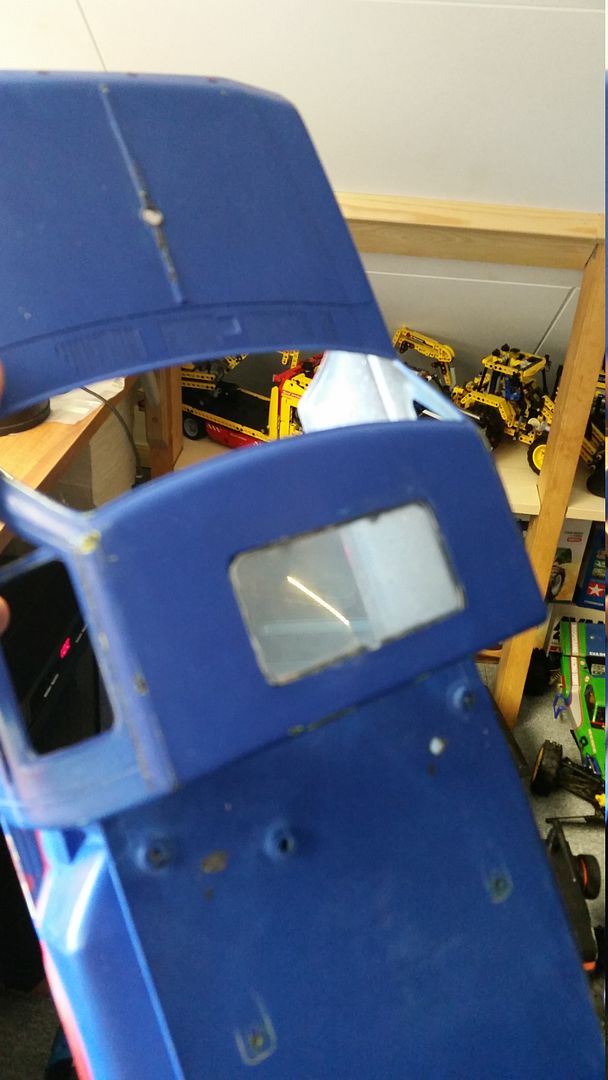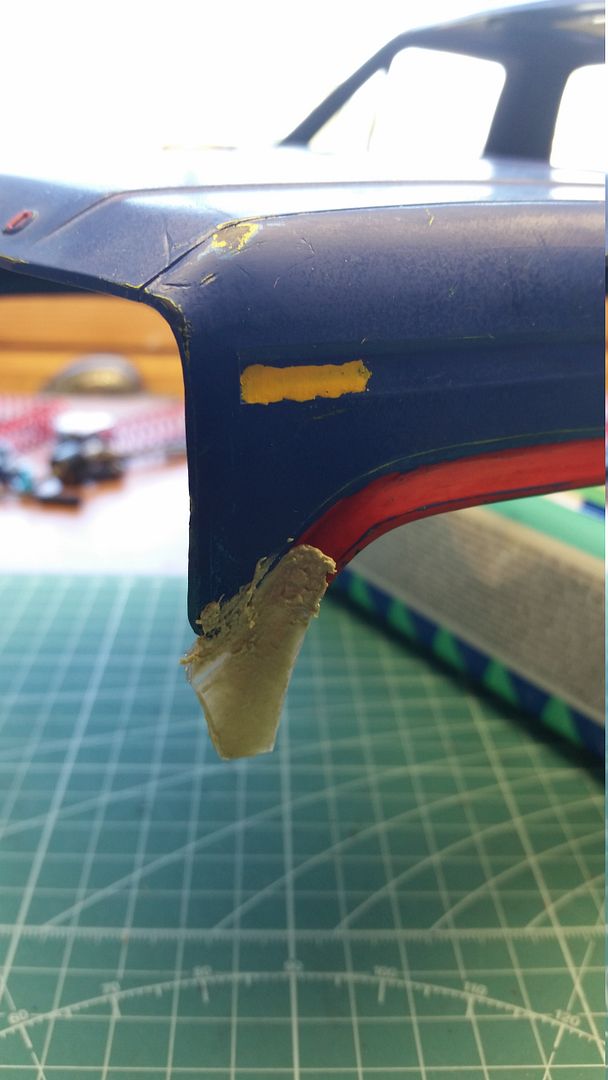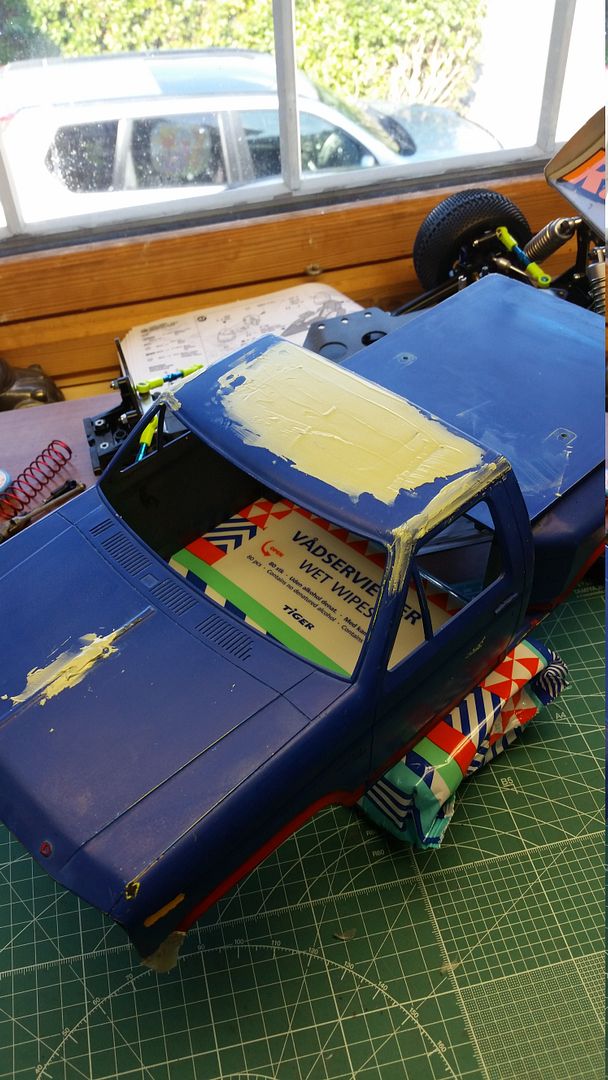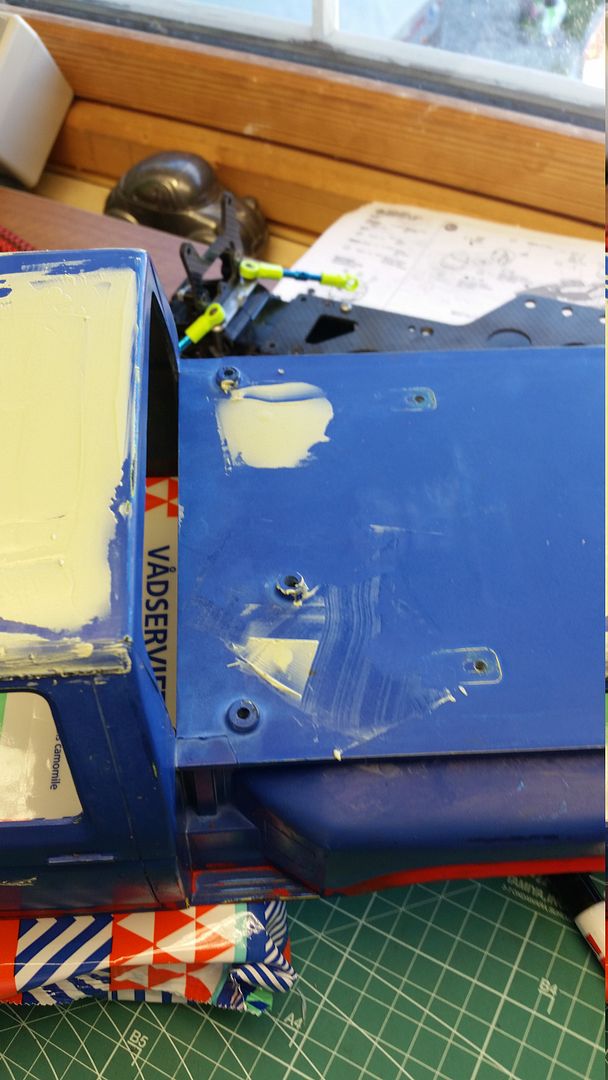 Ready for paint, i thought…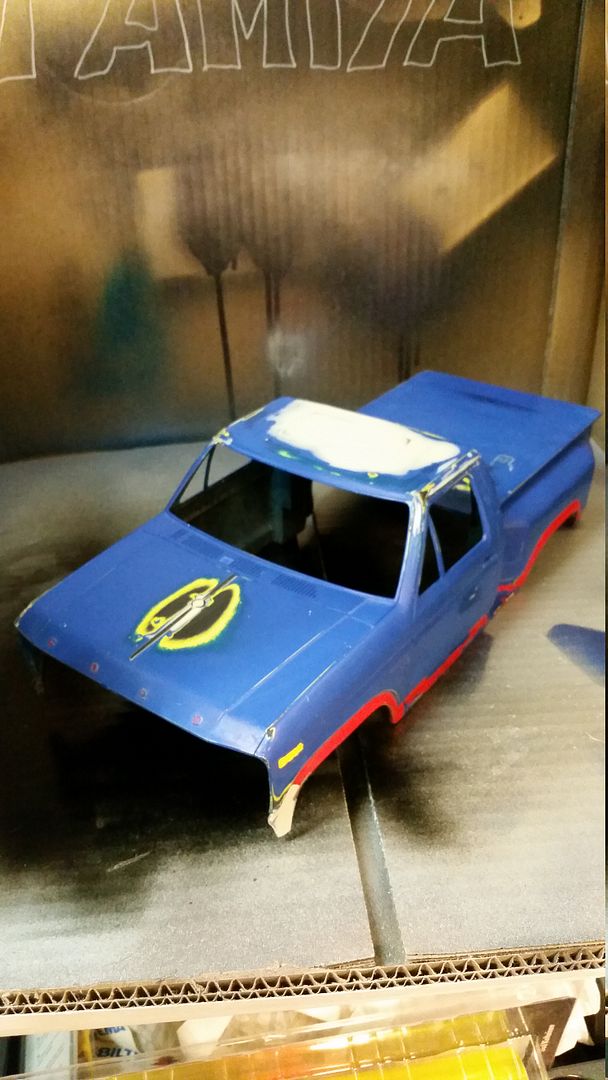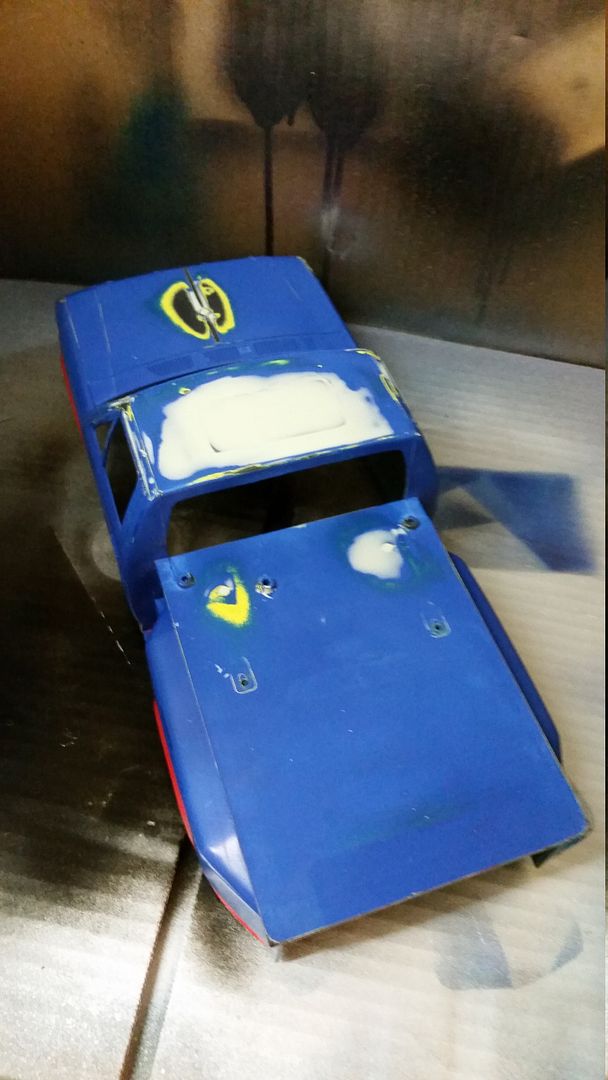 So I have painted once and was not satisfied with the result, so did have to do a bit more sanding.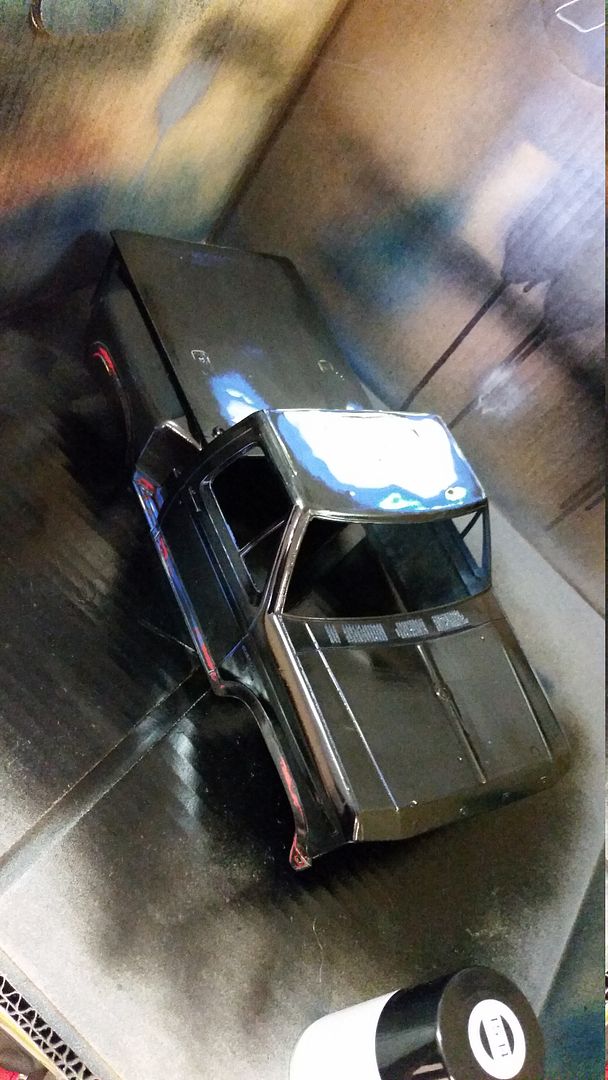 This is how it look after a layer with regular black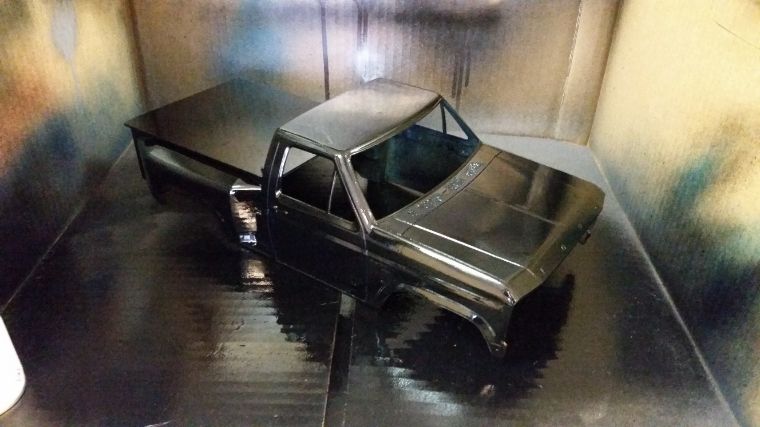 Then a layer with black metallic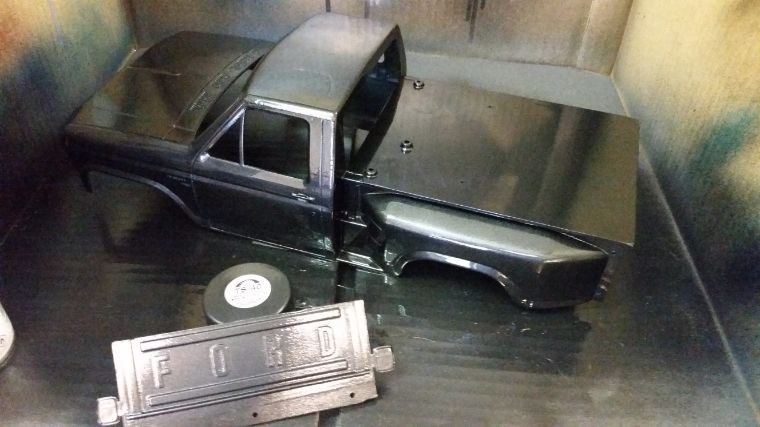 Now I just have to wait for the paint to dry before I can start detailing a bit.
In the meantime I started making turn signals.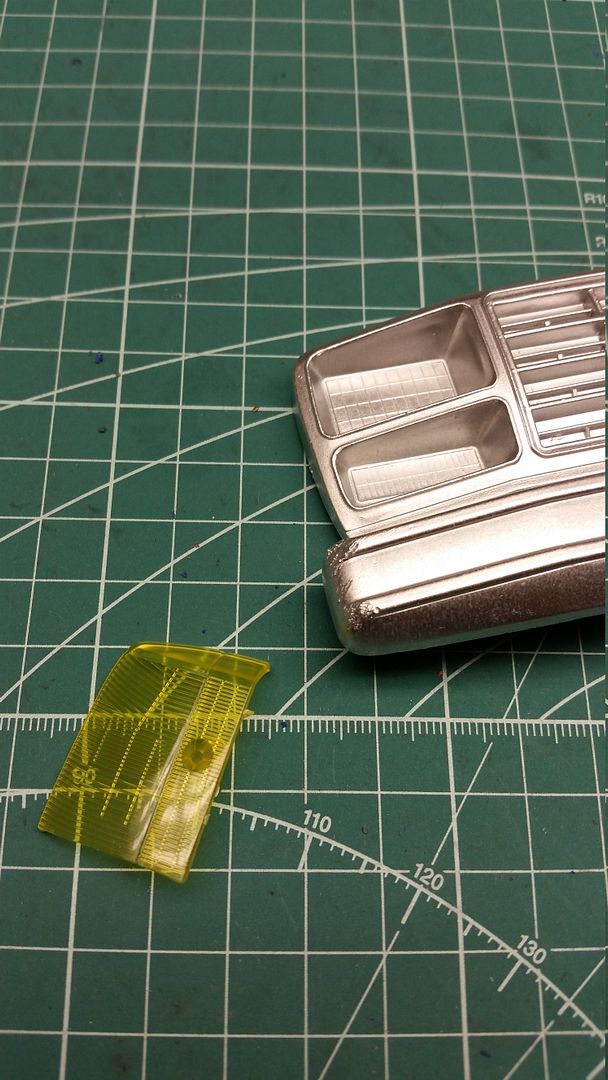 ---
20.09.14

Turn signals finished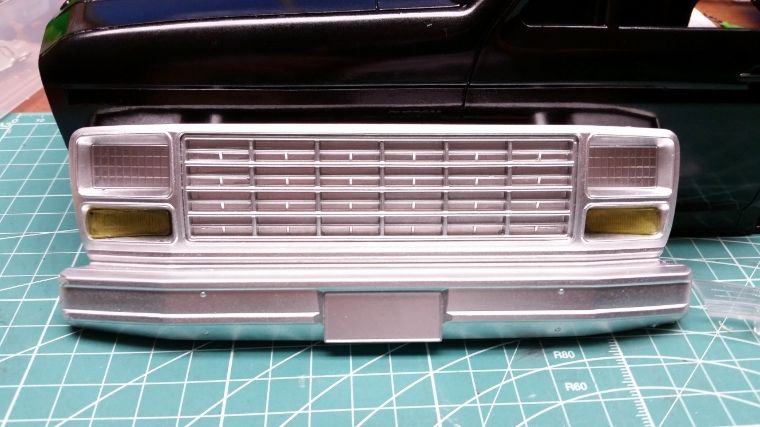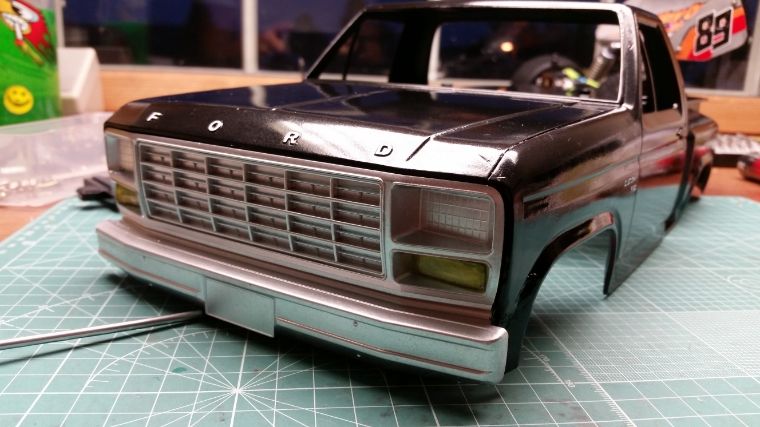 The roof don't look that good, but it will do for a runner crawler. or will see what i do.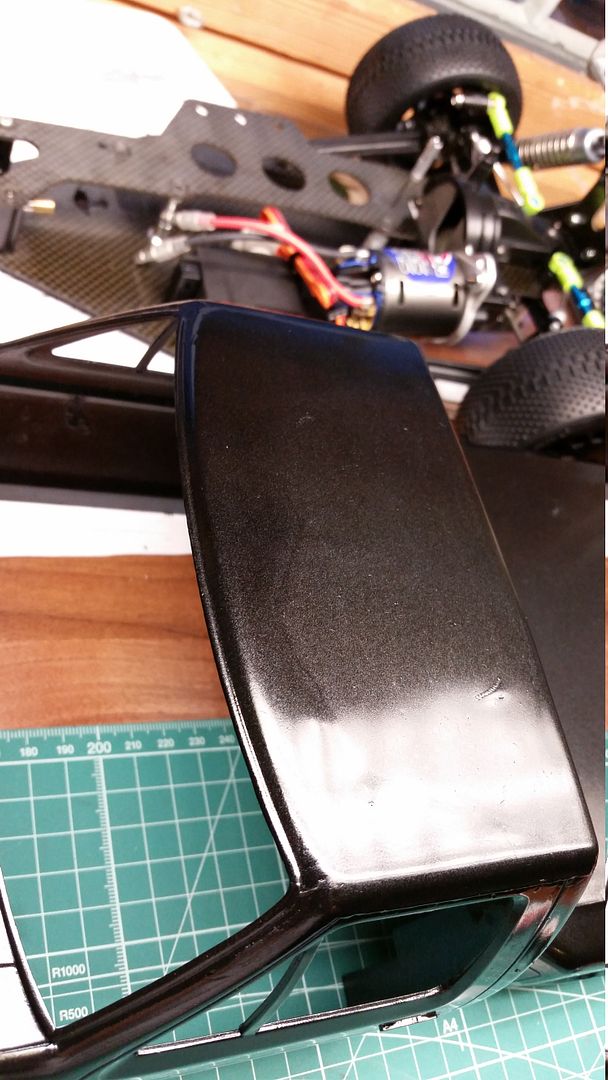 ---
25.09.14

Now I have finished the blackfoot body, only thing remaining now is drilling the new holes for the body mounts.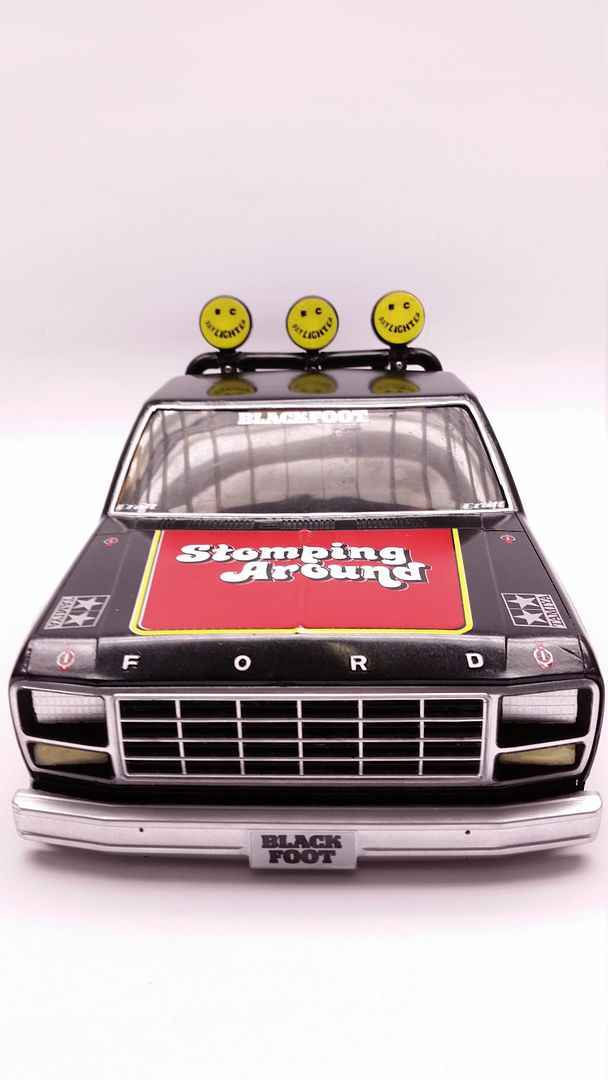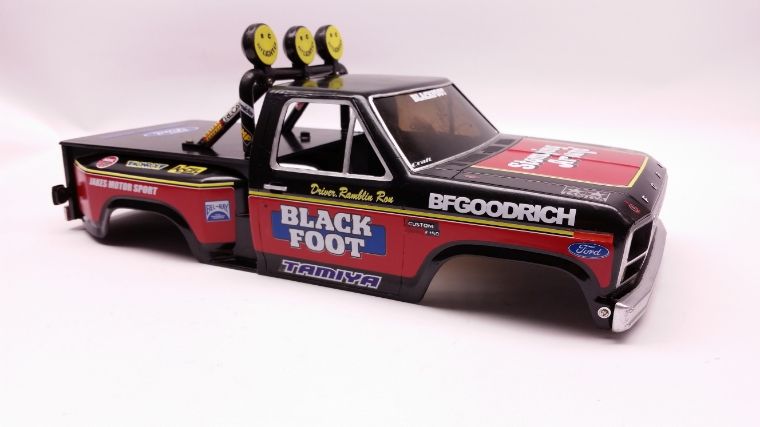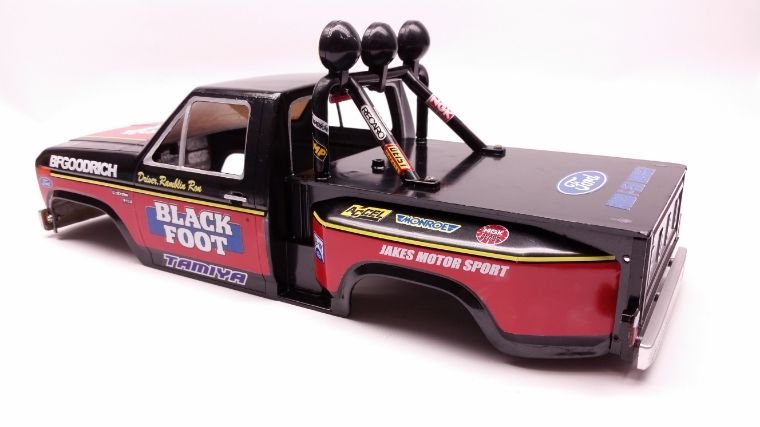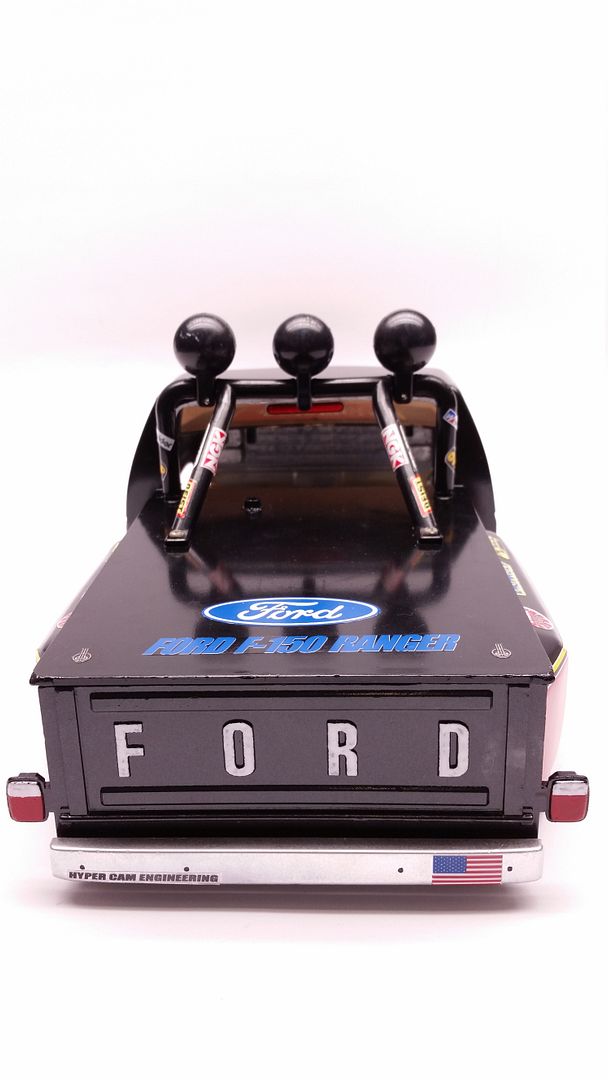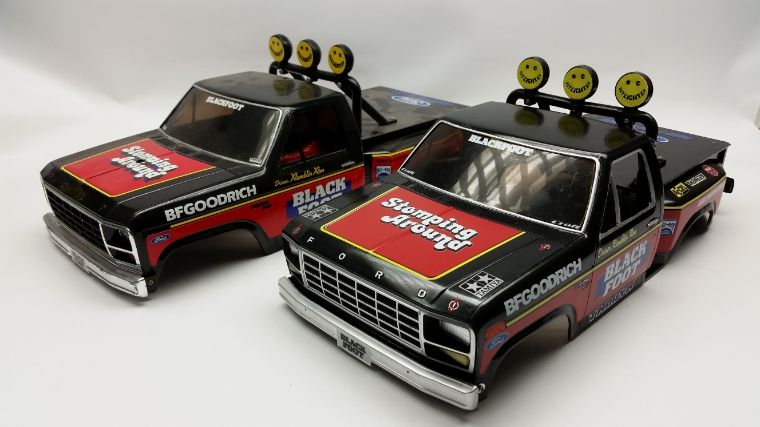 ---
08.10.14

So I got the magnet body mounts yesterday so i fitted the body onto the chassis today. I also decided to remove some of the Tamiya stickers I had added extra. I see that I could maybe have made a bit shorter wheelbase on the car, but I want to be able to easy switch between the blackfoot and the Landcruiser.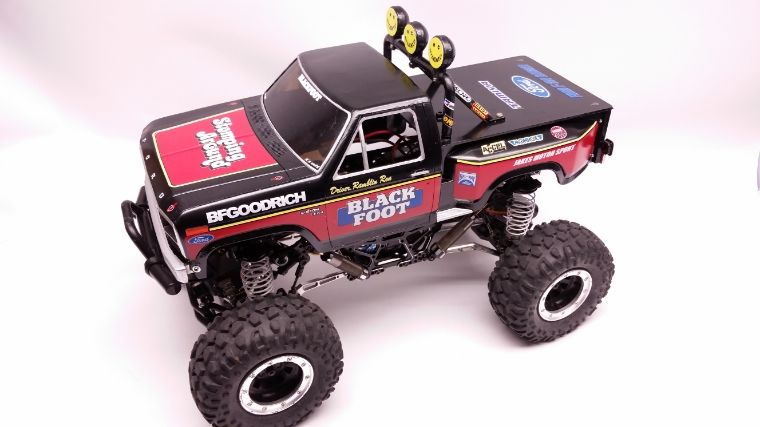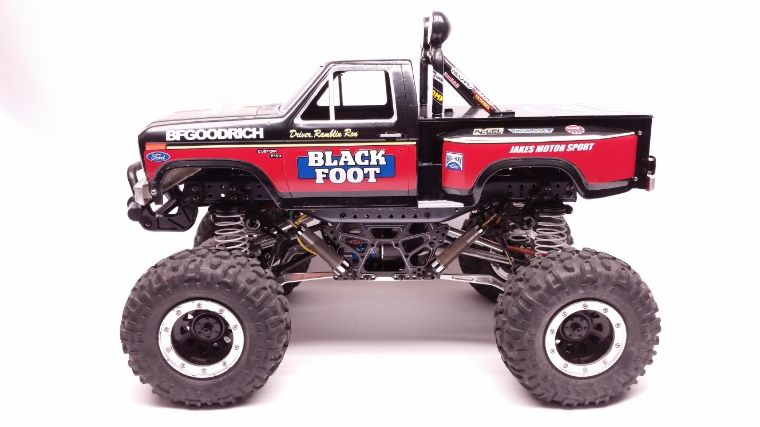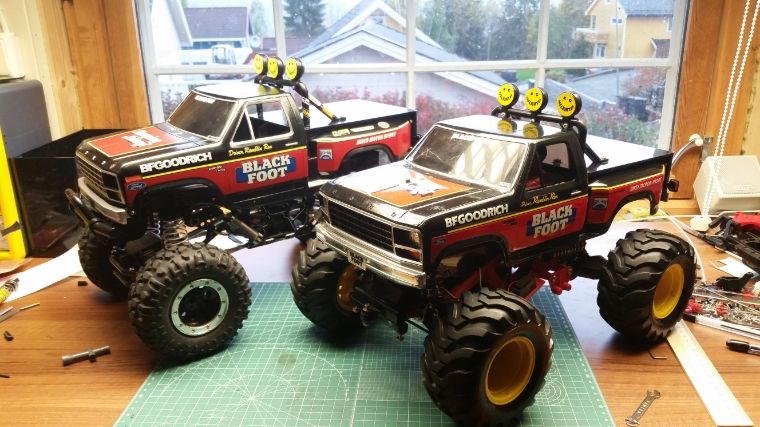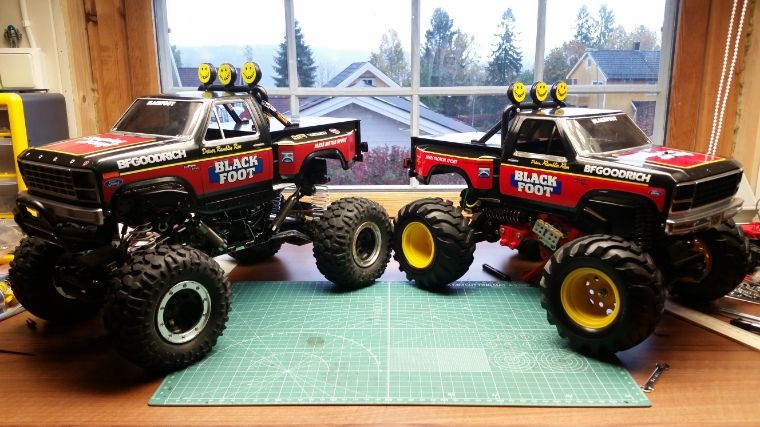 ---
10.10.14

Took the Blackfoot out for a run today and filmed a bit, sorry for the dark pictures and for my poor driving, not that easy to drive with one hand:p

just had to bring the Blackfoot CR-01 with me this time to the cabin, and we got this winter's first snow 🙂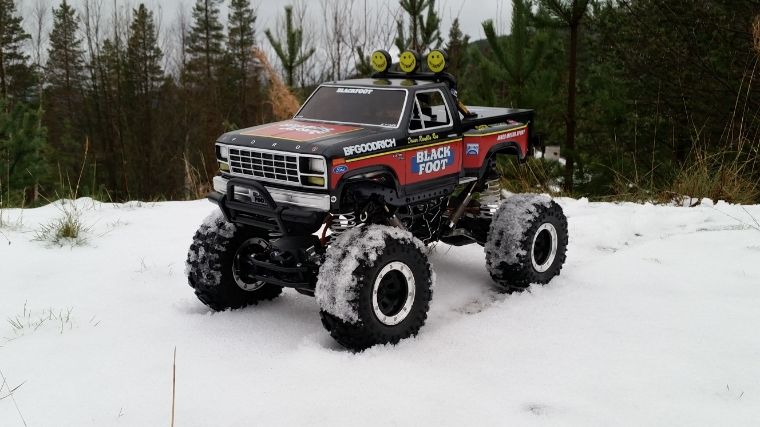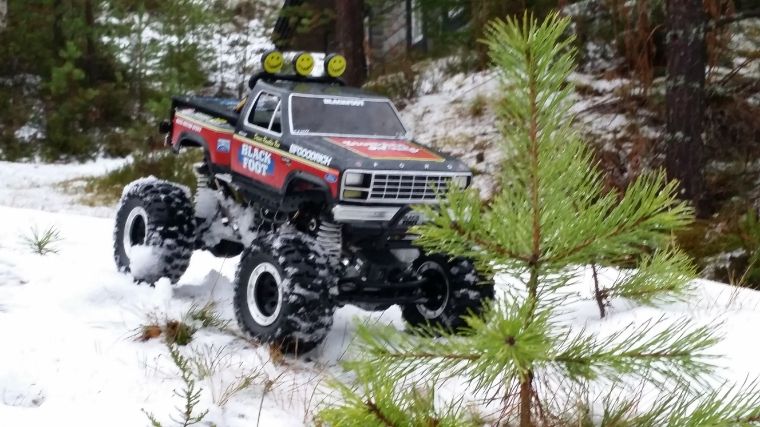 ---
03.11.14

here Are some more pictures from my trip to the cabin. So all the snow dissapared, a bit dissapointed, but stil alot of fun. One thing i have experianced while driving the Blackfoot is that mounting the body with magnets looks really nice, but it's not smart on a crawler that will tip over several times, so i might just have to remove the magnets and drill holes in the body.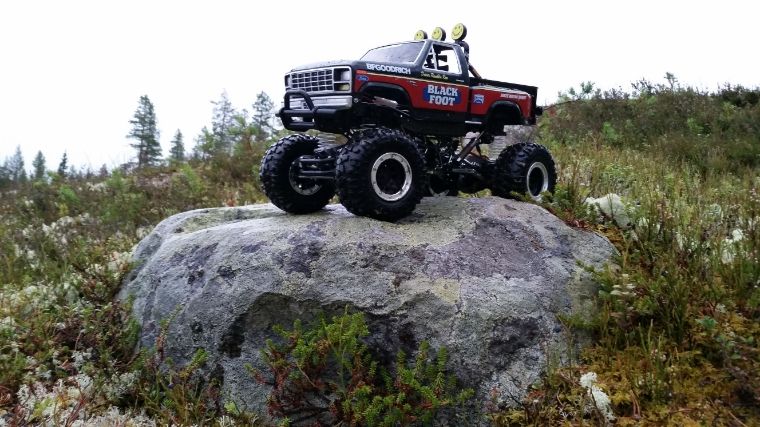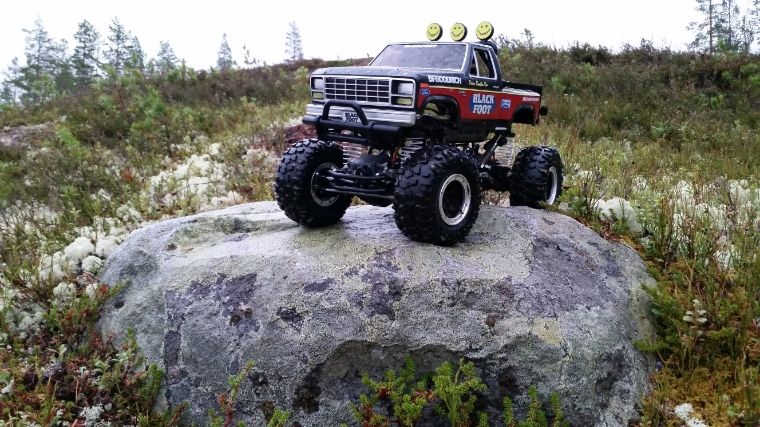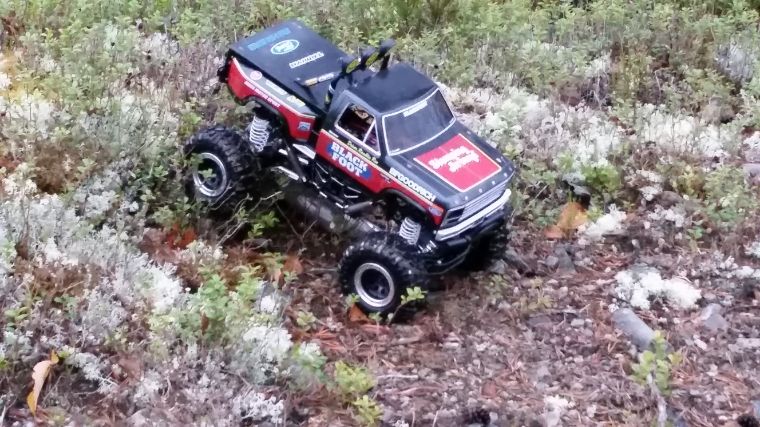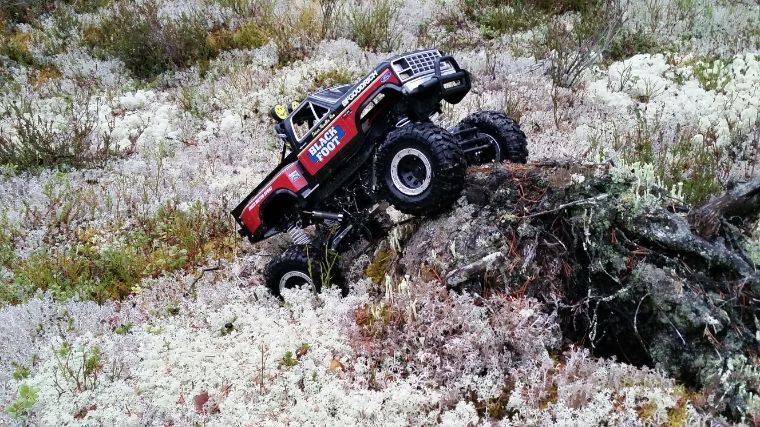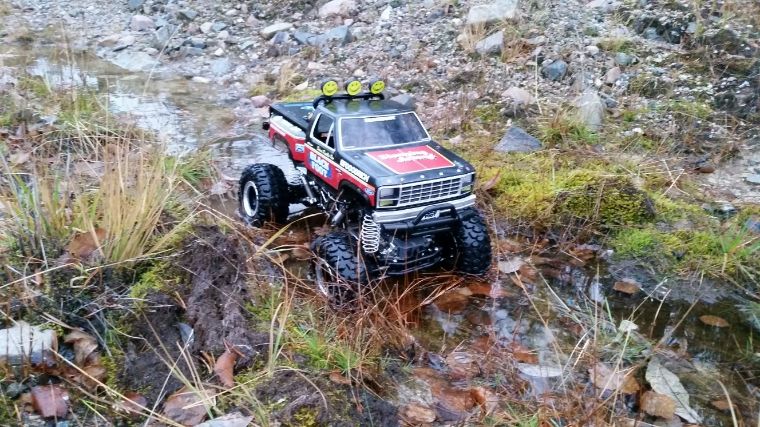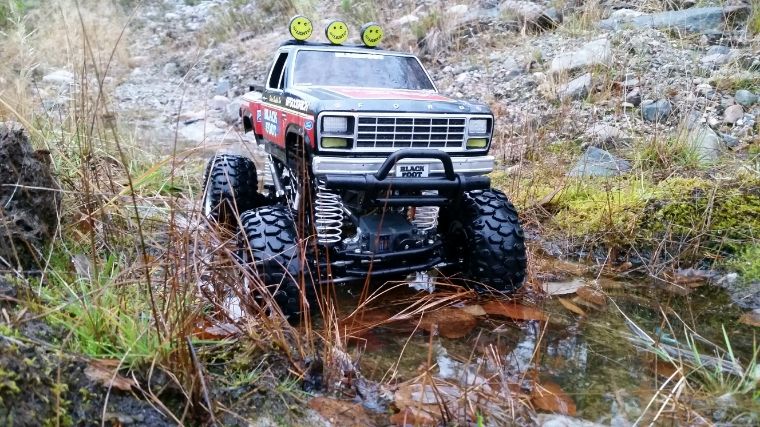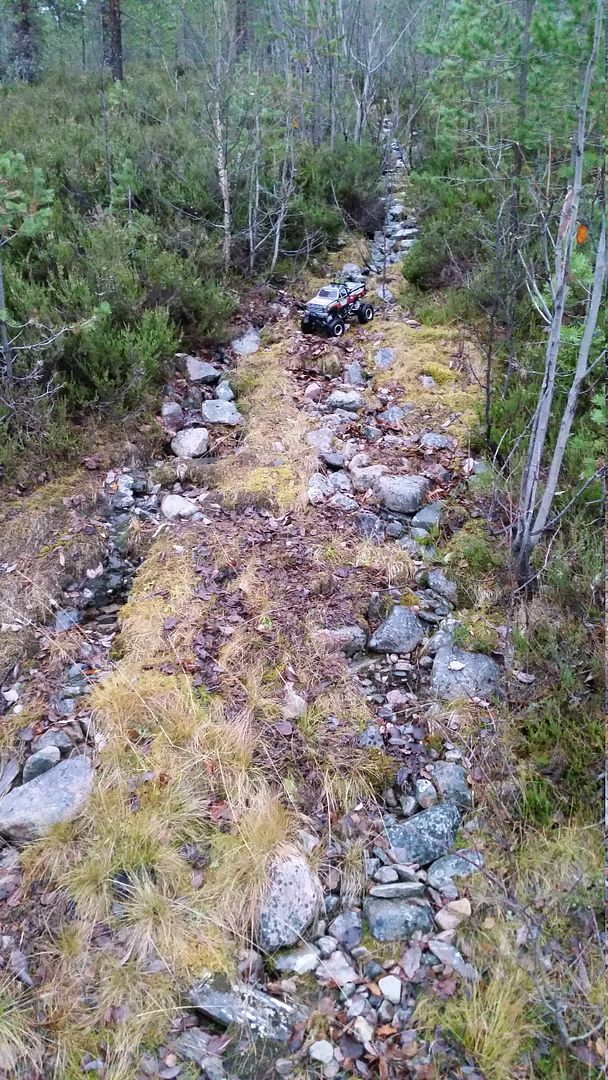 ---